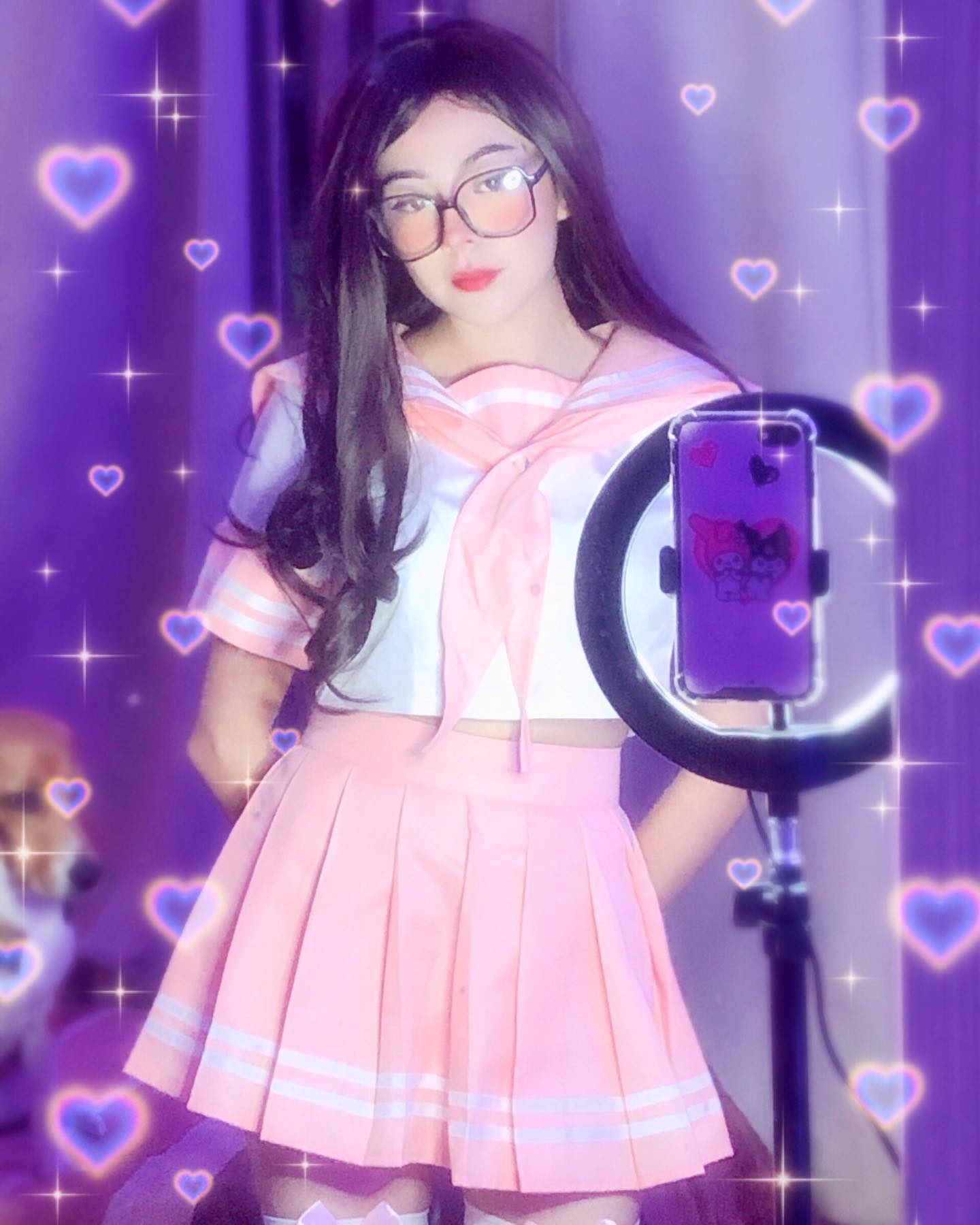 Collaborator: Jennifer
Astolfo, Class Name Rider of "Black," is the Rider-class Servant of Celenike Icecolle Yggdmillennia of the Black Faction in Fate/Great Apocrypha's Holy Grail War. Following Celenike's death, he enters into a deal with Sieg. In the Fate/Grand Order battles, he is one of Ritsuka Fujimaru's Grand Order Servants in Fate/Grand Order battles.
Source: Fate/Grand Order
Character: Astolfo
Type: Japan Anime
Included Items: Dress
Material: Polyester
Size: Asian Size . the size chart may have 1-3 cm error due to the measuring method.
| | | | | | | |
| --- | --- | --- | --- | --- | --- | --- |
| Size | S | M | L | XL | XXL | 3XL |
| Clothing length | 32cm | 34cm | 36cm | 37cm | 38cm | 39cm |
| Shoulder | 34cm | 35cm | 36cm | 37cm | 40cm | 41cm |
| Bust | 82cm | 84cm | 88cm | 92cm | 100cm | 102cm |
| Waist | 60cm | 66cm | 72cm | 76cm | 84cm | 86cm |
| Skirt length | 32cm | 33cm | 34cm | 35cm | 36cm | 37cm |