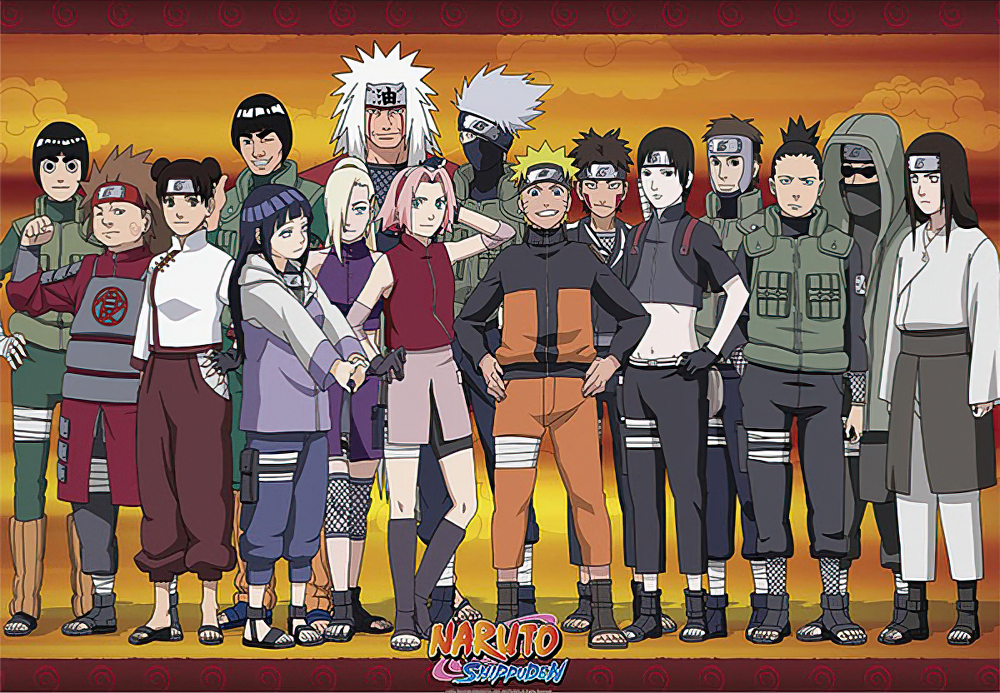 Naruto is a Japanese manga series that recounts the narrative of Naruto Uzumaki, a teenage ninja who aspires to become the leader of his village.
The tale is divided into two parts: Naruto's pre-teen years and his adolescent years. You don't have to become a ninja to dress up as your favorite Naruto character!
These Naruto step-by-step costume guidelines will assist you in transforming yourself into characters like Ino Yamanaka, Kakashi Hatake, Orochimaru, or even Naruto himself. Even if it's only for a night, change into your favorite Naruto character!
Source: Itsalex
Pick your favorite character to dress up now!