We are glad that you are browsing our store now. First, we have more than 10 years of experience in industry and trade. The founder started the Cosplaysea website with love for the cosplay field.

Our company has an improved supply chain system and logistics system. At the same time, we have our production facilities and quality inspection department.
Let's go and read reviews from our honest collaborators and customers.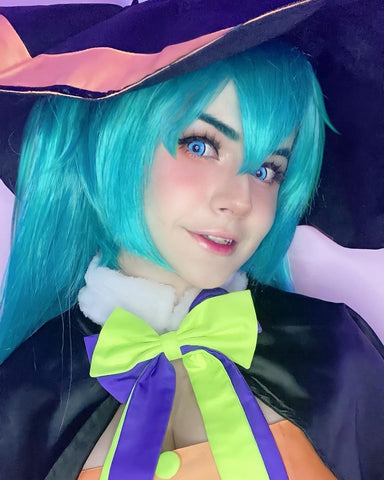 By @punk__macarroni
2. Kamui Kanna Cosplay Costume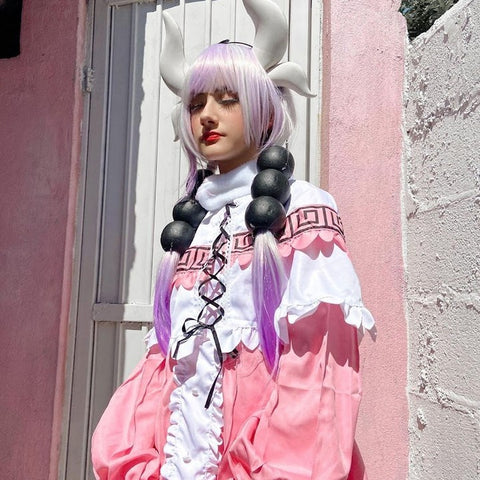 By @fxxk.fabi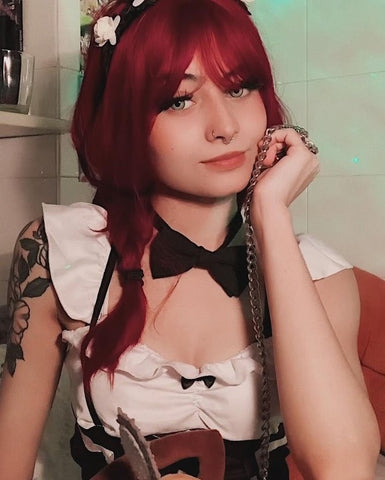 By @offcbzs
4. Anime Demon Slayer Kimetsu Kimono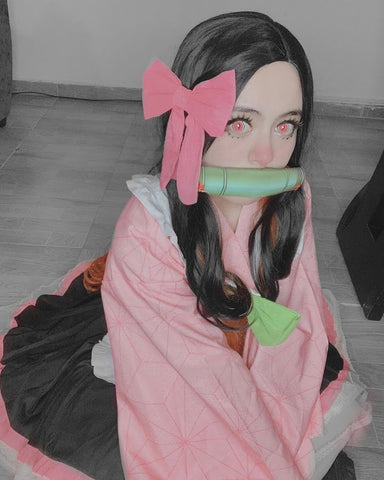 By @elfribrain
5. Anime Beastars Haru Cosplay Costume
By @Coffeekoe
6. Totoro Hoodie and Danganronpa Monokuma Hoodie
There are more product reviews from our collaborators and customers. You can see more gorgeous photos and videos from our social media platforms.
Instagram link: Cosplayseaofficial
YouTube link: Cosplayseaofficial
Also, follow us! We'll give you more surprises every day!