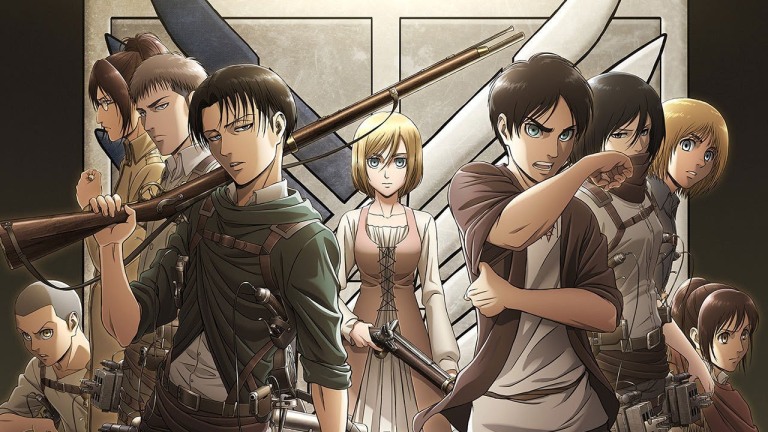 Source: playstationlifestyle
The plot of Attack on Titan revolves around a society surrounded by three walls. According to local legend, it is the last place on Earth where people still exist. Its residents had been made to think that humanity was on the verge of extinction more than a century ago due to the appearance of humanoid giants known as Titans.
The last attack and consume humans on sight. Humanity's remaining survivors withdrew behind three concentric walls. They've had nearly a century of peace, and the idea of going outside is frowned upon and discouraged.
The country's military deploys Vertical Maneuvering Equipment to battle Titans, a pair of waist-mounted grappling hooks and gas-powered propulsion that allows for incredible three-dimensional movement.
The actual history of the Titans, as well as the existence of humanity outside of the island of Paradis, were revealed as the series continued.
Pick your favorite character to dress up now!