Ultimate Cosplay Guide for Darth Vader from Star Wars
Dec 23,2021 | Jessica Sylvie
Ultimate Cosplay Guide For Darth Vader From Star Wars
You'll need the following items for Darth Vader Cosplay.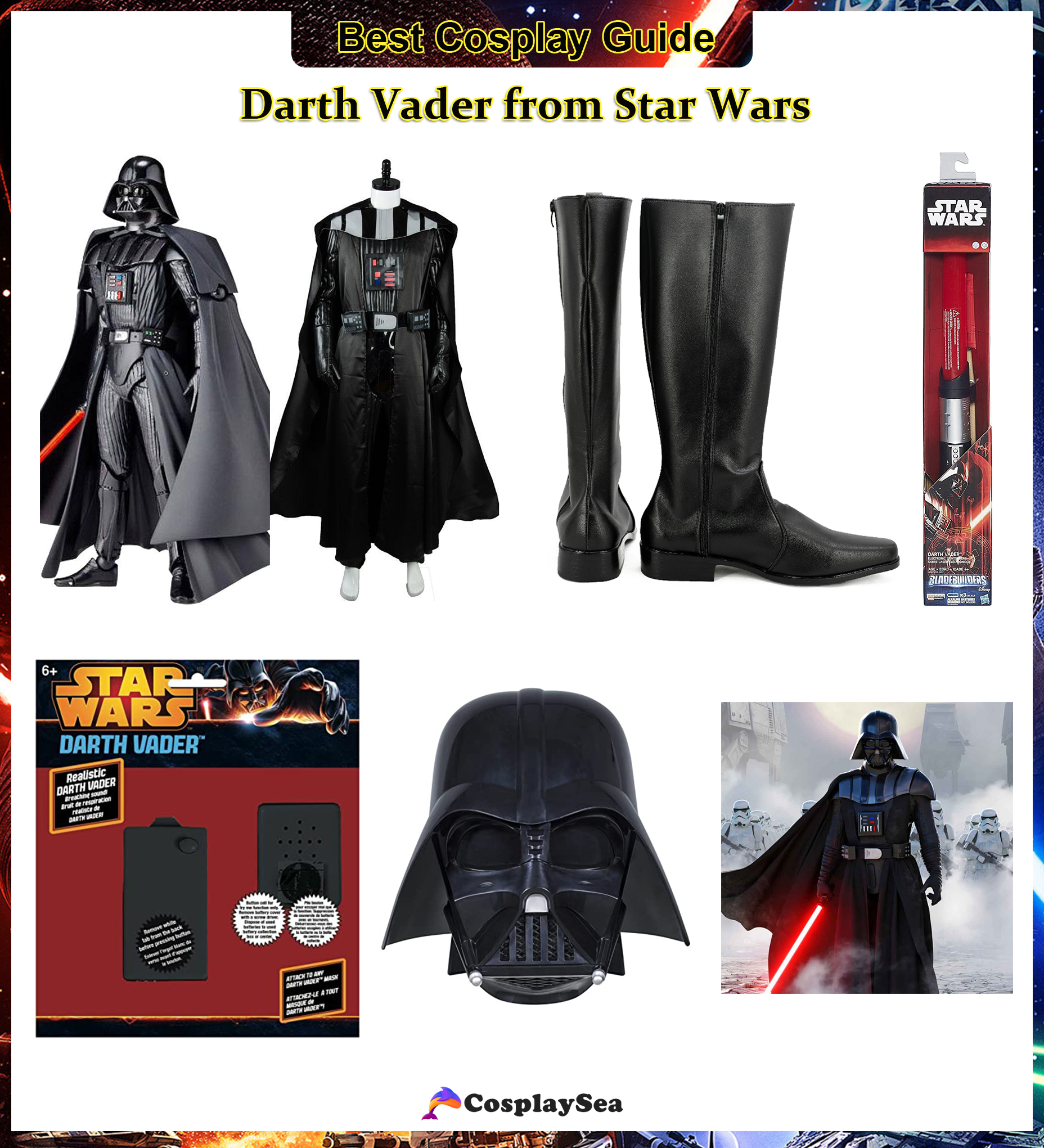 Darth Vader is the wicked Sith Lord and one of the most known adversaries in the Star Wars film franchise. Once known as Anakin Skywalker, the Jedi Knight gradually becomes a malevolent Sith Lord and sinks further into darkness due to his horrible activities.
He vows to destroy the Jedi Order. Darth Vader made his debut appearance in Star Wars: A New Hope in 1977.
Follow this method to obtain the look of one of the most iconic villains of all time, Darth Vader, with his Star Wars Darth Vader Costume, Darth Vader Breathing Device, and Darth Vader Lightsaber, which he used to protect himself and assault Jedi Knights.
You may now go up against Jedis in a Darth Vader Supreme Edition Costume for a more believable appearance.
If you don't believe you can make a stunning Darth Vader cosplay outfit at a low budget, the Sith Lord himself commented, "I find your lack of faith unsettling." This is how to do it! Darth Vader's outfit is one of the most popular reconstruction costumes of all time. Hence the components are plentiful.
We may find black pants, gloves, and a black robe at practically any store or internet site. The only parts of Darth Vader's outfit that you need to see are his helmet, chest control panel, and lightsaber.
Another excellent suggestion is to include a voice changer to simulate Darth Vader's iconic heavy breathing and deep voice. Please read through all of the cosplay photos of other Star Wars fans dressed as Darth Vader and send some pictures of your finished outfit!
Information About Darth Vader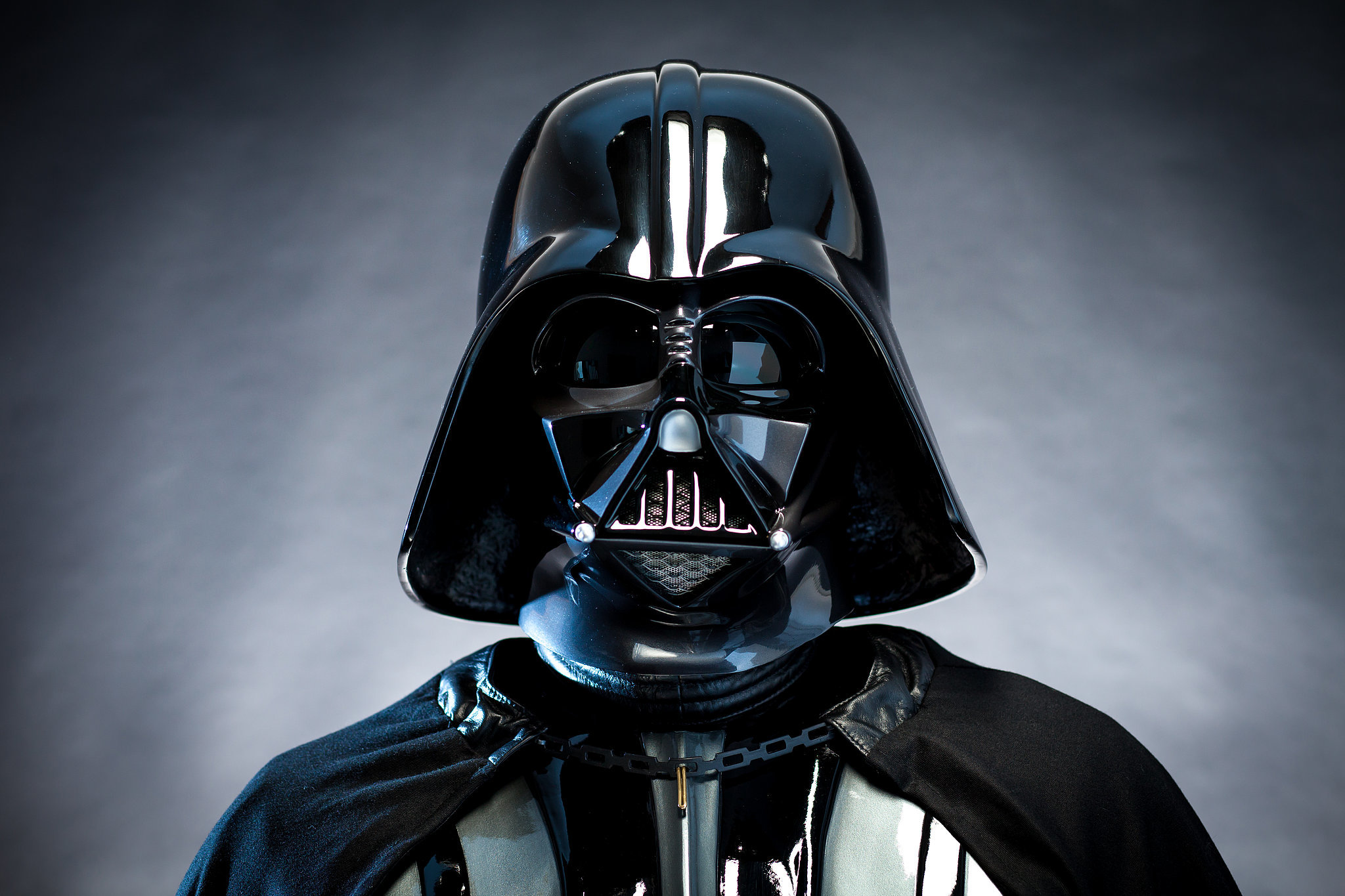 Source: soultospirit
Darth Vader did not begin as a wicked Sith Lord in the Star Wars world; instead, he was a regular human who served as a Jedi Knight. His name was Anakin Skywalker, and he was a happy husband and soon-to-be father. However, his life began to unravel in front of his own eyes not long after.
Skywalker saw his wife dying during childbirth in his mind's eye and did everything he could to protect her. As a result, Anakin was exposed to the Dark Side and taught to believe that he couldn't escape its clutches.
Skywalker became Darth Vader by abandoning the Jedi Order to protect his wife and unborn child, leading him to become the Sith Lord known as Darth Vader. From then, he became enslaved to evil and could never see the good in others or himself.
Back to DIY Guides.