Best Guide for Spider-Man Cosplay from Spider-Man: No Way Home
Dec 15,2021 | Jessica Sylvie
Warning: This article includes "Spider-Man: No Way Home" spoilers. We're keeping the main surprises hidden until the film's release, but if you want a heads-up on what to anticipate, keep reading.
Source: Epic Cosplay
The origins of Spider-Man are well known. After a radioactive spider has bitten Peter Parker, he utilizes his newfound abilities, such as improved senses and strength, to battle crime and destroys criminal leaders in New York City.
In Spider-Man: No Way Home, our friendly neighborhood web-slinger is no longer able to separate his everyday existence as Peter Parker from the high risks of being a superhero.
When Peter seeks assistance from Doctor Strange, the stakes become even higher, pushing him to realize what it means to be Spider-Man. With the help of this costume tutorial, you may transform into Spider-Man's handmade suit.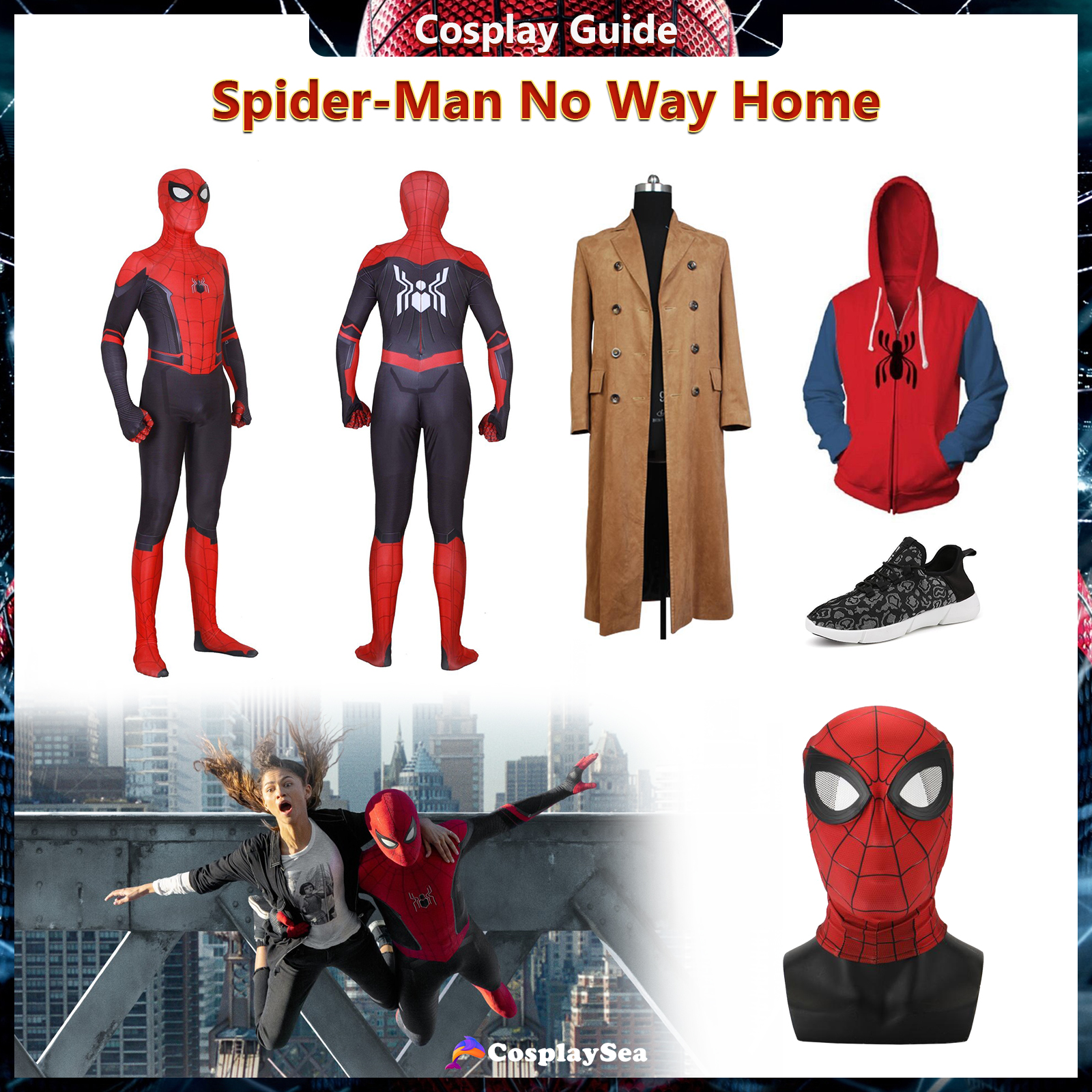 Casual Style Guide for Spider-Man Cosplay
Except for holidays like Halloween, it is excellent to have a casual style in everyday life. Now it's just about winter, and hooded sweatshirts are the best choice. Hooded sweatshirts protect against the wind and give a mysterious feeling.
If you wear this Spider-Man sweatshirt, I think you must be handsome and at the same time have a sense of justice.
Of course, you can also search the website for more products of your choice by the keyword "Spiderman hoodie" from our store.
In addition to the Spider-Man sweatshirt, we also need to match with T-shirts, shirts, pants, sneakers, and down jackets or coats. We should try to choose cotton-based T-shirts, shirts, and pants. These clothes are comfortable.
Wearing sneakers will make you look more sporty and fashionable because you don't need to be mature and stable at this moment.
The important thing is that the backpack is undoubtedly not to be forgotten when you are out. You can also wear our Spider-Man mask if you want to hide your identity.
Cosplay Costumes Guide for Spider-Man
Spider-Man is a well-known superhero. Since the release of Peter's second Spider-Man masterpiece, I think everyone must be looking forward to the release of the latest movie.
As a big fan of Spider-Man, I wonder if you have also fantasized about having a magical Spider-Man suit that gives you superpowers so that you can maintain the power of justice.
Here I recommend five different styles of costumes for your reference.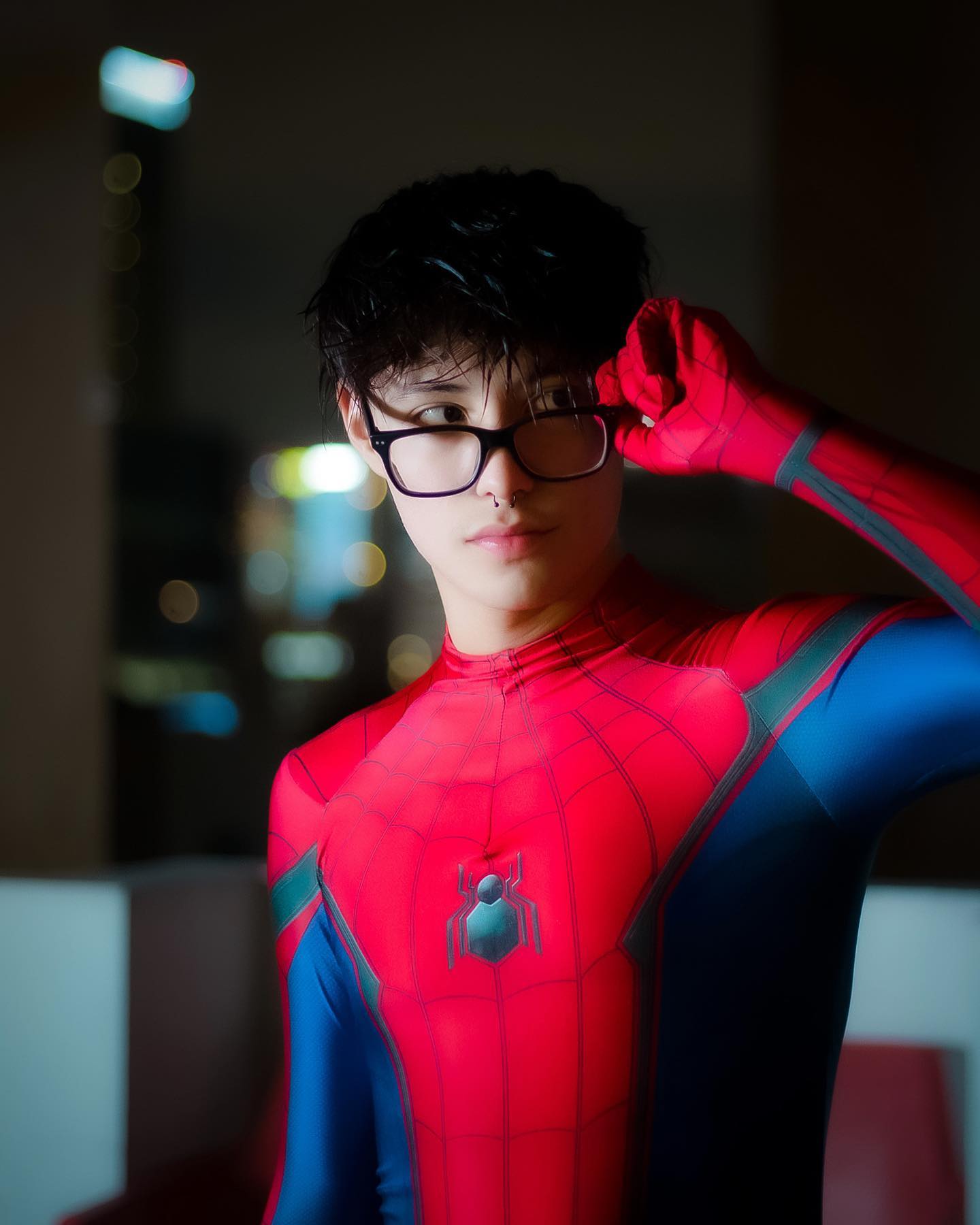 Cosplay by oscxr.amxury
But why cosplay only the character? Gather your pals and invite them to dress up as their favorite Marvel Cinematic Universe superhero. Your buddies may dress up as the Flash, Doctor Strange, Black Widow, Thor, and a variety of other superheroes.
Our website is chock-full of superhero costume guidelines that appeal to Marvel and DC enthusiasts. We're confident that the hundreds of costume guidelines will help you and your pals choose the right persona. Remember to email us photos of your outfit to show it to the other fans here.
Information About Spider-Man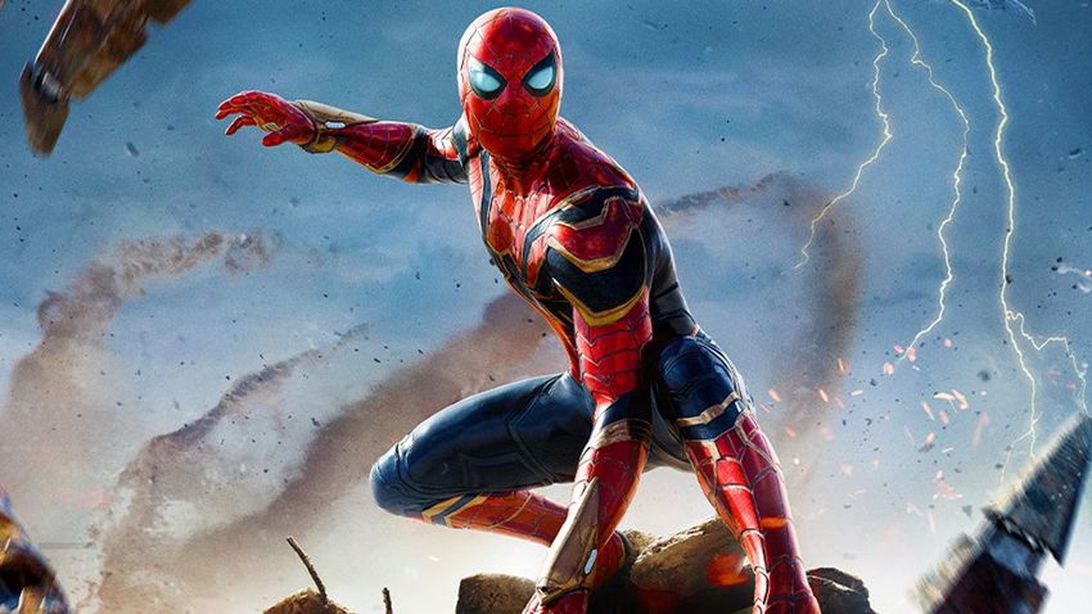 Source: film-odyssey
Peter Parker is a typical young man who lives with his Aunt May and Uncle Ben. The awkward and geeky high school kid goes through everyday high school life motions.
Nonetheless, he is a genius, particularly in physics and chemistry. Peter Parker's life changes radically after being bitten by a radioactive spider. He has improved powers such as superhuman strength, heightened senses, and the ability to crawl on any surface.
After the web-slinger utilizes his own constructed suit as a disguise, Tony Stark takes him in, provides him a new disguise, and calls on him if the Avengers want his assistance.
Peter Parker assumes the guise of Spider-Man and attempts to solve crimes until Tony Stark contacts him. Spider-Man is well-known for his endearing sense of humor, in addition to his superhuman abilities.
What makes him so sympathetic is that he's ordinary–just like many of us. Even though he is a superhero, he usually behaves.
Back to DIY Guides.