Best Cosplay Guide for Wonder Woman
Mar 08,2022 | Jessica Sylvie
Best Wonder Woman Cosplay Guide
You'll need the following items for Wonder Woman's cosplay.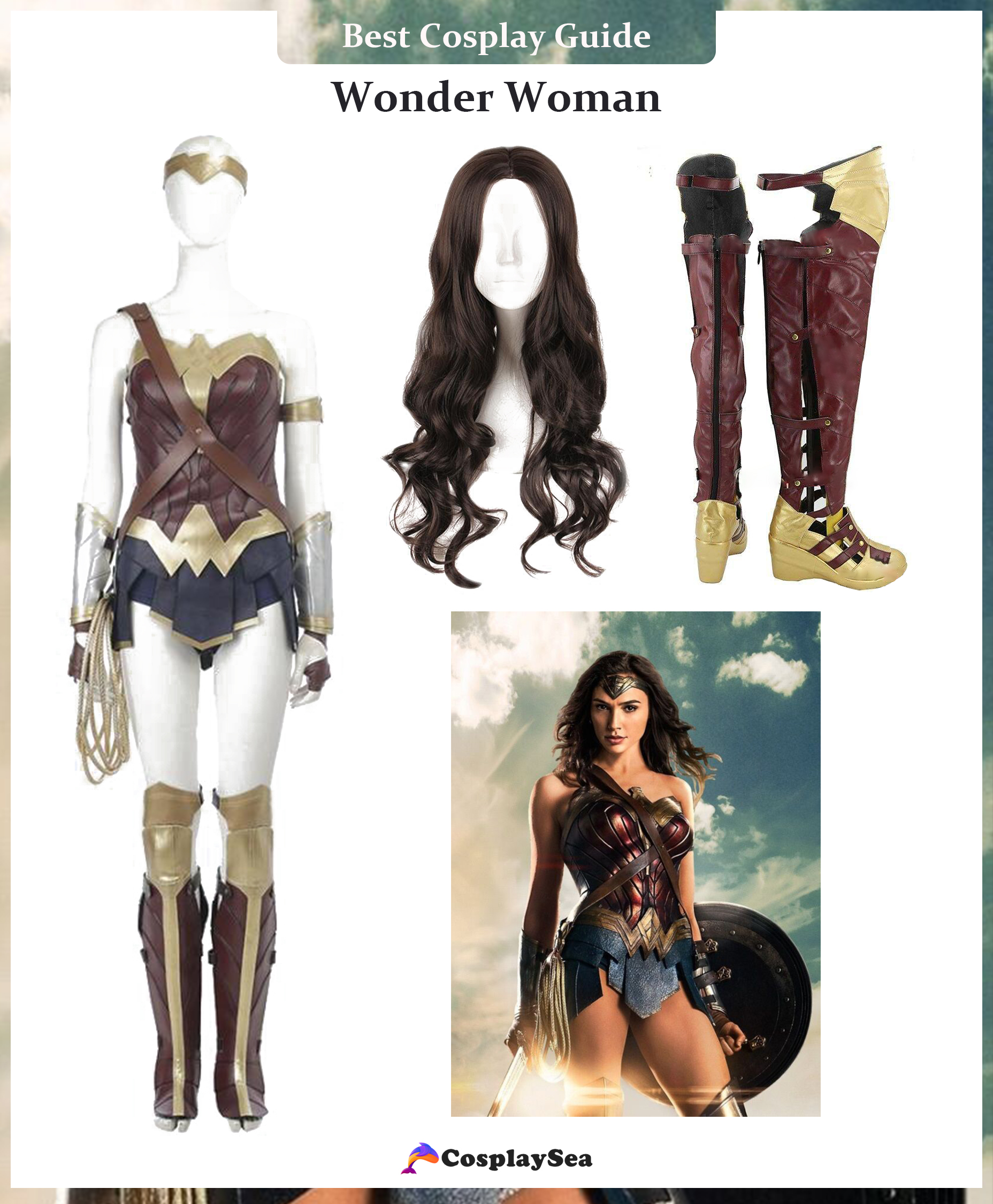 Dress up as Diana Prince, also known as Wonder Woman, portrayed by Lynda Carter in the original television series. As a founding member of the Justice League, Wonder Woman possesses several superhuman abilities and fighting talents.
She carries an armory of one-of-a-kind weaponry, like the Lasso of Truth, unbreakable bracelets, and a projectile tiara.
Source: Elle Levi
Wonder Woman never deviates from her outfit, and now you can dress up as the universe's most muscular woman! Fortunately, we have all of the parts ready for you;
All you have to do now is figure out how to get your hands on them! Because most of Wonder Woman's elements aren't ordinary clothing, purchasing them online is your best chance for a close look!
If you already have any of the costume elements, such as the red earrings, go ahead and wear them!
Once you've assembled Wonder Woman's tiara, corset, boots, bracelets, lasso, and other accessories, you're just lacking one thing–the rest of your gang!
Gather a group of pals and dress up as Batman, Superman, Green Lantern, or The Flash! We want to see your Wonder Woman outfit, especially if the rest of the Justice League accompanies you! Check out the Wonder Woman collection for more costume recreations.
Information About Wonder Woman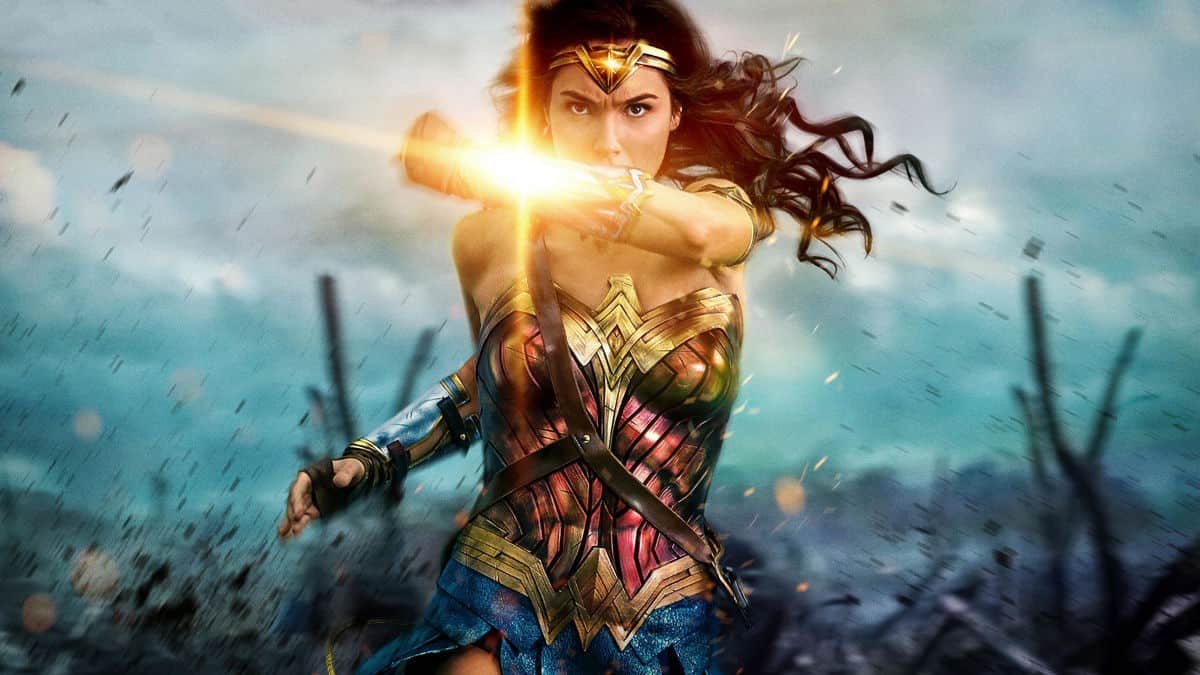 Source: flickeringmyth
She was born from an Amazon lady on an island teeming with the spirits of other Amazonian women slaughtered by men.
Wonder Woman, also known as Diana Prince, was chosen from among all the souls on that island. Because she should presumably communicate with these spirits, the gods instructed her mother to create a baby girl out of clay, which turned out to be Diana.
She is fearless and self-assured, and she utilizes her super-heroine talents to do good in the world and end corruption! She possesses superhuman strength, the ability to fly, improved speed, reflexes, and agility, and not to mention her accessories!
Wonder Woman is armed with attack-deflecting bracelets and a Lasso of Truth that cannot be snapped, damaged, or cut! When ensnared in the lasso, the prisoner must answer any questions Wonder Woman poses without lying! Don't get in Wonder Woman's path!
Back to DIY Guides.