Best Cosplay Guide for Tsunade from Naruto
Jan 07,2022 | Jessica Sylvie
Best Tsunade Cosplay Guide
You'll need the following items for Tsunade cosplay.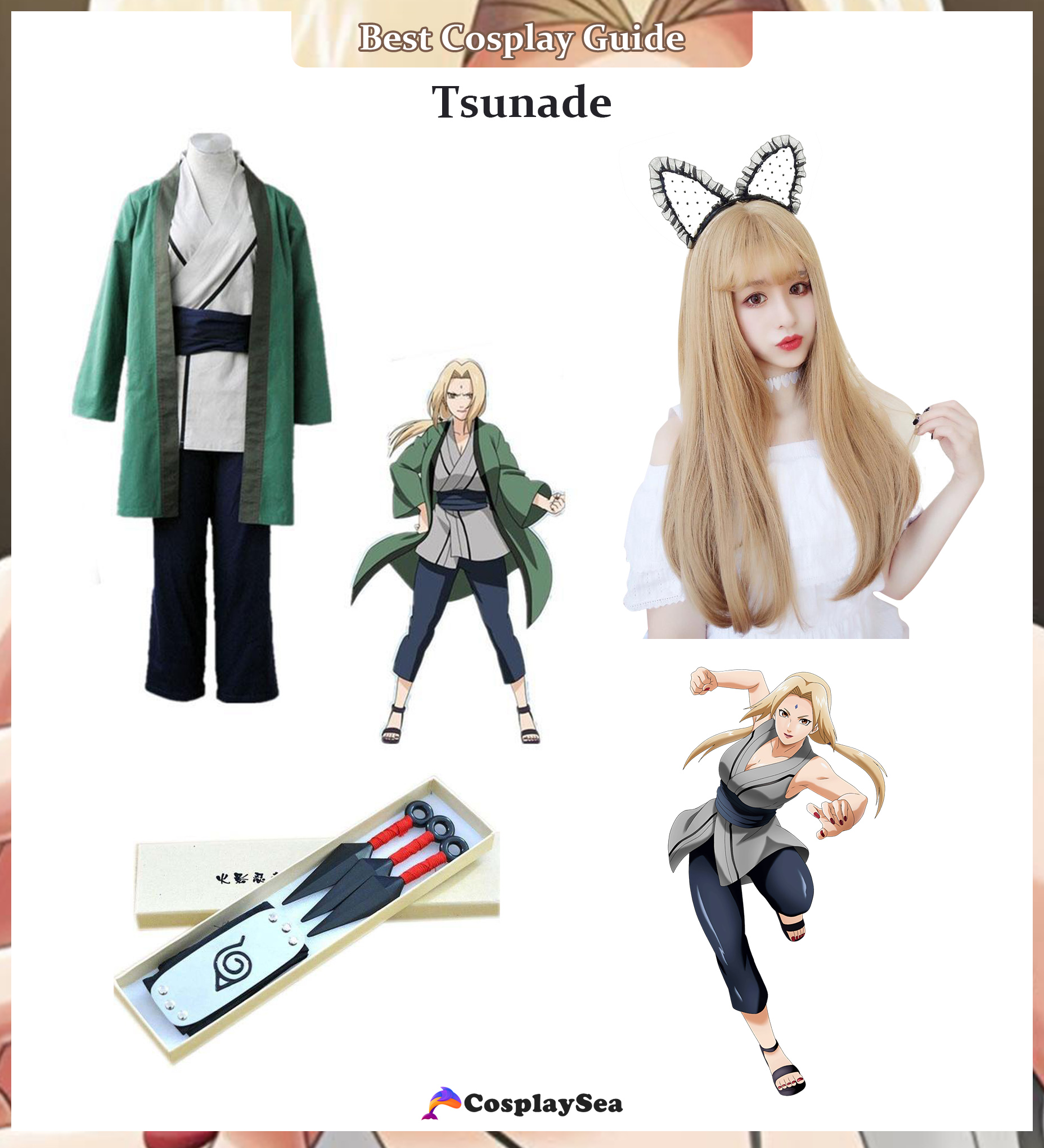 Tsunade is the Fifth Hokage in the Naruto universe. She is a mighty warrior and talented combatant who enjoys assisting others in achieving their objectives.
When she lost the two most significant persons in her life, her character lost the drive to continue honing her talents. She abandons her ambitions and is dismissive of people that strive for bigger things in life. Until she meets Naruto, she loses faith in herself and her ability.
Tsunade is seen as a mature woman with noble traits, although she has a sharp temper. She has complete control over chakra, ninjutsu, including medical ninjutsu. Her abilities go beyond a standard healer's, which aids her and her squad during the fight. For Tsunade Cosplay, you'll need the following goods.
Tsunade Cosplay Costume

Tsunade Cosplay Blonde Wig

Ninja Props
Naruto is a famous anime series that began as a manga in the 1990s and evolved into anime in the early 2000s. The majority of individuals have either watched or heard of the show.
Many people have encountered a character or two from the series. So, no matter what surface you dress up as from the series, most people will know who you are.
Tsunade is one of the Naruto universe's most gorgeous kunoichi. She dresses in clothes that are both utilitarian and relaxed, and comfortable.
Her hair is frequently pushed up from her face, and she has the Strength of a Hundred Seal tattooed on her brow. Naruto has been running for so long that you and your pals may cosplay as a variety of characters. Naruto Uzumaki, Shikamaru Nara, Sakura Haruno, Itachi Uchiha, and more are fantastic alternatives!
Information About Tsunade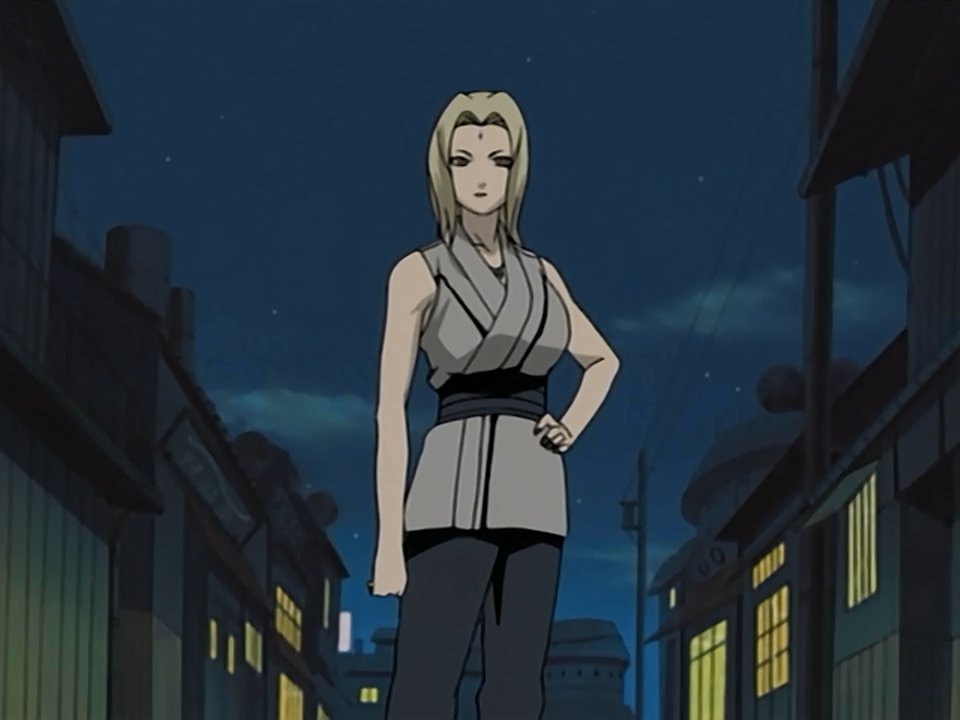 Tsunade is a character from the popular anime series Naruto. She is a Senju and Uzumaki Clans member and is reputed to be the strongest kunoichi ever.
She is regarded as one of the most skilled medical-nin. She was once a hopeful and ambitious young lady who wished to assist Dan and Nawaki in becoming Hokage.
Tsunade's heart shuts, and she develops a horror of blood when they die while attempting to achieve their objective. This occurrence prevents her from using her healing abilities and assisting others.
Naruto teaches her the importance of having goals and aspirations. Tsunade chooses to attempt to assist someone achieves their aspirations and overcomes her phobia of blood.
Not for herself, but for Nawaki, Dan, and Naruto, she becomes the fifth Hokage. She can restore faith in her abilities with the assistance of Naruto and her allies.
Back to DIY Guides.