Best Cosplay Guide for Thor from Infinity War
Jan 27,2022 | Jessica Sylvie
Best Thor Cosplay Guide from Infinity War
You'll need the following items for Thor's cosplay.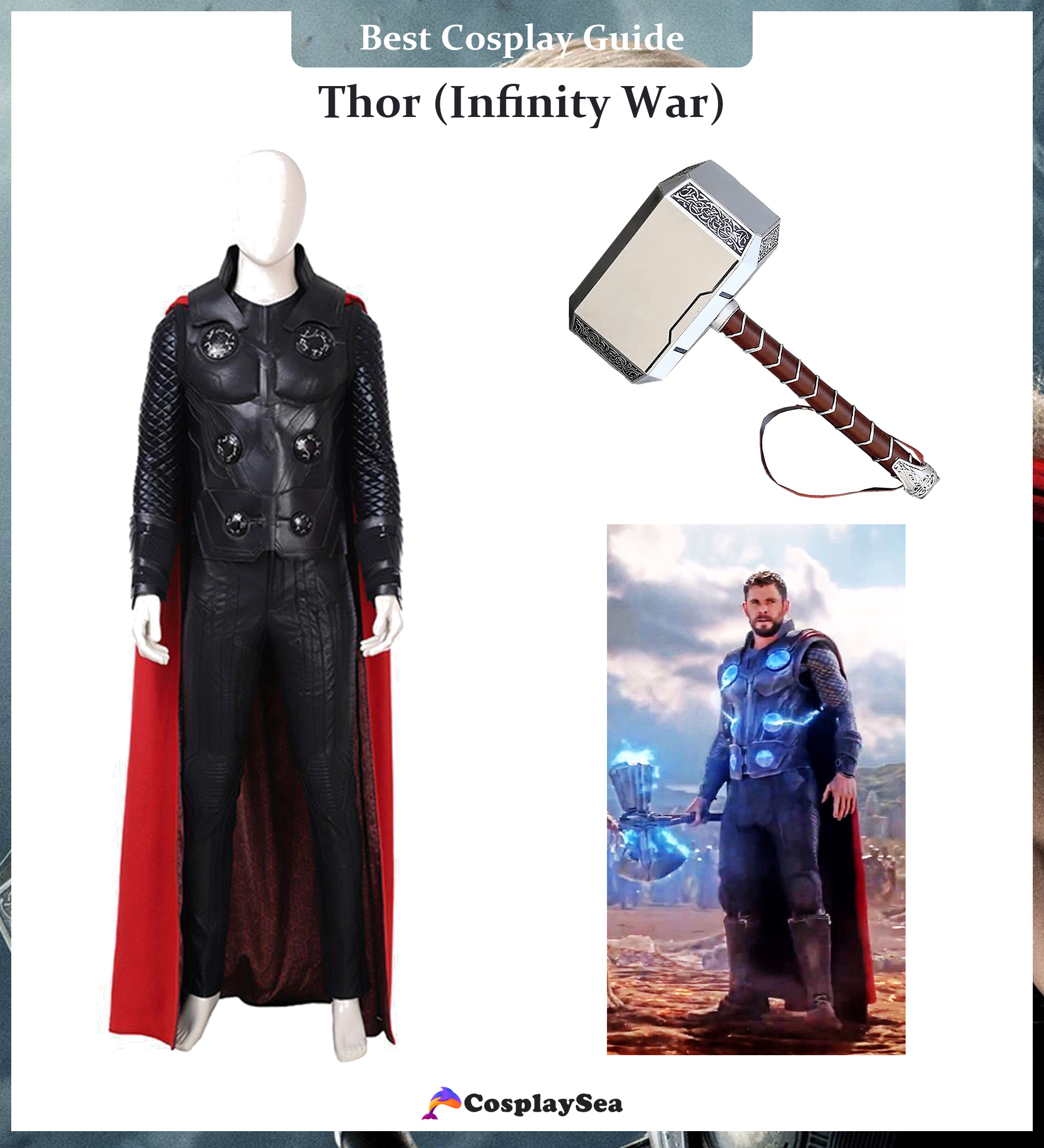 Fans of the Marvel Cinematic Universe or Marvel comic books, in general, will recognize Chris Hemsworth as the Viking deity Thor Odinson. Thor is frequently shown as a leader-in-waiting on his homeworld of Asgard.
In the film Thor: Ragnarok, however, after his kingdom is destroyed, he takes charge of his people and leads them to a new planet. In The Avengers: Infinity War, he joins forces with the Guardians of the Galaxy and the other Avengers to fight the terrible Thanos.
With this Thor (Infinity War) costume guide, you can get a peek at the god of Thunder.
You'll need a suit and a hammer to transform into this Marvel universe's Viking deity.
Thor has become a household name in the Marvel Cinematic Universe. But what distinguishes Thor in Avengers: Infinity Wars from Thor in other Marvel films?
Thor is much less expensive to cosplay now that he's received a haircut. You don't have to wear a long blond wig anymore.
Unless you have naturally beautiful blonde hair, the original Thor may be the suit for you. Thor's attire, except for his hair, is identical to his actual look in Thor.
With so many fantastic superheroes in Avengers: Infinity War, you and your pals can light up any party with your favorite Marvel costumes. Join Captain America, Black Panther, Scarlet Witch, Black Widow, and Quicksilver for an out-of-this-world group cosplay.
Information About Thor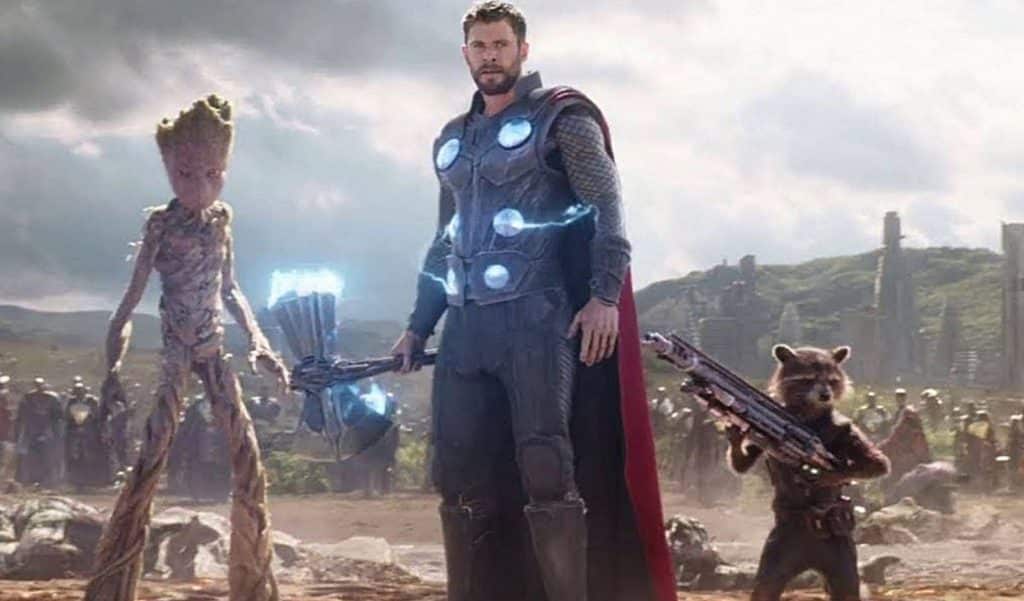 Source: screengeek
Thor Odinson, Odin's son and the next ruler of Asgard is portrayed in the Marvel Cinematic Universe films by Australian actor Chris Hemsworth.
In the film Avengers: Infinity War, we first encounter the God of Thunder, whom Thanos has abducted before being liberated by the Guardians of the Galaxy. While he no longer wields Mjolnir, his signature hammer, he wields Stormbreaker, a massive ax.
While the film brings together most of the Marvel universe's heroes, Thor plays a crucial part in Infinity War. He has the most screen time of any of the characters. The role emphasizes his popularity among moviegoers.
When Thor arrives at the climactic confrontation with Thanos, he injures the massive giant. It is, however, too little, too late. Thor can only watch as Thanos activates the Infinity Gauntlet, causing many beloved figures to disintegrate before his eyes.
Back to DIY Guides.