Best Cosplay Guide for Thor
Mar 09,2022 | Jessica Sylvie
Best Thor Cosplay Guide
You'll need the following item for Thor's cosplay.
Dress up as Thor, the great Marvel superhero and Asgard's anointed prince. In the film, Thor, played by Chris Hemsworth, possesses superhuman strength and carries and swings his massive hammer, Mjolnir. For Halloween, get the same appearance as this Avenger.
Based on a Norse mythological hero, Thor is a prince of Asgard and an essential member of the Avengers. Chris Hemsworth, who played the god of thunder in multiple Marvel flicks, made Thor renowned.
Source: CostumeTrek
Thor is a beautiful character for cosplayers, thanks to the upcoming third episode of the Thor film series, "Ragnarok." Fans who want to dress up like Thor may readily get Thor costumes online, while more talented fans can construct their outfits.
Just remember to add Thor's most crucial gear, Mjölnir, his magical hammer! If you want to cosplay with your pals, have them dress up as other Avengers!
Information About Thor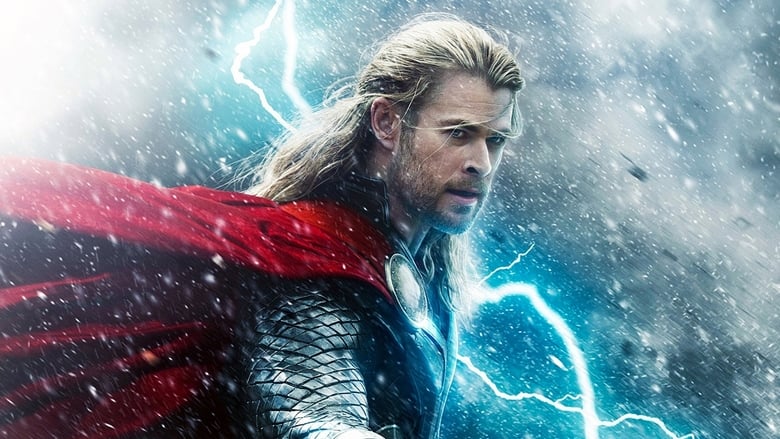 Source: themoviedb
Thor was a headstrong and wild young prince when fans first saw him in the Marvel movies. His acts finally enrage his father Odin, who takes Thor's abilities and banishes him to Earth until he can redeem himself.
Thor eventually learns to be unselfish, and as a result, he regains his powers. He is welcomed back to Asgard as a hero. Thor joins the Avengers after recovering his abilities and fights diligently to safeguard Earth from otherworldly dangers.
Don't forget to visit our website for inspiration for your Thor costume. Don't forget to post your images to our gallery!
Back to DIY Guides.