Best Cosplay Guide for Severus Snape
Mar 10,2022 | Jessica Sylvie
Best Severus Snape Cosplay Guide
You'll need the following items for Severus Snape's cosplay.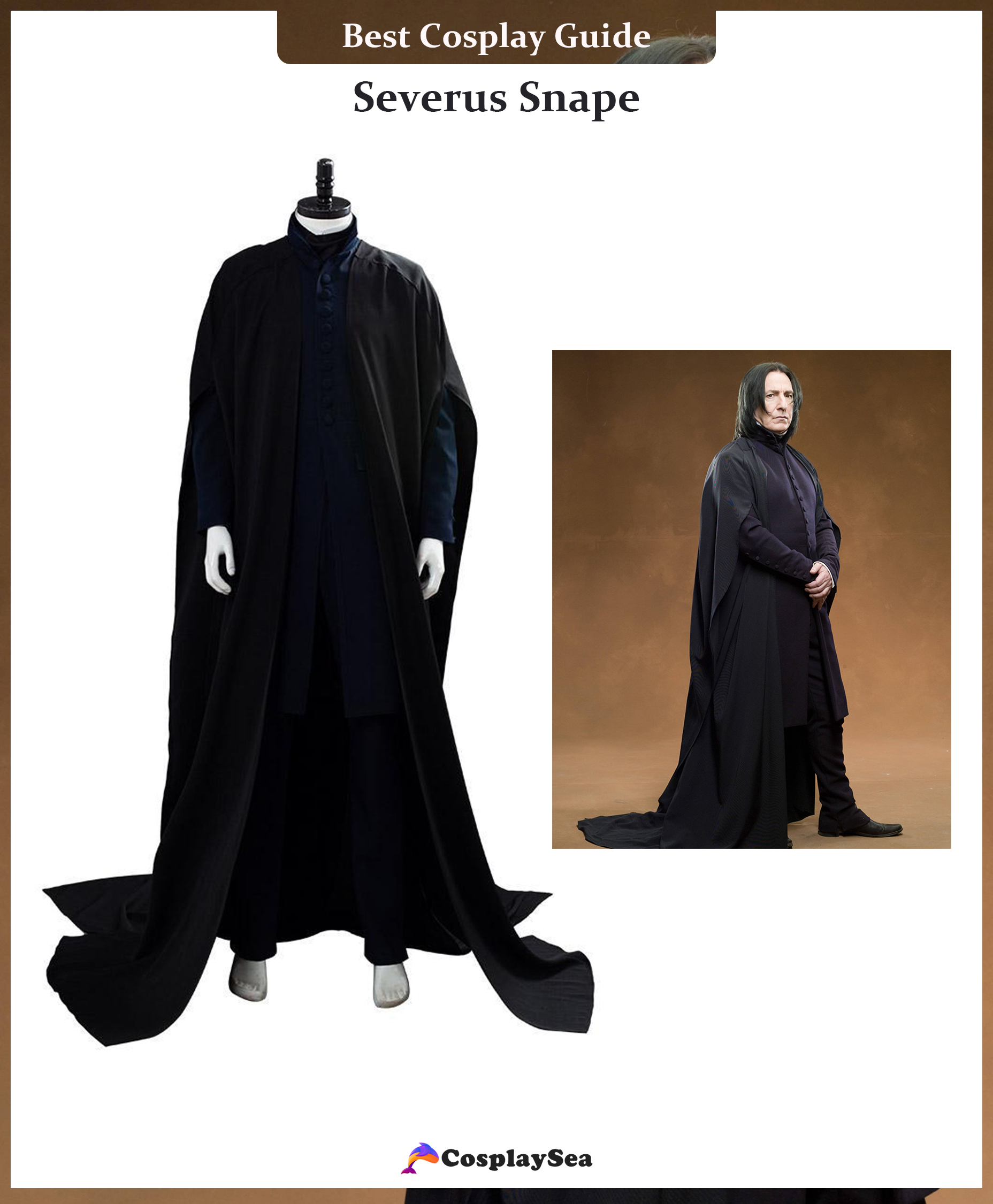 He is in the Harry Potter series by JK Rowling, both in the book and the movies. Severus Snape is a character in both the book and the movies. A professor at the Hogwarts School of Witchcraft and Wizardry named Snape was Alan Rickman.
Source: Kcawesome
He was a perfect choice because Snape was a cold person who was sarcastic. Professor Snape is mean to Harry Potter because he looks like Harry's father, James. James bullied Severus while at Hogwarts, and Snape looks like James. Though it isn't clear in the books until the end, Snape protects Harry through the whole series. It's easy to look like Severus Snape with this costume guide.

It's a good idea to dress up as any character from J. K. Rowling's Harry Potter when you go to a convention. You might have thought about dressing up as some of the most well-known characters from the best-selling book, like Harry Potter, Ron Weasley, Rubeus Hagrid, and Voldemort.
I think it's time to dress up as one of the movie characters who aren't very well known. Severus Snape is like his name: creepy and unpleasant! When you put this costume together, make sure you have the personality of Snape to go with it, too.

Start by putting on a shoulder-length black wig to look like Snape. Once your hair is down, you'll need to dress in all black. Wear a Snape black coat with black pants. This is what you should do. Then, put on a black cape and a pair of black dress shoes with a heel.
For your job at Hogwarts, you'll need an LED Snape wand and some spellbooks. People will be inspired to dress up as Harry Potter characters if you show them how cool you look.
Information About Severus Snape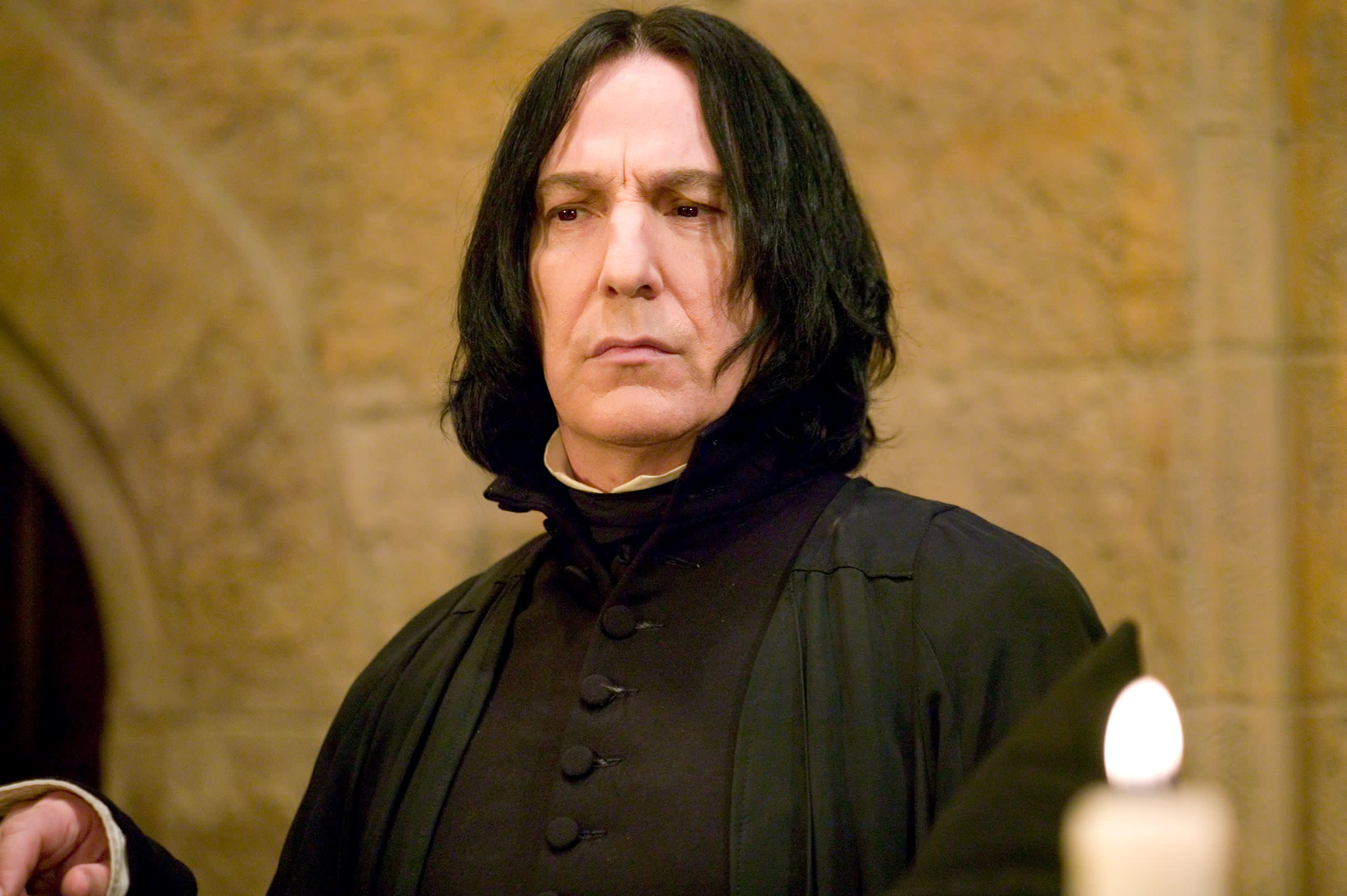 Source: wizardingworld
Harry Potter's Severus Snape is the person you want to hate the most in the books. During Harry Potter's time at Hogwarts School of Witchcraft and Wizardry, Snape treated him badly. Many people thought that Snape was the bad guy because of this. It happens near the end of the story when we learn more about Snape and his past.

It looks like Severus Snape, played by actor Alan Rickman, is a cold-hearted and untrustworthy wizard. Snape was in love with Harry's mother when they were young, but he didn't get to be with her. He didn't do it independently, and Harry's father did it.
Snape kept that hatred in his heart, showing how he treated Harry while at Hogwarts. Soon after, Harry found out that Snape was always trying to protect Harry because that's what his mother, Lily, would have done.
Back to DIY Guides.