Best Cosplay Guide for Sasuke Uchiha
Jan 10,2022 | Jessica Sylvie
Best Sasuke Uchiha Cosplay Guide
You'll need the following items for Sasuke Uchiha cosplay.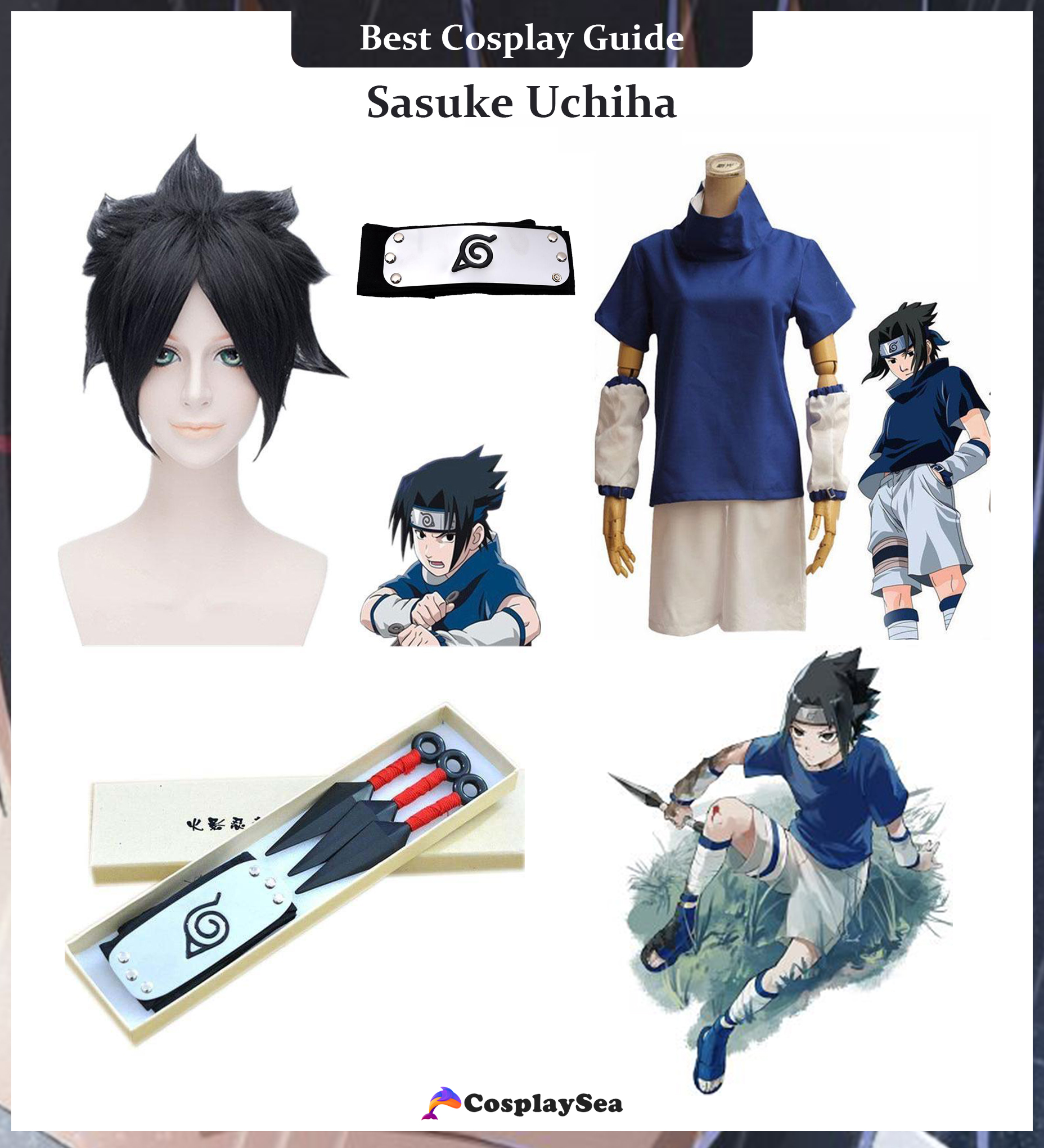 In the Naruto anime and manga series, Sasuke Uchiha is one of the last remaining members of the formidable Uchiha ninja clan. According to legend, Itachi, Sasuke's eldest brother, murdered most of the clan's members.
Sasuke was one of the few people that survived. Despondent, Sasuke chooses to leave his town and begin his quest for self-discovery to find the will and strength to avenge his clan's demise. As the tale progresses, Sasuke finally gains excellent combat skills, becoming a fearsome warrior and a worthy opponent to the Naruto series' main character.
Dress up like Sasuke Uchiha from the animated feature film for the costume challenge. For Sasuke cosplay, you'll need the following goods.
Sasuke Uchiha Cosplay Costume

Sasuke Uchiha Cosplay Wigs

Ninja Props

Ninja Headband
Sasuke is initially seen as a junior ninja of Team 7 training under Kakashi Hatake with Naruto Uzumaki and Sakura Haruno. Sasuke's shuriken is accurate, and his Sharingan talent allows him to see through illusions.
As the Naruto story progresses, Sasuke's emphasis shifts to furious revenge on his elder brother Itachi. There will be no vengeance until you look at the part—Cosplay Sasuke by first donning a black spikey Sasuke Wig.
Then put on Sasuke's unique outfit, an Akatsuki cloak, and a Naruto ninja headband. Equip yourself with a katana and holder to match Sasuke's costume.
Aside from Sasuke Uchiha, other colorful characters in the Naruto anime series include Naruto Uzumaki, Sakura Haruno, Kakashi Hatake, Rock Lee, and others. Cosplay these Naruto characters in a group to bring your clan together.
Information About Sasuke Uchiha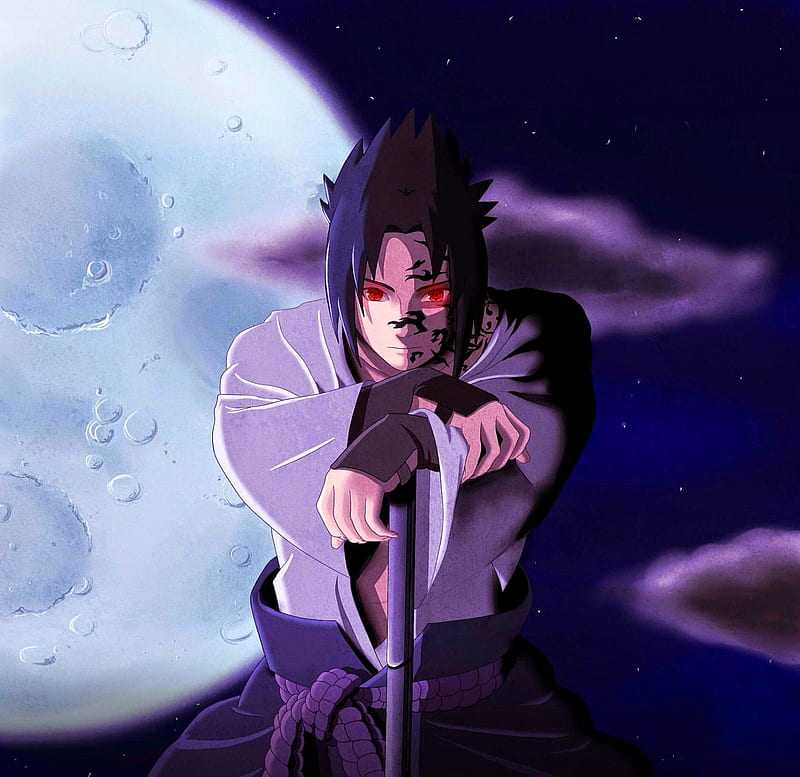 Source: nawpic
Sasuke Uchiha is one of the intriguing characters featured in Masashi Kishimoto's Naruto manga and anime franchises.
He appears in various media under the same series, notably Naruto the Movie and its sequel, Boruto: Naruto Next Generations. Numerous famous commentators have argued that Sasuke's qualities as a quiet, brooding figure are debatable.
Christopher Butcher, a popular moderator, and Jo Otsuki, the editor, agreed that Sasuke deserved to be the most recognized series.
Source:MRONION
According to Charapedia, the Japanese website, Sasuke and Naruto's enthralling rivalry is one of the most intriguing anime histories. Furthermore, Sasuke Uchida is frequently ranked as one of the top five principal characters in all anime. Such is the majesty of this character, who has been meticulously crafted to earn his appropriate position in the anime.
Back to DIY Guides.