Best Cosplay Guide for Rey from Star Wars
Mar 03,2022 | Jessica Sylvie
Best Rey Cosplay Guide
You'll need the following items for Rey's cosplay.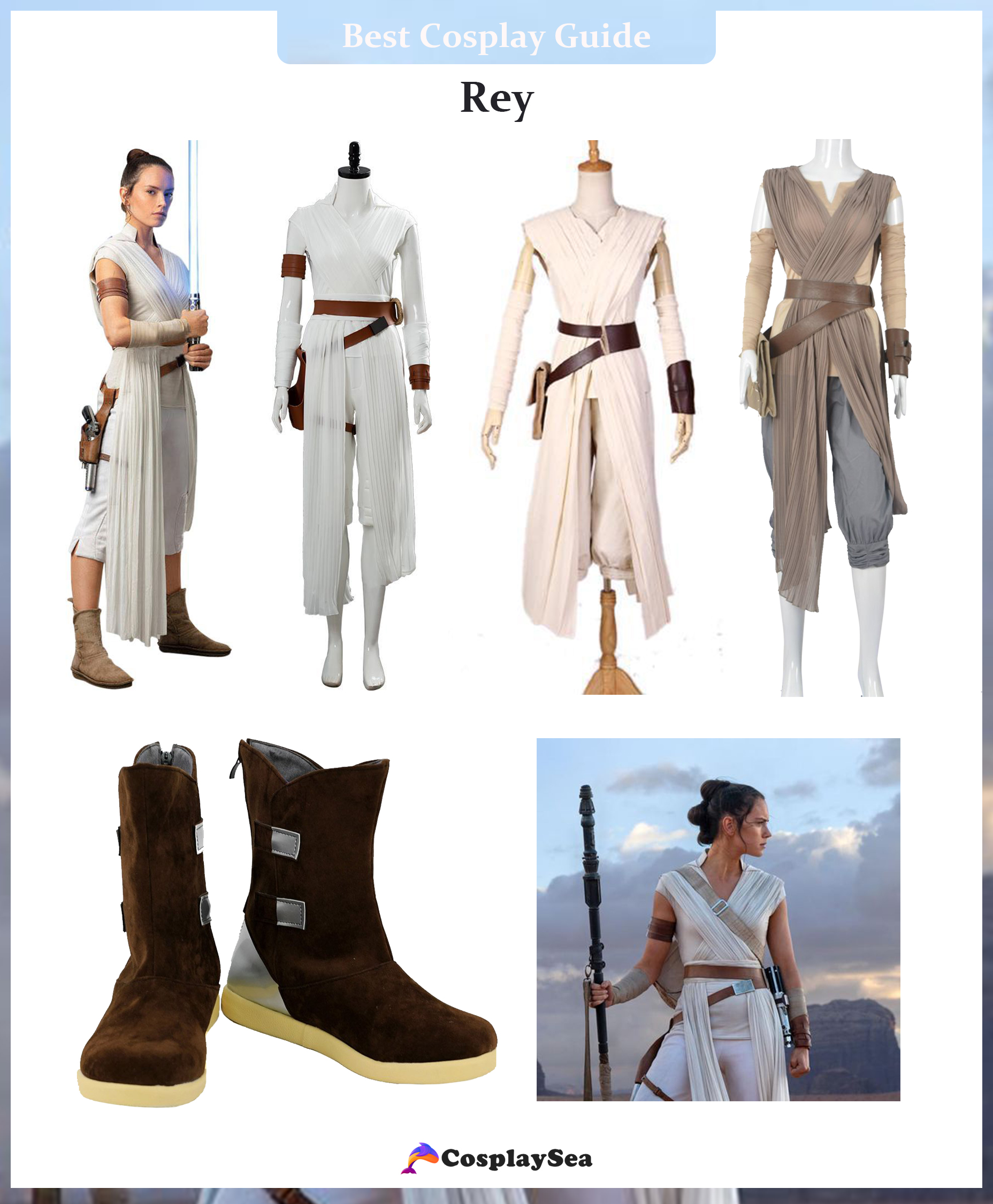 Dress up as Rey, the primary character in Star Wars Episode VII: The Force Awakens, as performed by Daisy Ridley. Rey spent her youth on the planet Jakku, abandoned by her family, wishing for the day her family would return. She chose to join the Resistance after meeting Finn and BB-8.
Source: Mira
Rey is a new force in the Star Wars world, and she is now available as a cosplay character. You'll appear as you came straight from Jakku if you wear her distinctive dress and carry her staff. And what better way to meet new acquaintances at a party or conference than to show off your adorable remote control BB-8?
Dressing up like Rey will make an impression, and her flawless appearance isn't challenging to achieve. Pull your hair up in a bun, put on her flowing jumpsuit, and accessorize with bangles and a satchel to hold all of your Star Wars goods.
Even better if you can find someone to join you in cosplaying as Finn. Check out these incredible cosplayers dressed as Rey to gather ideas for your outfit.
Information About Rey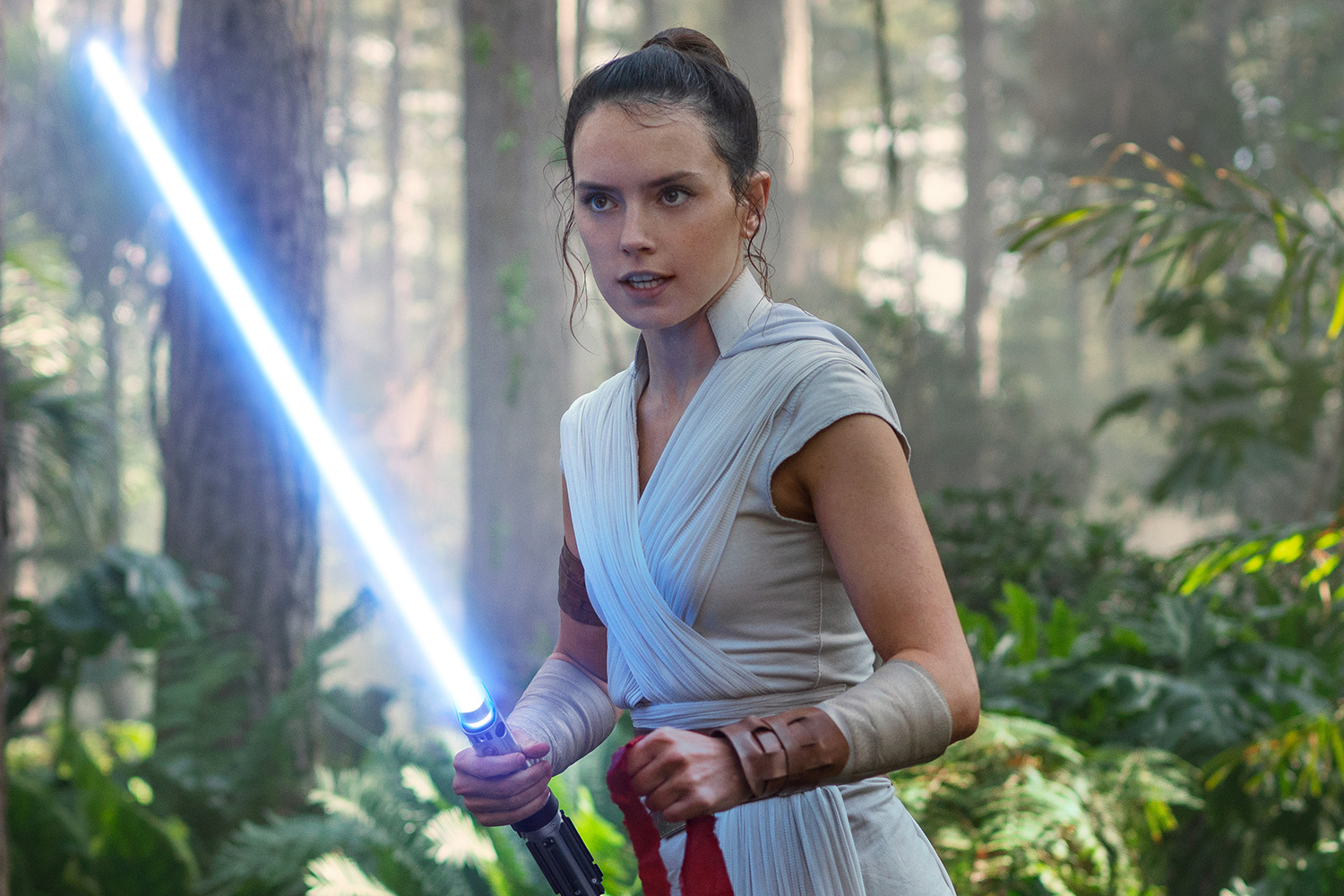 Source: People
When Rey was a kid, her parents abandoned her on Jakku, and she was forced to scavenge through ancient ships to swap components for food rations as a child. After years of loneliness, Rey encountered Finn and BB-8, who departed Jakku with her to help the Resistance.
Throughout her journey, Rey discovers the truth about the Jedi and encounters Han Solo and General Leia. As she found her connection to the Force, Rey became entangled in Kylo Ren's scheme to build a new Death Star and take control of the Galaxy.
Rey and her friends ultimately saved the day by destroying the new Death Star and foiling Kylo Ren's ambitions.
Back to DIY Guides.