Best Cosplay Guide for Night King from Game of Thrones
Jan 26,2022 | Jessica Sylvie
Best Night King Cosplay Guide
You'll need the following items for Night King's cosplay.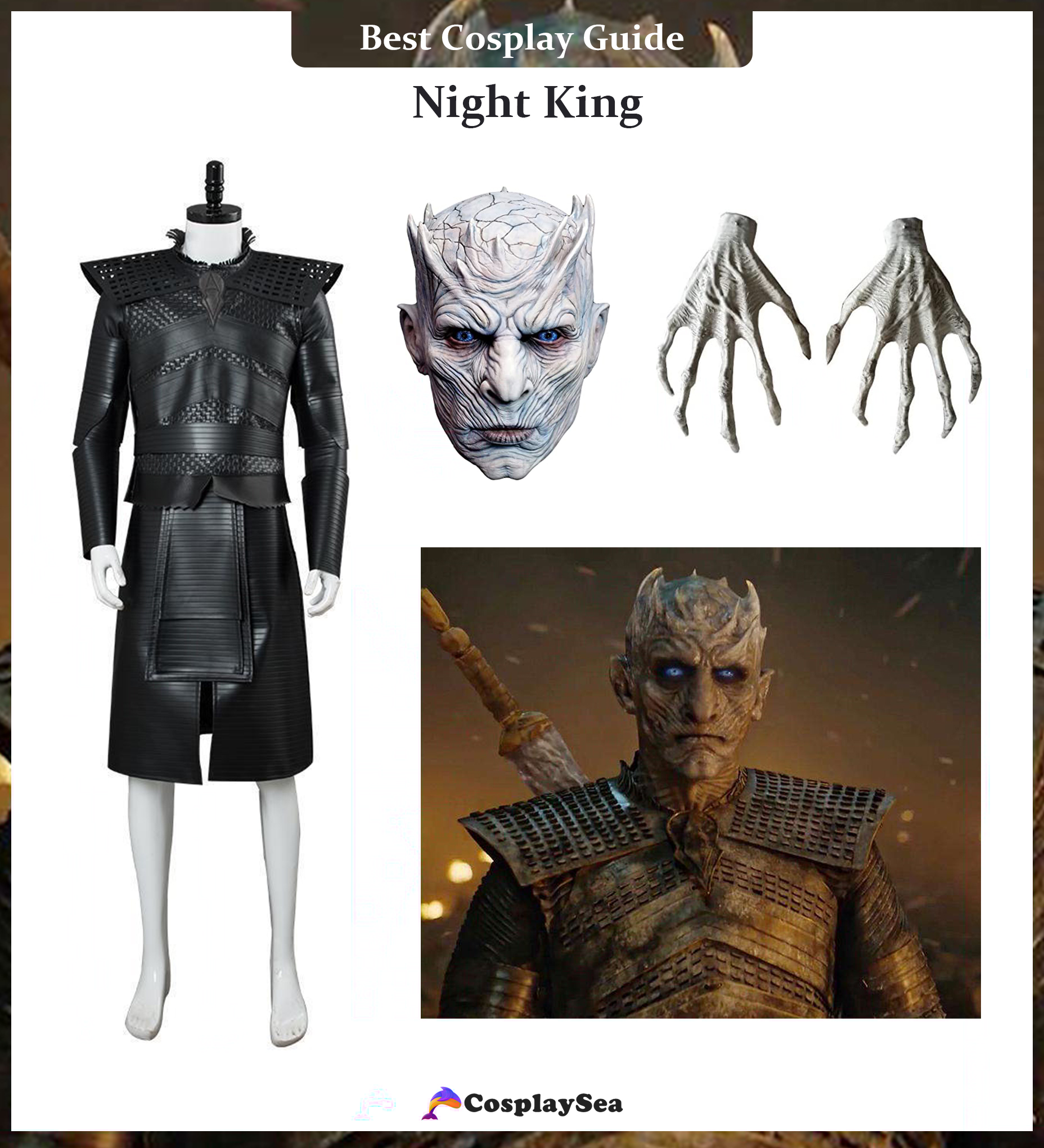 The Night King is one of the most dreaded antagonists in HBO's award-winning series Game of Thrones. While the natural origin and identity of the Night King are still unknown, he was the first of the White Walkers, a scourge of the undead that appears set on destroying all of Westeros.
Even though he doesn't talk, The Night King instills terror in everyone, even though he is the ultimate leader of the Army of the Dead and has no emotions. With this Night King costume guide, you can glimpse the mythical character.
Unless you've recently arrived on Earth, you've probably heard about HBO's adaptation of George R.R. Martin's novel Game of Thrones.
Source: Geekup
Few programs in recent years have gripped fans' minds, and imaginations like Game of Thrones has, and nowhere is this more clear than in the realm of cosplay.
A Dragonglass dagger was stabbed into his chest when he was caught by Children of the Forest, transforming him into the first of the White Walkers. Since then, the terrible leader has acquired otherworldly abilities.
Consider the following scenario: you and your pals plan a Halloween party. Everyone wants to dress up as Daenerys Targaryen, Jon Snow, Khal Drogo, or Lyanna Stark for Halloween. Here's your opportunity to outdo them all with the terrifying figure in Game of Thrones–The Night King.
Information About Night King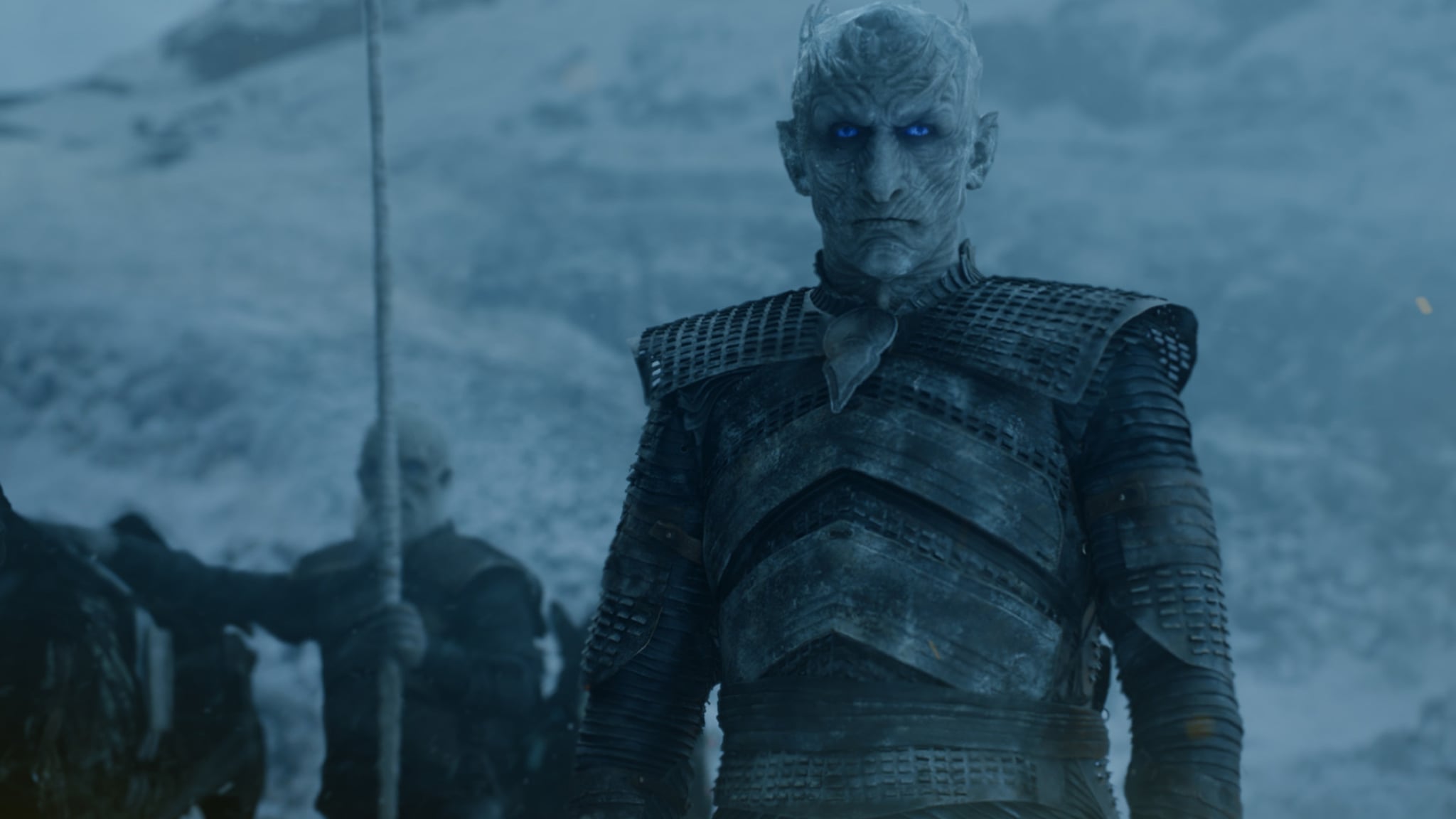 Source: Popsugar
In George R.R. Martin's Game of Thrones, the Night King was one of the first men kidnapped by the Children of the Forest thousands of years ago. When he was pierced with the legendary Dragonglass, he became the first White Walker and hence the leader of those who followed.
He and the other White Walkers were formed to protect the Forest Children from the First Men. It wasn't long, though, until their loyalty turned. The White Walkers and the Children of the Forest launched a war.
In between marching over the country and slaying everything in sight, the Night King has a unique bond with Bran Stark, haunting him in his dreams.
We already know who will be King and sit on the Iron Throne. Could The Night King, who is already a type of King, be the one to conquer all?
Back to DIY Guides.