Best Cosplay Guide for Nezuko Kamado from Demon Slayer
Dec 29,2021 | Jessica Sylvie
Ultimate Nezuko Kamado Cosplay Guide
You'll need the following items for Nezuko Kamado Cosplay.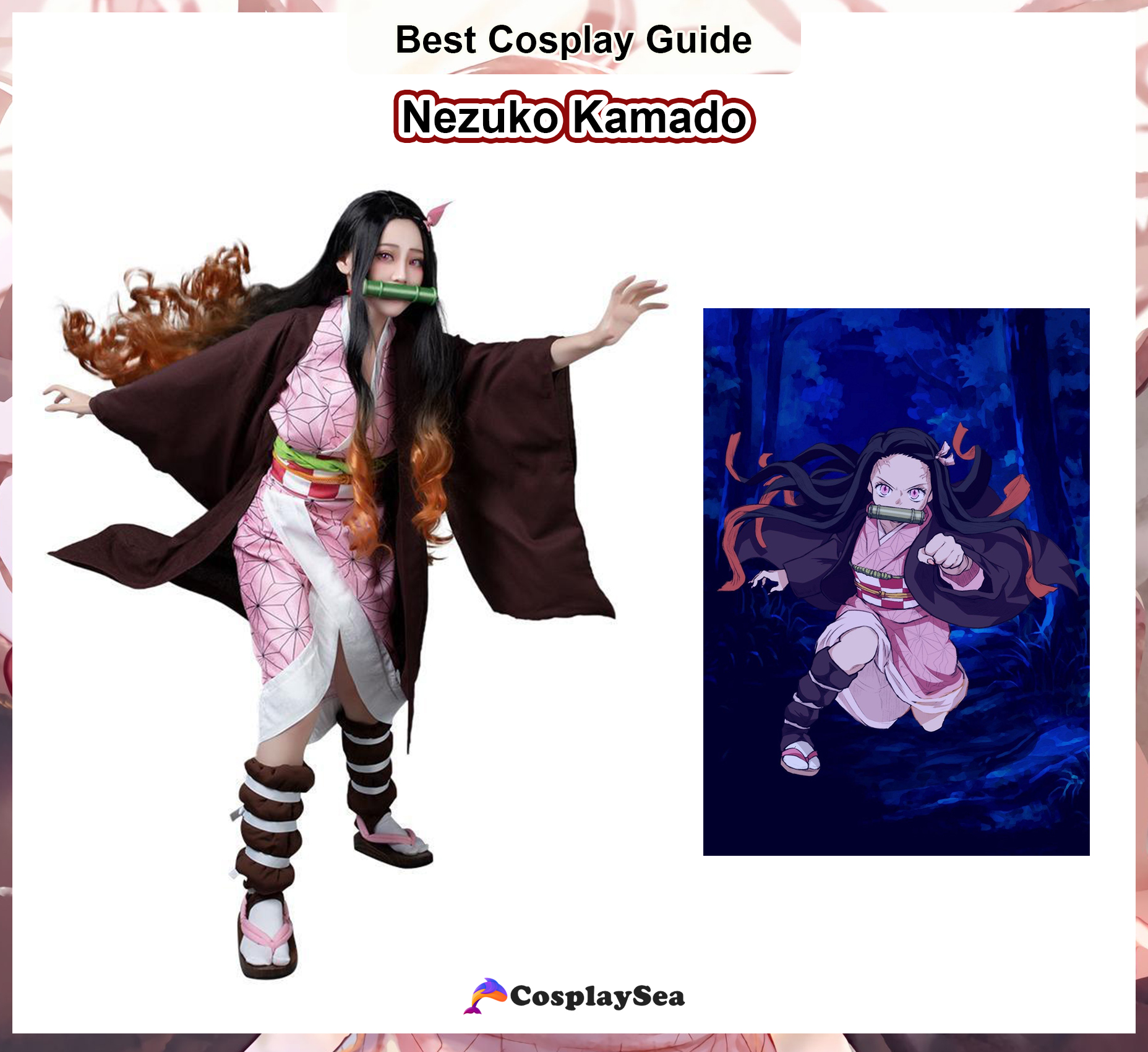 Nezuko Kamado is a key character in the Japanese manga series Demon Slayer: Kimetsu no Yaiba, written and drawn by Koyoharu Gotoge. She is the main character's younger sister, Tanjiro Kamado.
Tanjiro and Nezuko are the two remaining Kamado family members. This is why, despite what has happened to her family, she remains extremely close to Tanjiro and is quite protective of her.
She used to be human, but Muzan Kibutsuji, the primary antagonist and monster ancestor, assaulted her and converted her into a demon.
With this Nezuko Kamado costume guide, you may get the look of the newly-turned demon from Demon Slayer: Kimetsu no Yaiba. In this one-of-a-kind cosplay guide costume, you may be a distinct sort of demon. You'll need a Nezuko Kamado outfit, including a kimono, belt, ropes, leggings, bandages, head accessory, and bamboo tube.
Nezuko Kamado is a human who, like her brother Tanjiro, is gentle and kind and always puts others before herself. She is a tiny young lady with light skin and long black hair below her waist.
She's dressed in a soft pink kimono with an orange thread looped and tied around her waist. When her younger siblings were still living, she was a responsible elder sister. However, when Nezuko became a demon, she appeared to have forgotten many of the memories that had molded her.
As a demon, she is more disconnected than a human. Despite having more human feelings than her other demons, she is characterized as sympathetic and protective to humans, especially those she considers family members.
With the aid of this fantastic Nezuko costume guide, you may reenact legendary fights between slayers and demons! Persuade your pals to dress like Tanjiro Kamado, Shinobu Kocho, or Mitsuri Kanroji.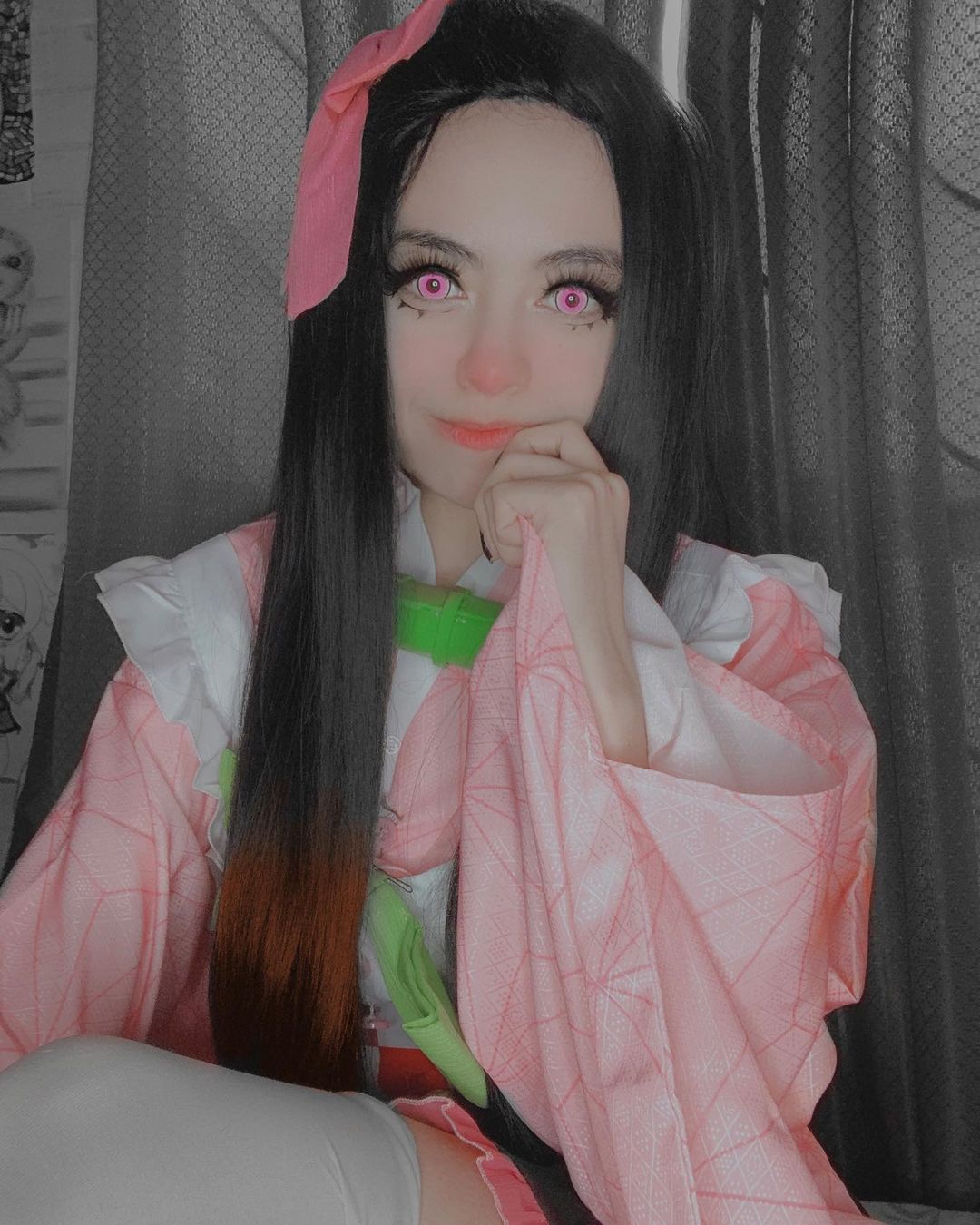 By @elfribrain
Information About Nezuko Kamado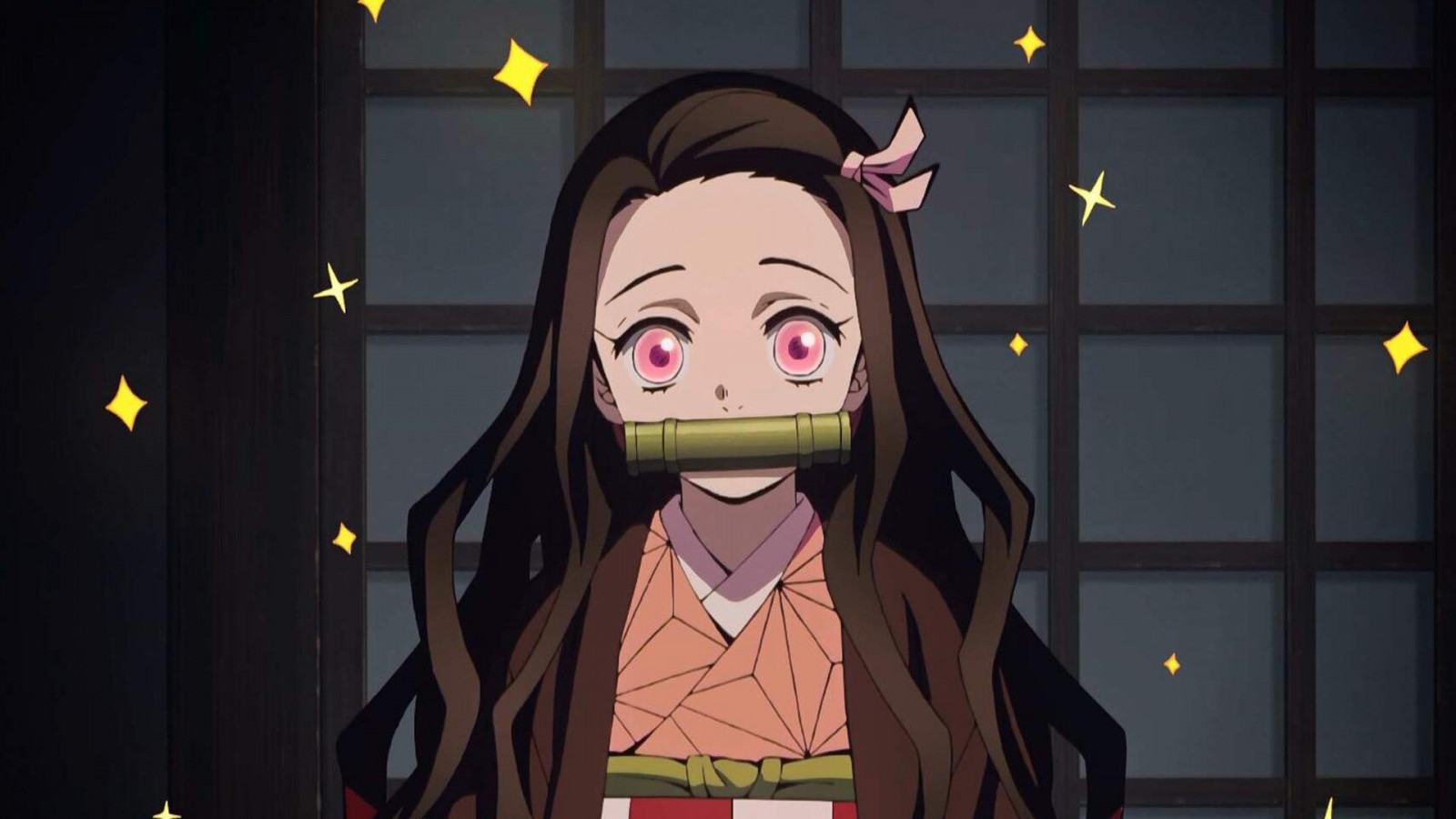 Source: 1freewallpapers
Nezuko's resolve has become stronger since becoming a demon, as seen by her unwillingness to ingest human flesh or blood. When Nezuko attempts to speak, she stutters a lot.
This might be because her bamboo mouthpiece was rarely taken from her mouth. Another reason might be that she did not talk for several years following her change.
She's been able to go outdoors more frequently and socialize with others now that she's developed a tolerance to sunshine. These encounters have aided in the improvement of her speaking. She can now fully enunciate terms she has recently heard, for example.
The way Nezuko passionately shields and protects her brother Tanjiri and his associates reveals her profound affection for him. She may have left since he is the only family she had. Her love for him has grown stronger since she became a demon since no longer fears battling.
Back to DIY Guides.