Best Cosplay Guide for Mona from Genshim Impact
Feb 18,2022 | Jessica Sylvie
Best Mona Cosplay Guide
You'll need the following items for Mona's cosplay.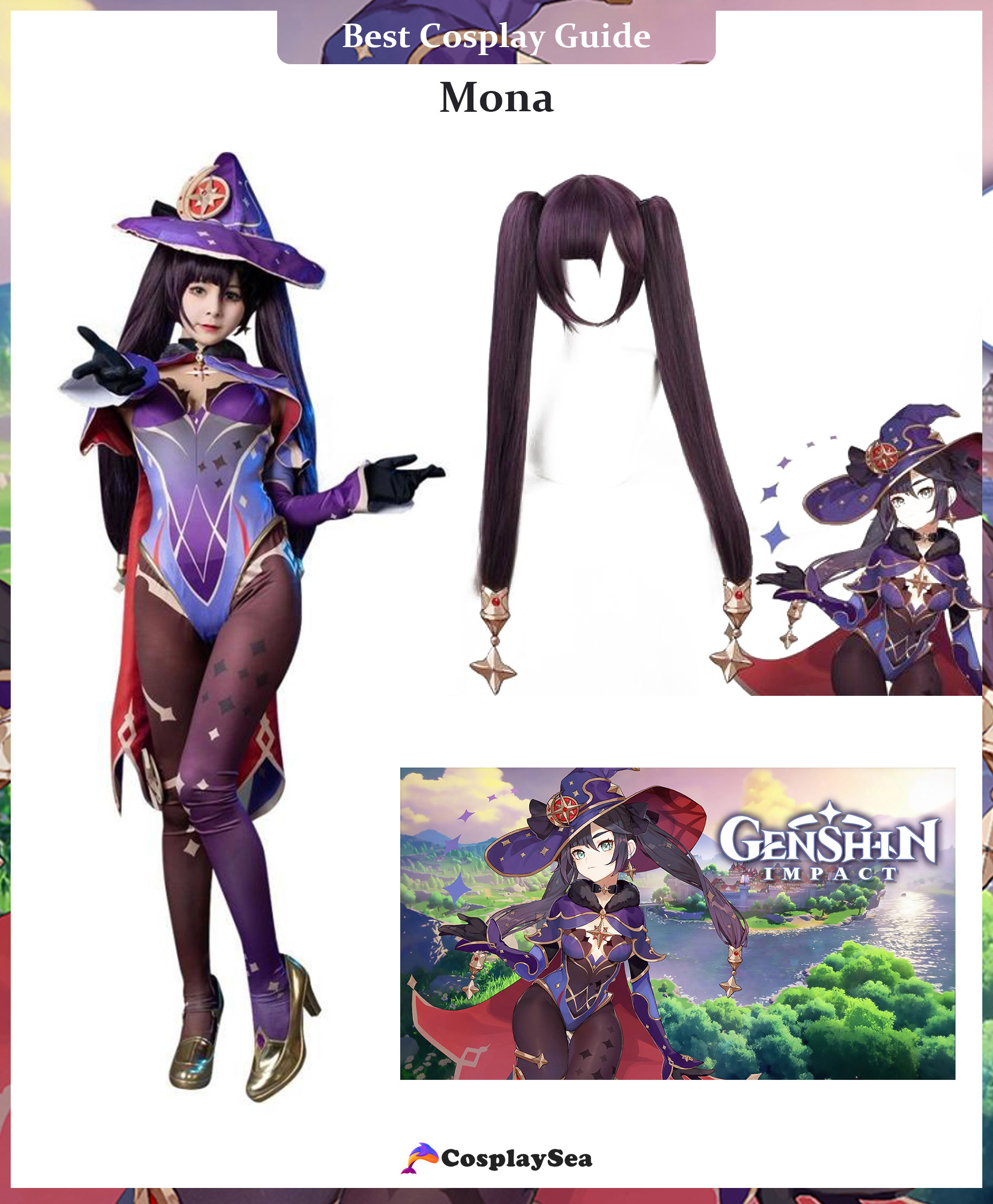 Mona is an astrologer who is passionate about her work. She is knowledgeable about the topic and respects it, but she also fears her master. She mixes her astrological knowledge with hydromancy, becoming a well-known and rapidly expanding astrologist.
Mona can detect whether or not someone is lying because of her astrology. She can sense their intents with a single glance and see their fate. She can precisely predict a person's characteristics based on their astrological signs.
Source: Riiyuukii
Mona takes pleasure in her obsession with astrology. This also acts as a double-edged sword since whatever Mora obtains is promptly spent on astrology-related things, regardless of their cost.
She only finds it's too late when she's run out of Mora to satisfy her daily necessities, often enduring days without shelter or food. She is choosy when it comes to food.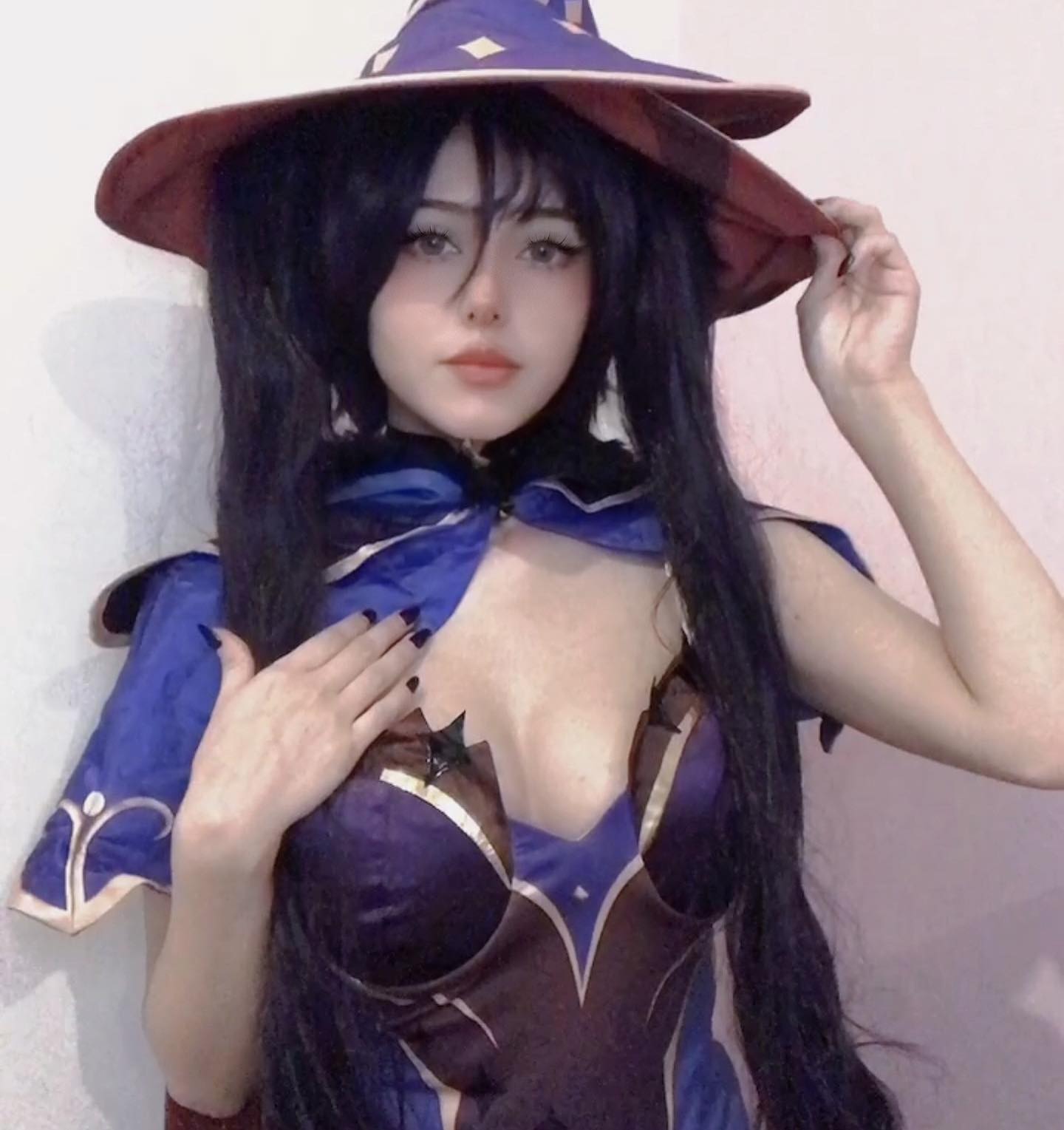 Collaborator: _fatima_nya
She loves essential foods when she eats out; she makes the most of whatever she can afford when she prepares. She will not tolerate anyone being disrespectful to her. She also denies many things when someone points out what she doesn't have.
Mona is a lovely young lady with a light complexion, and her eyes are sea-green and delicate. She has long dark purple hair with an irregular fringe wrapped into two twin-tails with black ribbons, and two gold compass rose trinkets clamped onto the tips.
She wears a gold earring shaped like a compass rose and a black choker necklace on her left ear.
Mona is dressed in a low-cut blue-purple backless leotard, black gloves, and a short blue-purple cloak fastened with a gold compass rose decoration hanging above her breast. Her Hydro Vision is attached to the rear of her cover.
She is dressed in black transparent tights with four-pointed stars. A blue-purple witch hat with gold compass rose decals and trinkets sits atop her head.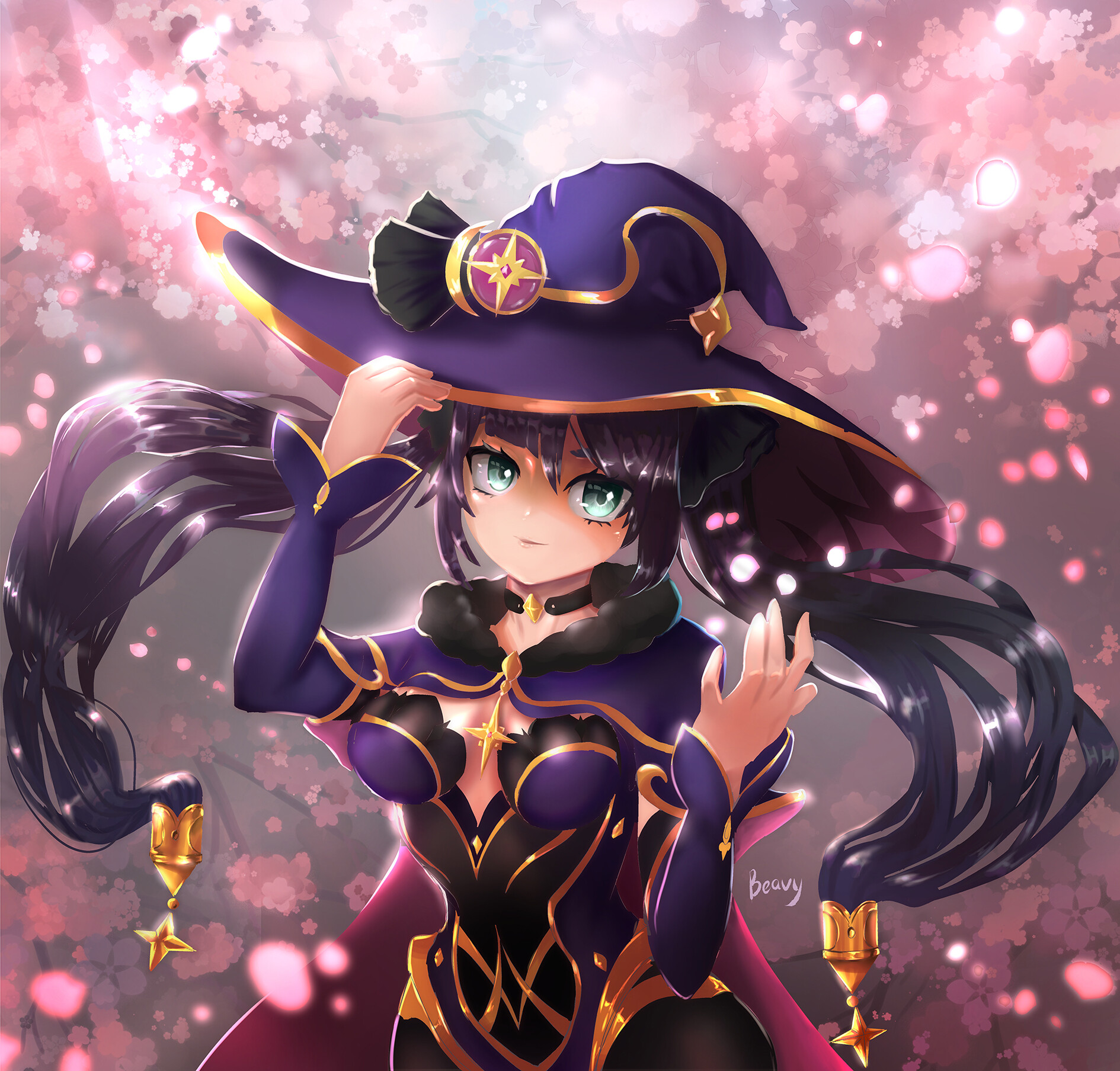 Source: artstation
The attire of Flowing Fate is defined as a light astrologist's clothing. It eliminates the unnecessary to give high quality at a low cost.
Mona Megistus, an astrologer, is a playable Hydro character in Genshin Impact. Mona, an astrologist of tremendous skill and equally great vanity, has relocated to Mondstadt to escape incurring the wrath of her teacher after inadvertently reading the latter's diary.
Back to DIY Guides.