Best Cosplay Guide for Madara Uchiha
Feb 11,2022 | Jessica Sylvie
Best Madara Uchiha Cosplay Guide
You'll need the following items for Madara Uchiha's cosplay.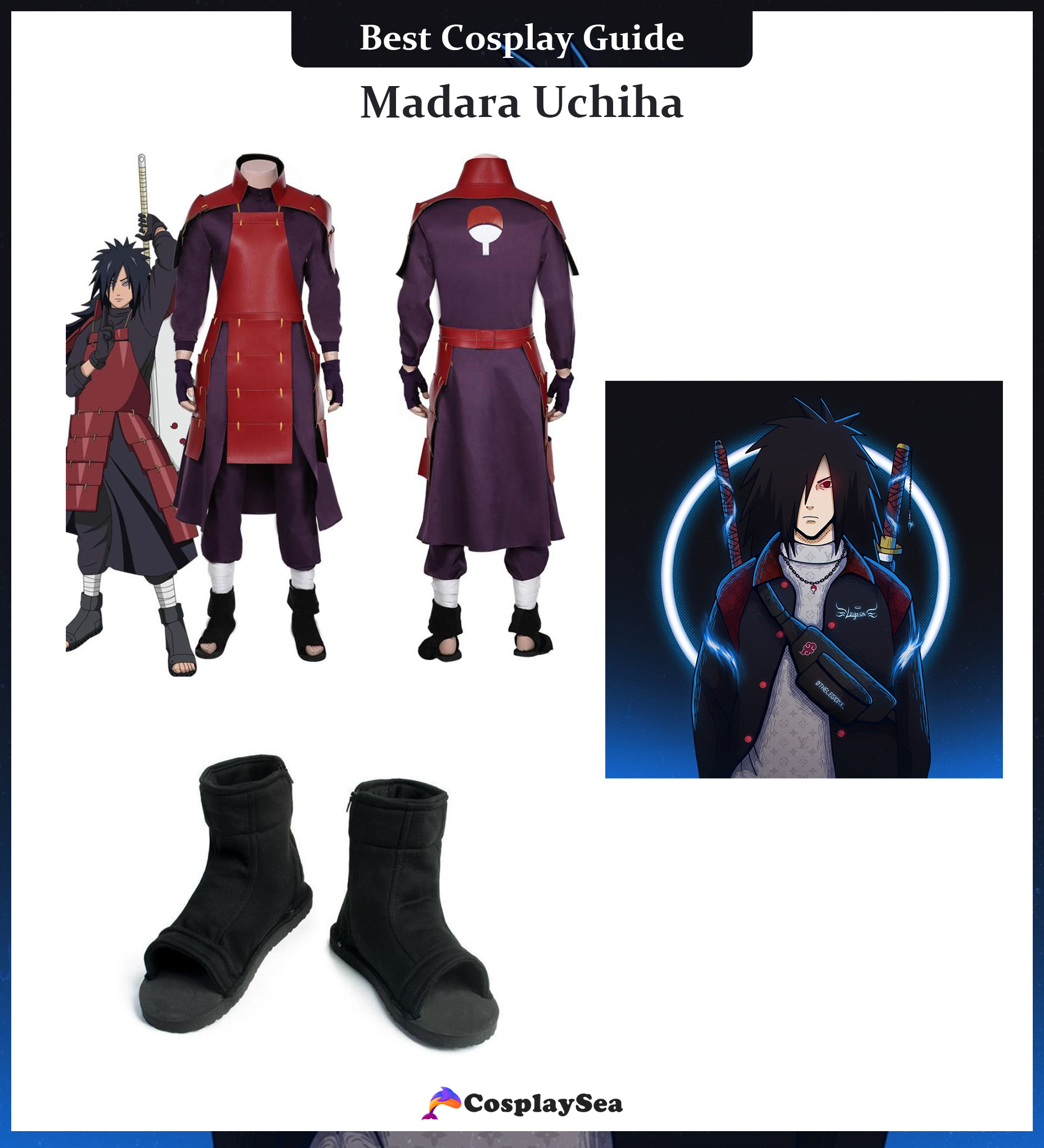 Madara Uchiha is a fictional character in Masashi Kishimoto's Naruto manga and anime series. Madara, despite his harsh and violent demeanor, is ambitious. And he's been that this since he was a kid, trying to be noticed.
He is a natural leader, yet he wants to be better than everyone else. Despite his harsh demeanor, Madara is extremely sensitive. Madara, who does not believe in change, believes in the power and protects everyone injured.
Source: Psycho AMV
Madara grows increasingly self-assured and disciplined with time, complementing the skills of others.
Madara has shoulder-length black hair and dresses in a black high-collar shirt. He usually wears a purple and maroon costume that resembles a tunic and Ninja shoes. His Gunbai and mask are also with him.
Madara possesses exceptional physical strength and speed, as well as extraordinary reflexes. He is regarded as a talented member of the Uchiha clan, which forms the ninjas.
His depravity causes him to destroy the intimate ties he has. Unfortunately, Madara feels that avoiding difficulties is the preferable option.
Don't go to that Halloween costume party by yourself. Take your younger brother Izuna, your buddy Hashirama, or your love, Sasuke, from Naruto. Regardless of whom you bring, a Madara Uchiha costume will undoubtedly be the talk of the gathering.
Information About Madara Uchiha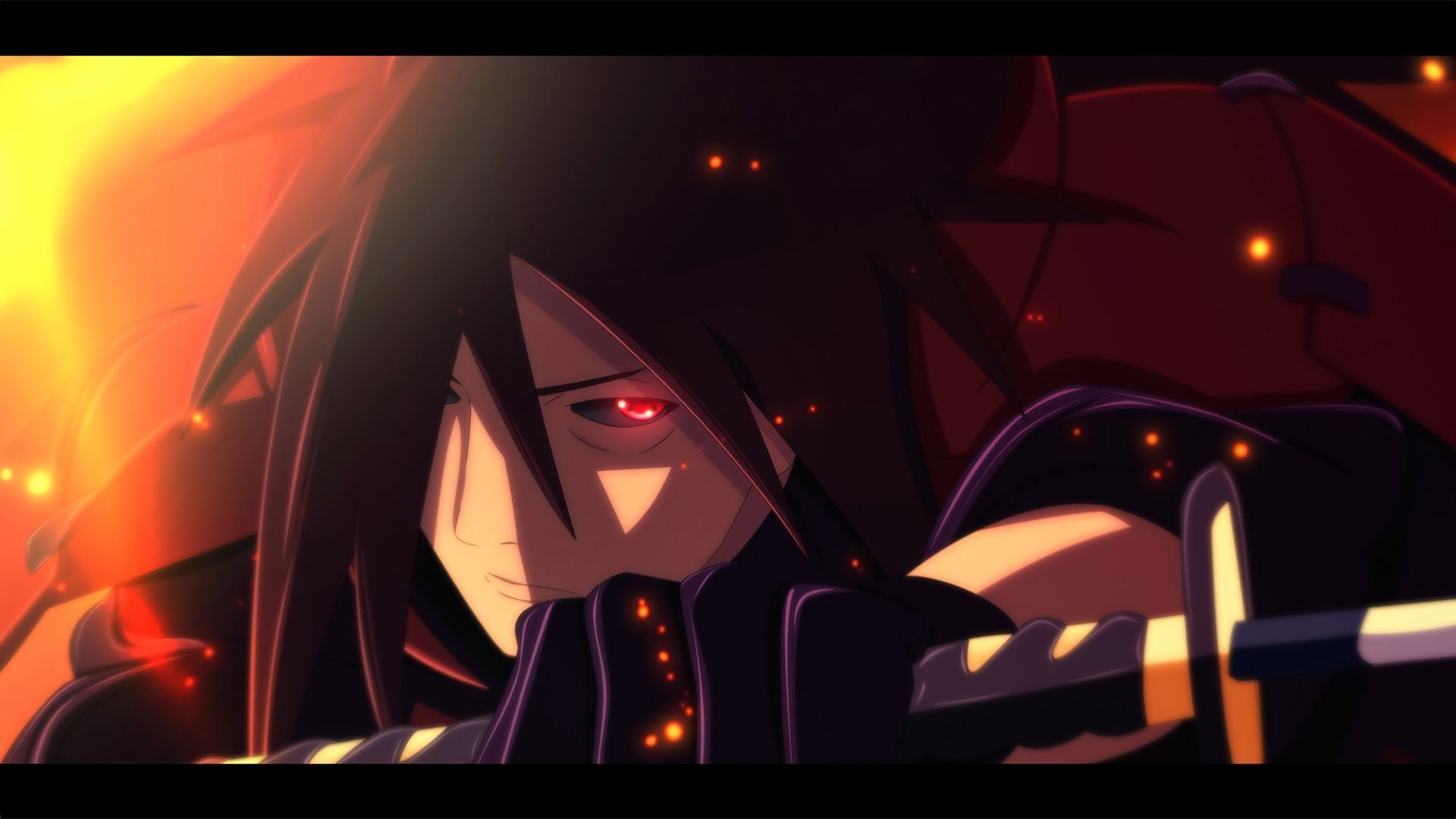 Source: wallpaperaccess
Masashi Kishimoto invented Madara Uchiha as a formidable antagonist in the Naruto series. He provided the character with the required history to better comprehend him.
Madara has become a big hit with the fans, and he is regarded as one of the finest villains in the entire series. Madara has been made into keychains, plush dolls, and miniatures in addition to the comic series.
He is the most prominent character in the powerful anime characters compiled by critics. He is renowned for his admirable attributes in addition to being wrong.
Madara Uchiha employs several voice performers. The original voices are Naoya Uchida and Go, Inoue, while Neil Kaplan portrays the role in English. The character has made appearances in several video games. Madara's life has left an impression on people who adore seeing him in comic books.
Back to DIY Guides.