Best Cosplay Guide for Kakashi Hatake from Naruto
Dec 24,2021 | Jessica Sylvie
Ultimate Cosplay Guide For Kakashi Hatake From Naruto
You'll need the following items for Kakashi Hatake Cosplay.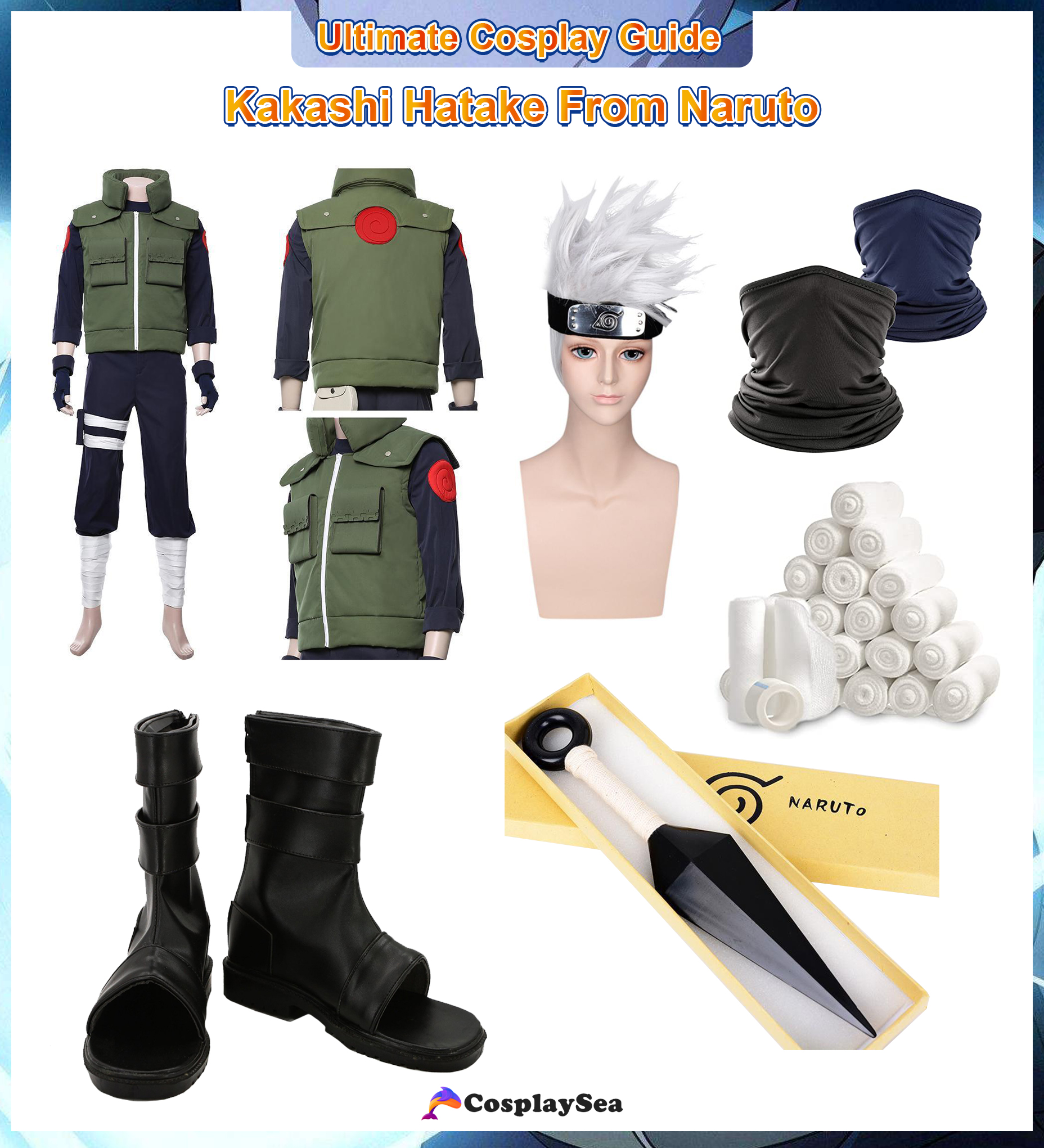 Kakashi Hatake, a revered teacher on Team 7, is as well-known as the manga series Naruto. Kakashi is a fashionable and scary ninja who is more fun to dress up. We can show you how to get his unique appearance by following our advice.
We'll begin with the lesser pieces, such as the wig and weapon bag. A Men's Kakashi Hatake Costume and a comfy pair of Ninja Shoes with a bandage are recommended. A Cotton Warmer and a Ninja Headband with Naruto Gloves are also recommended.
Cosplaying anime characters necessitates a certain amount of panache. While recreating Kakashi's appearance is difficult, a trip to a local costume store or some time spent on the internet will make putting this outfit together much easier.
While some of these items are character-specific, using conventional garments such as a green tactical vest beneath a black hoodie and black sweatpants pulled up to the knee may produce a close appearance to Kakashi's.
His haircut may be imitated by getting a wig or using white spray-on hair color. His weaponry may be obtained for a low price at a local discount store, making the purchase of his branded headpiece and gloves more cost-effective.
If you're interested in group cosplay, other Squad 7 characters like Naruto Uzumaki, Sasuke Uchiha, or Sakura Haruno will add authenticity to your cosplay team. Check out our featured images for additional inspiration. We'd also want to see your pictures!
Information About Kakashi Hatake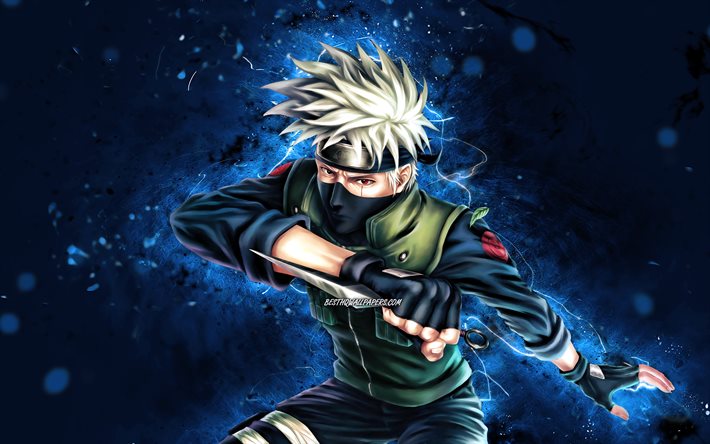 Source: besthqwallpapers
Team 7's commander, Kakashi Hatake, is a well-liked and respected ninja. Though he is originally apathetic, he grows more relaxed as his character develops. Unfazed by the acts of others and appearing sleepy-eyed, he is an appealing leader. He works hard to keep his team members together.
With a name that means "scarecrow," they frequently represent Kakashi. Naruto will occasionally dress up a scarecrow-like Kakashi to help him practice for a duel with him. Kakashi is devoted to his pupils and loyal to his friends.
Despite his laid-back demeanor, he is a formidable foe when practicing with his students. He expects them to grasp and understand the notion of working as a team before enrolling them as pupils. Audiences frequently compliment his character features, which boosts his popularity.
Back to DIY Guides.