Best Cosplay Guide for Jon Snow from Game of Thrones
Jan 19,2022 | Jessica Sylvie
Best Jon Snow Cosplay Guide
You'll need the following items for Jon Snow's cosplay.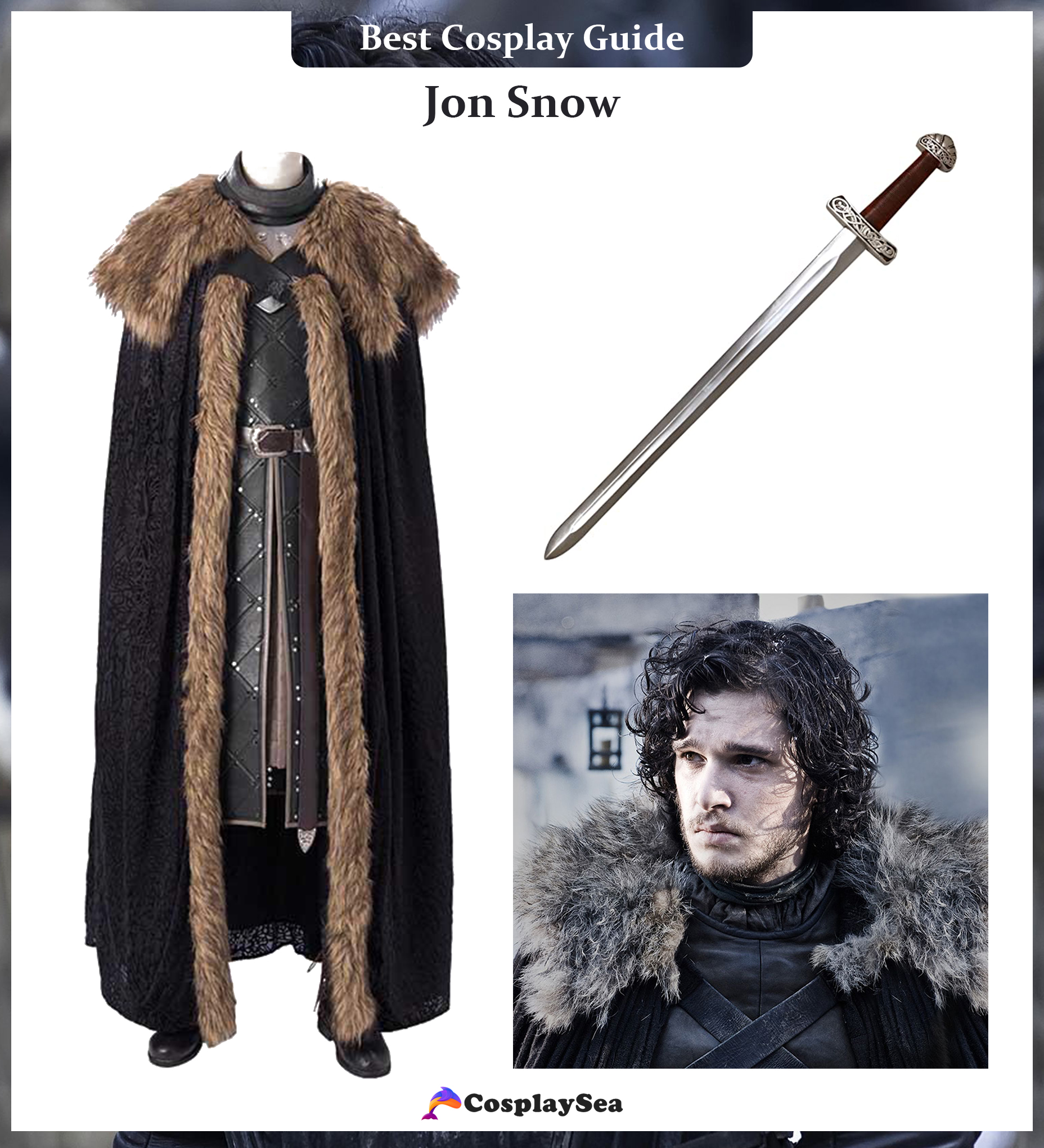 Jon Snow, an essential character in the HBO series Game of Thrones, played by Kit Harington, is Ned Stark's bastard son and Daenerys Targaryen's nephew, who joins the Night's Watch to escape his status. Later, as Lord Commander of the Night's Watch, Jon Snow was betrayed and killed by his people, only to be resurrected by Melisandre.
It's easy to see why you'd want to cosplay as the King of the North, as he's a beloved character. If you can convince your friends to join you, you can include this character in a group cosplay.
You'll need quite a bit to put it together and create his rough appearance if you want to reproduce him successfully. To begin, you'll need to locate the bulk of your black clothing pieces, which you may start by discovering an old-fashioned tunic outfit and a pirate shirt.
Source: King Fireman
Following that, you'll need to get Viking leather armor, a fur shawl, black trousers, and a dark cloak to go over your attire. To finish your outfit, put on some black gloves and medieval-style boots, and then go to your local costume store or go online for a sword and a medieval belt.
We'd love to see what you come up with after that, and don't forget to glance at the photographs below for some inspiration!
Information About Jon Snow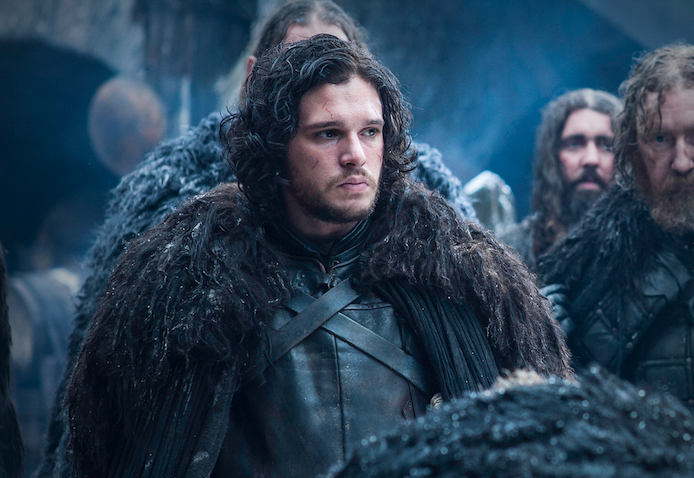 Source: indiewire
The best way to characterize Jon Snow is as a lone wolf, as he loves to do things his own. He's a bit of a mystery, especially given that he's an outsider as Eddard Stark's illegitimate son.
But just though he gives off a mystery aura at times, it doesn't imply he's frigid. He's a friendly and pleasant person to practically everyone he meets, especially his younger sister, Arya. Even though he's not chilly, he might come across as a bit of a bully at times. But he learns from his mistakes and gradually grows over the series.
Jon is also a very skilled fighter, having grown up in royal households and learning a few lessons. You might think of him as a bit of heroin.
Back to DIY Guides.