Best Cosplay Guide for Joker Arthur Fleck (Joaquin Phoenix)
Dec 27,2021 | Jessica Sylvie
Ultimate Joker Cosplay Guide
You'll need the following items for Joker Cosplay.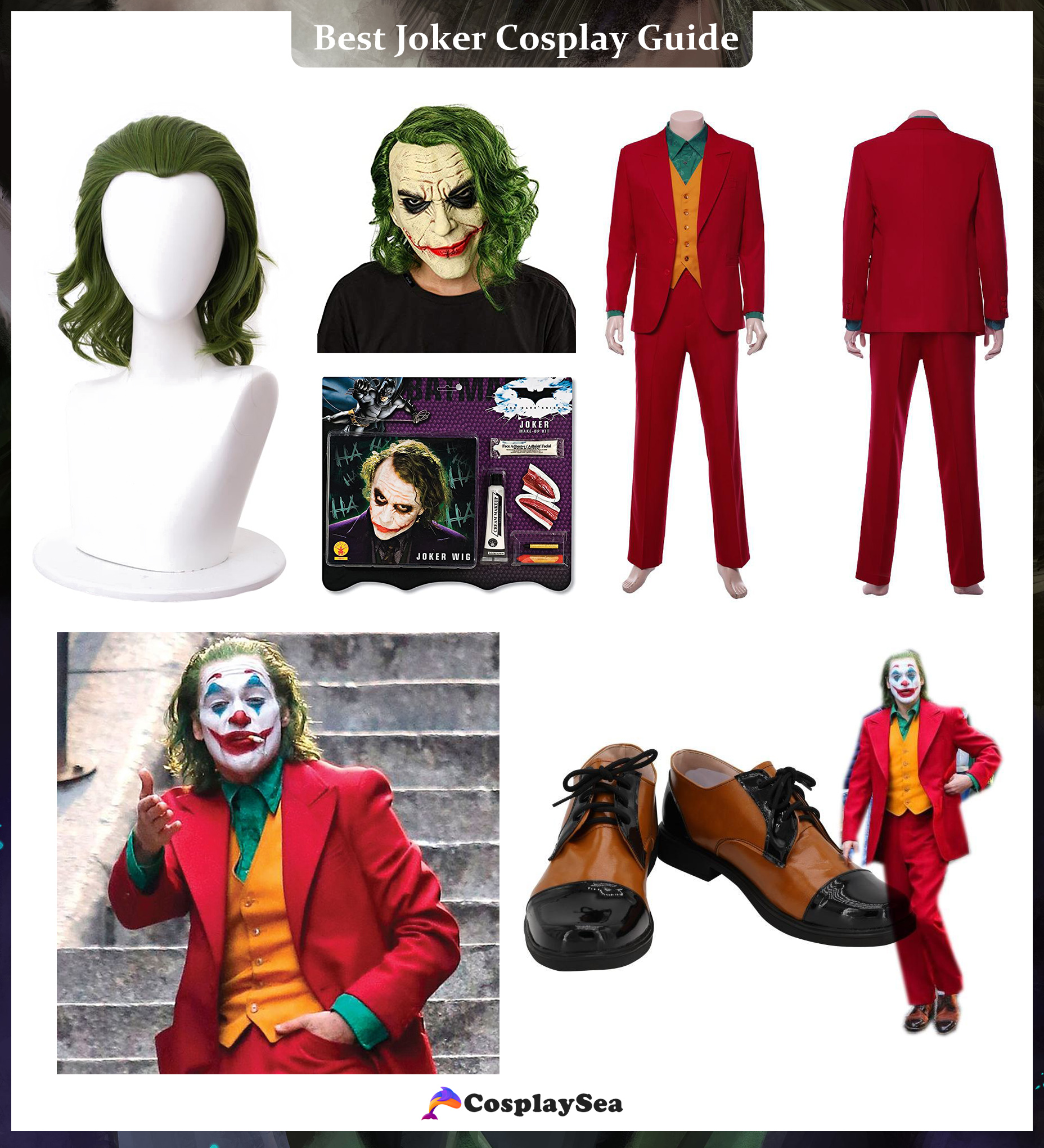 DC Comics gives its famous comic book character a new spin with a solo film dubbed Joker. It's a psychological thriller about The Joker, but it's more about how he became the figure.
Joaquin Phoenix plays The Joker in the film, which takes the audience inside Arthur Fleck's mind. The Joker is one of the most well-known DC villains.
He is frequently seen ravaging Gotham City and causing Batman to clear up havoc. He has incredible views and twisted humor that make him unsettling and dangerous. With his chemical talents and unpredictable mental state, anything is possible!
You'll need the following materials to acquire The Joker's look:
Joker Mask

Joker Cosplay Costume

Joker Wig

Face Paint

Joker Shoes
The Joker is one of the most well-known comic book villains. Like The Joker in a green wig and eerie facial paint, everyone will recognize you, leave alone odd apparel. The Joker can be found in a variety of forms.
However, The Joker's character will become even more popular due to this feature film. If you don't want to appear like the standard comic book Joker or the Joker from The Dark Knight, this is the style for you.
He wants to spread happiness and make people laugh, but things don't always go as planned for The Joker. His outfit is designed to make people's skin crawl.
In contrast to his gloomy inner sentiments, his face was deceptively pleasant, with a large smile. With such a bizarre outfit, you're sure to catch people's attention!
Information About Joker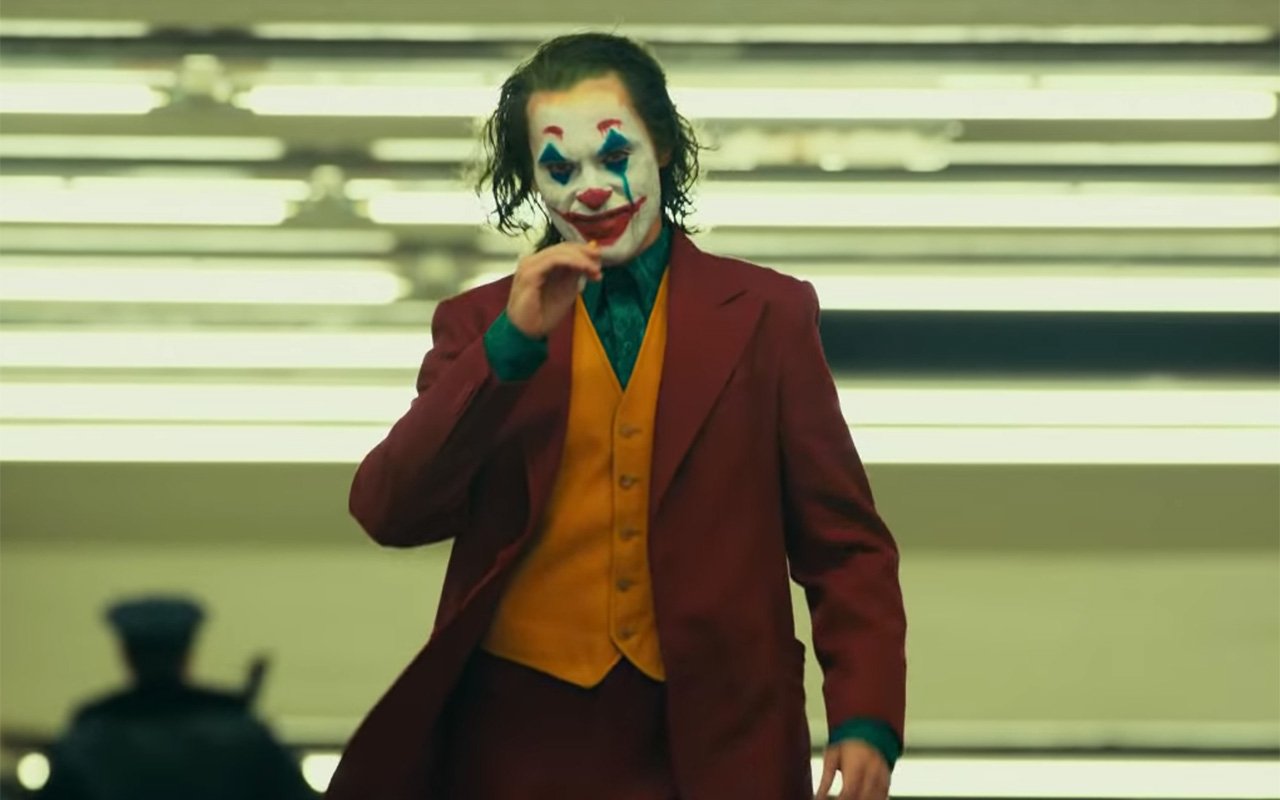 Source: dlmag
Joaquin Phoenix, who plays the iconic comic book character in the film Joker, reprises his role as the Joker. This film will examine the guy behind the mask and how he evolved into the psychopath, we all know today.
The story is set in the 1980s and follows Arthur Fleck's life. His mother constantly encouraged him to put on a pleasant face and offer laughter to the world even if he didn't want to. He tries everything from dancing on the street in a clown costume to being a stand-up comedian to make people laugh, but nothing works.
If things weren't already going apart, his mental stability begins to deteriorate, and he turns to a life of crime. Arthur Fleck transforms into The Joker by painting his face with a large crimson smile.
He begins to cause havoc in Gotham City and sinks more into the depths of his psyche. He's brilliant and crafty, but he's been walked over so many times that he's had enough.
Back to DIY Guides.