Best Cosplay Guide for Ino Yamanaka
Dec 31,2021 | Jessica Sylvie
Ultimate Ino Yamanaka Cosplay Guide
You'll need the following items for Ino Yamanaka Cosplay.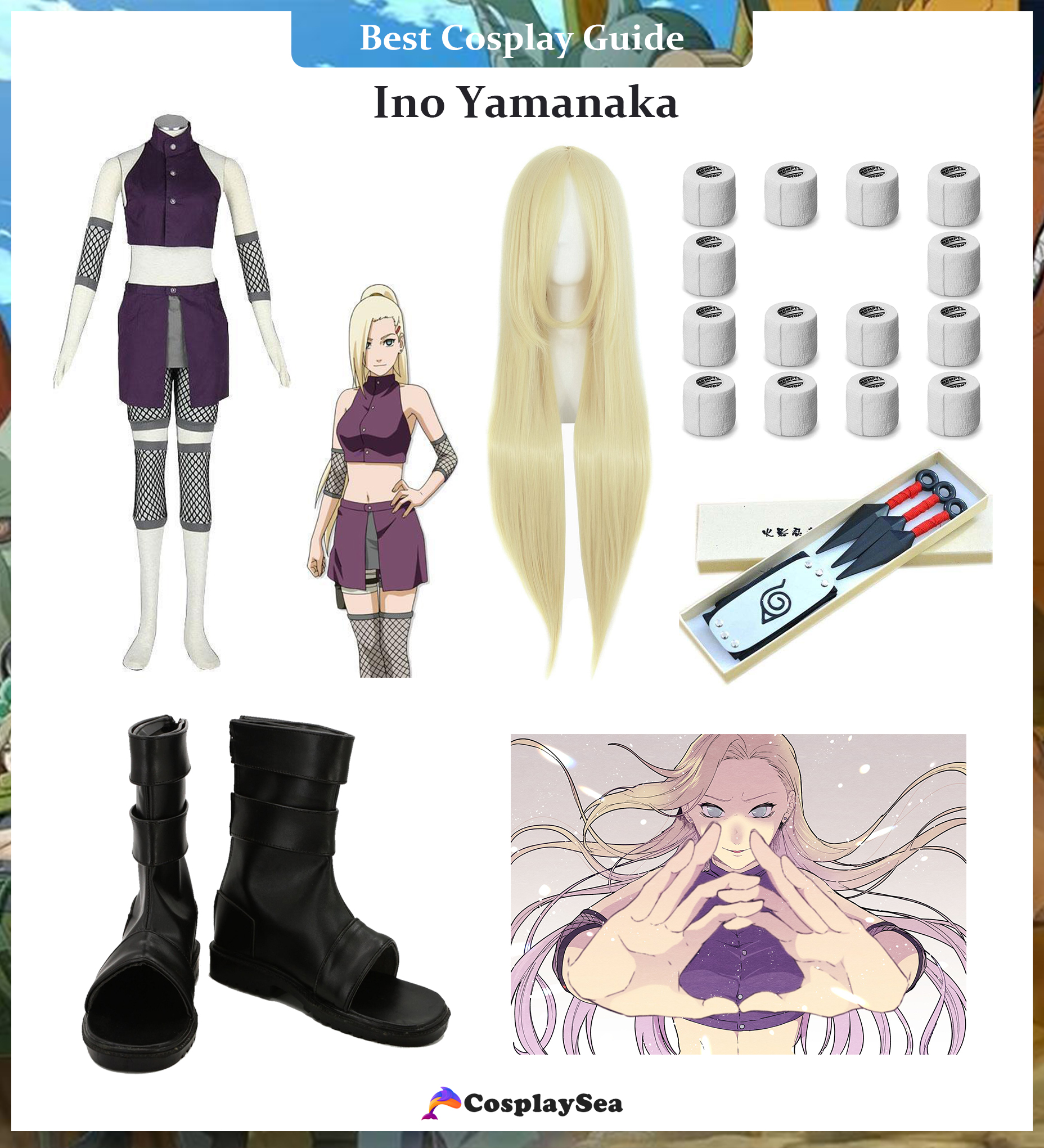 Ino Yamanaka is a prominent character in the Japanese anime series Naruto and a member of the Yamanaka clan of Konohagakure.
Ino's major strengths as a member of Team Asuma are chakra management, ninjutsu, medical ninjutsu, and sensory perception. She's also extremely bright, having graduated from the Academy at the top of her class.
Ino has always been a self-assured and talkative individual. She isn't afraid to say what she thinks, but she's also quite loving and sympathetic to her allies.
She is regarded as the team's leader and is forceful. Born to embody the Yamanaka Clan's bush clover, Ino requires close bonds and is open about her feelings.
For Ino Yamanaka Cosplay, you'll need the following goods.
Ino Yamanaka Cosplay Costume

Ino Yamanaka Cosplay Wig

Ninja Shoes

Bandage Wrap

Ninja Props
Like other anime properties, Naruto has devised various clothes for its characters. The range of clothing is fantastic for all you cosplayers out there since it means you may select from multiple outfits!
Throughout the series, Ino may change into one of three popular outfits. Her initial attire consists of purple shorts, a high-collared top, and bandages on her arms and legs.
Her second dress, which seems to be a purple two-piece with more flesh showing, is arguably the most well-known of the three. Her third dress comes from the film and is a more mature take on the prior two.
The muted purple suit and mesh arm and leg warmers make up the majority of Ino's outfit. Aside from that, you may experiment and change the wardrobe to suit each occasion you have!
Information About Ino Yamanaka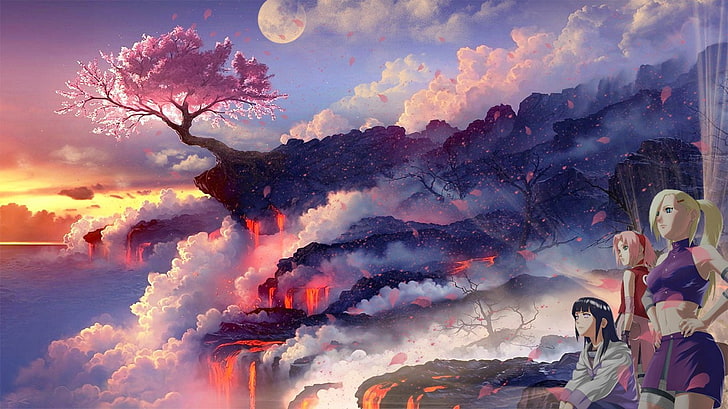 Ino Yamanaka is a character who frequently appears in the Japanese anime series Naruto. She enrolls in the Academy, where she befriends Sakura Haruno and assists her in defending herself from bullies.
Their relationship is quickly shattered when Sakura discovers that they both have crushes on the same male. Ino joins Asuma's Team 10, and they are subjected to survival tests. They progress through numerous levels and learn how to collaborate more effectively.
Ino's personality is recognized for being outspoken and, at times, aggressive. She takes command of a situation and has a fiery temper that can get the best of her.
She loves to look her best because it would make males like her more. Despite her outward brashness, she is a real kind-hearted person and a kind friend. When she finds someone she genuinely loves, her heart is seldom crushed.
Back to DIY Guides.