Best Cosplay Guide for Hu Tao from Genshin Impact
Feb 21,2022 | Jessica Sylvie
Best Hu Tao Cosplay Guide
You'll need the following items for Hu Tao's cosplay.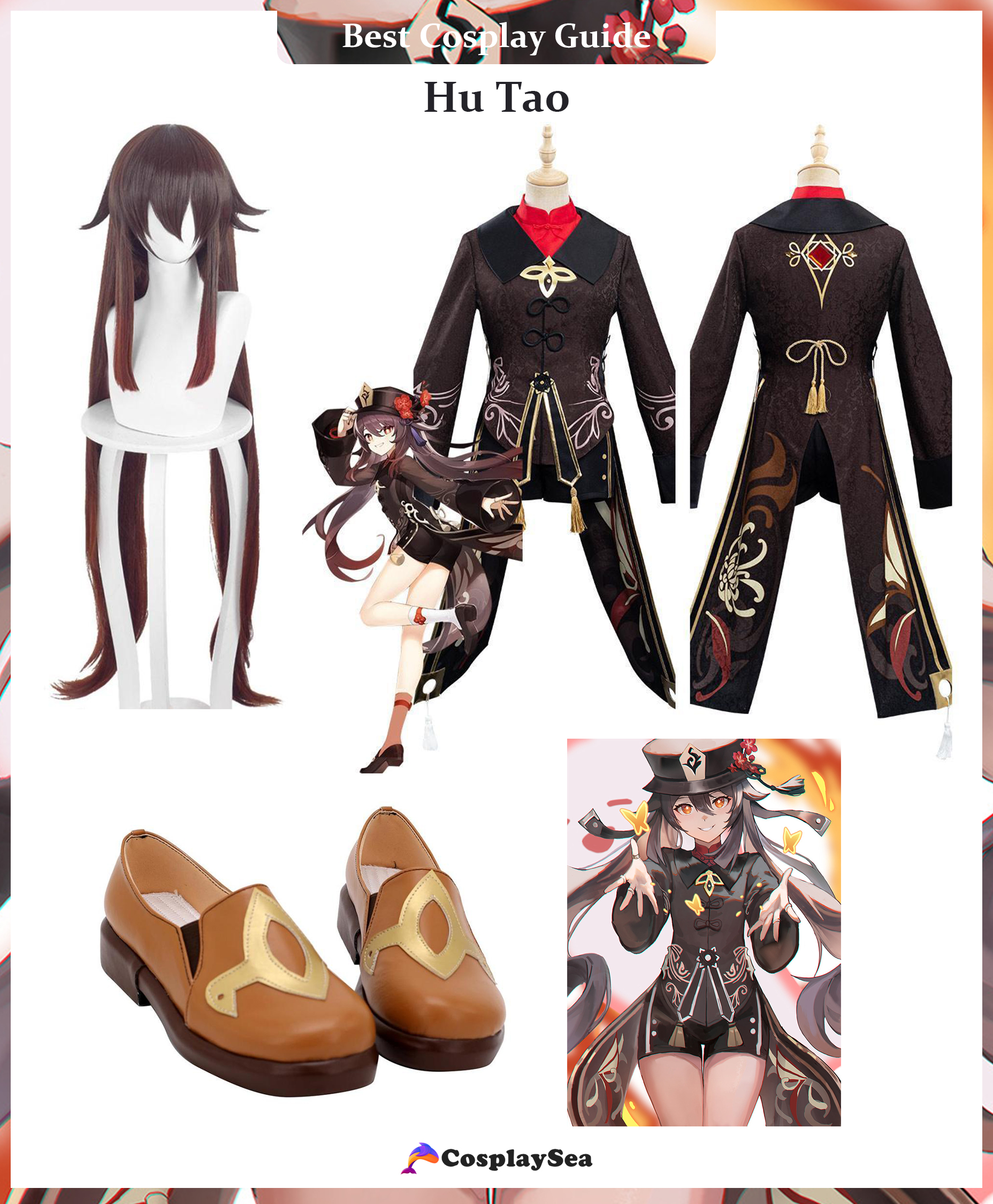 At a first impression, Hu Tao looks to be a quirky and cheery young lady. She likes playing practical jokes on others and despises sitting around doing nothing. She aspires to enjoy life to the fullest.
Her colorful and outlandish nature frequently gives others a wrong opinion, especially Qiqi. She claims to have a "punchable face" and should be kept in the fridge. On the other hand, Xiao appreciates her humor, finding her aggravating but intriguing.
When it comes to funerals and final rites, on the other hand, she becomes more serious. She regularly tells her staff not to depart from the client's instructions.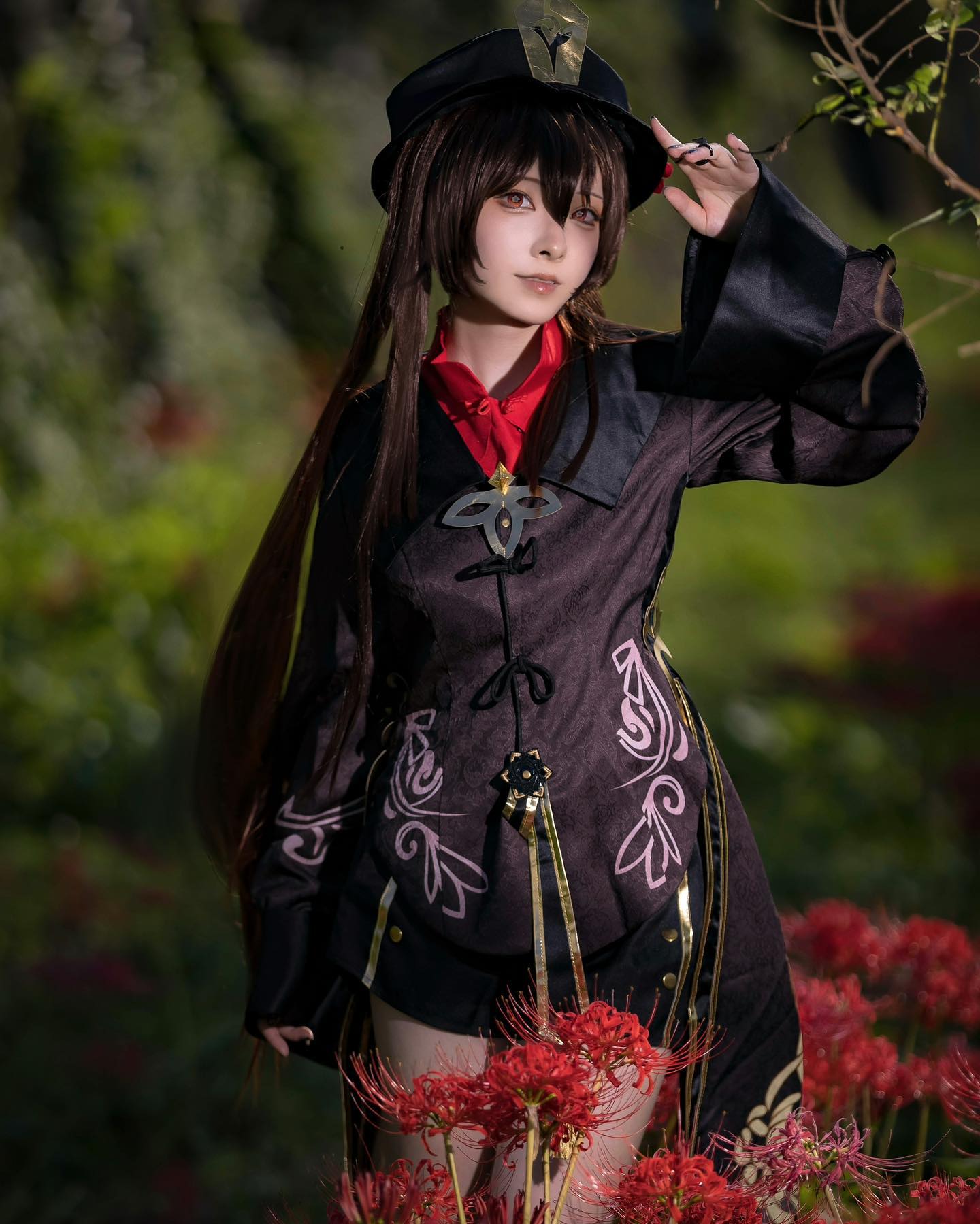 Collaborator: Yuki
Because of the importance and traditions of the parlor's tasks, she feels offended when people treat her or her staff with mistrust while they operate at night.
Hu Tao is aware of the adept's and Liyue's background despite her reservations. Based on his manner, she assumes Zhongli is an Adeptus. She usually maintains this a secret from individuals ignorant of their protection.
Source: Lottie
Hu Tao embraces death as a normal part of life and advises people to make the most of their brief lives. However, she is highly crazy in her attempts to bring about as much death as possible for the sake of the parlor's business.
She also despises anyone who attempts to extend their natural lives, such as Baizhu. She also looks to be uninterested in her Pyro Vision.
Hu Tao has a light complexion and a slim physique. Her eyes are a vibrant scarlet, with white, blossom-shaped pupils and fading red makeup at the corners. Her hair is long and dark brown, turning red at the tips.
Her hair is fashioned in two high twin tails parted in a zig-zag design. Her bangs are side-swept to the left, the layers framing her face are curled inwards, and the layers behind her ears are curved outwards, with two shoulder-length strands of hair left free in front of her ears.
She is dressed in a black porkpie hat with a wooden talisman, a red plum blossom branch in bloom, and an indigo tassel knotted in a looped knot.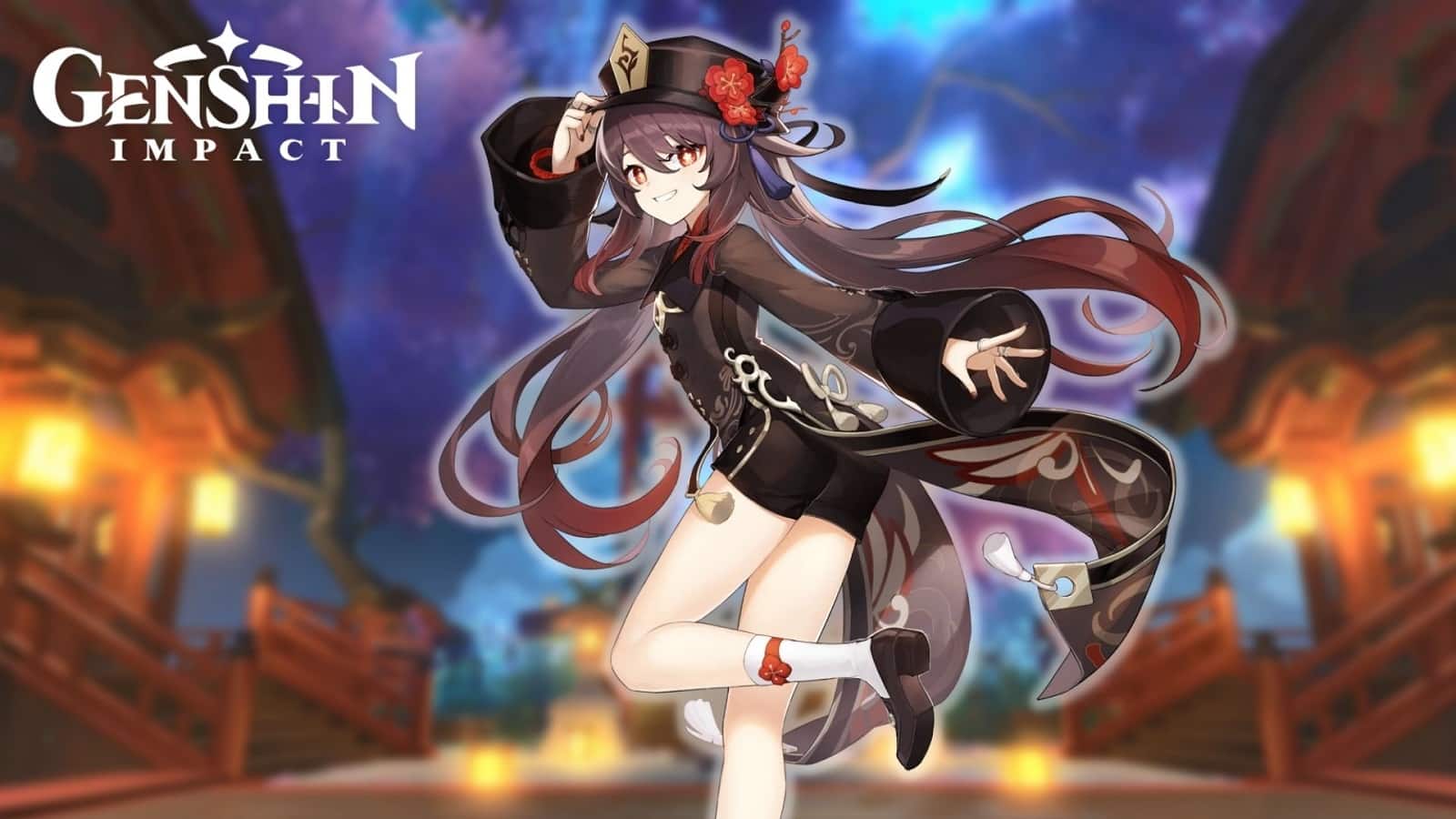 Source: Dexerto
Hu Tao is dressed in a classic red shirt with a mandarin collar, a black coat with a darker collar and sleeve cuffs, and gold-accented black shorts. Her Pyro Vision is lodged in the back of her flesh, coupled with long rectangular coattails and golden brooches affixed beneath the collar and waist of her coat.
She is dressed in mid-calf white stockings, crimson straps with plum blossoms wrapped around the cuffs, and low-heeled black dress shoes. Her fingernails are black, and she wears much jewelry.
Her left hand has rings on the index and middle fingers, while her right hand has rings on the standard, index, and thumb. She has a loose crimson bracelet on her right hand, usually hidden by her long sleeves.
Her costume, Plum Blossom Bouquet, is characterized as the director of the Wangsheng Funeral Parlor's daily work clothing.
Back to DIY Guides.