Best Cosplay Guide for Hermione Granger
Jan 18,2022 | Jessica Sylvie
Best Hermione Granger Cosplay Guide
You will need the following items for Hermione Granger's cosplay.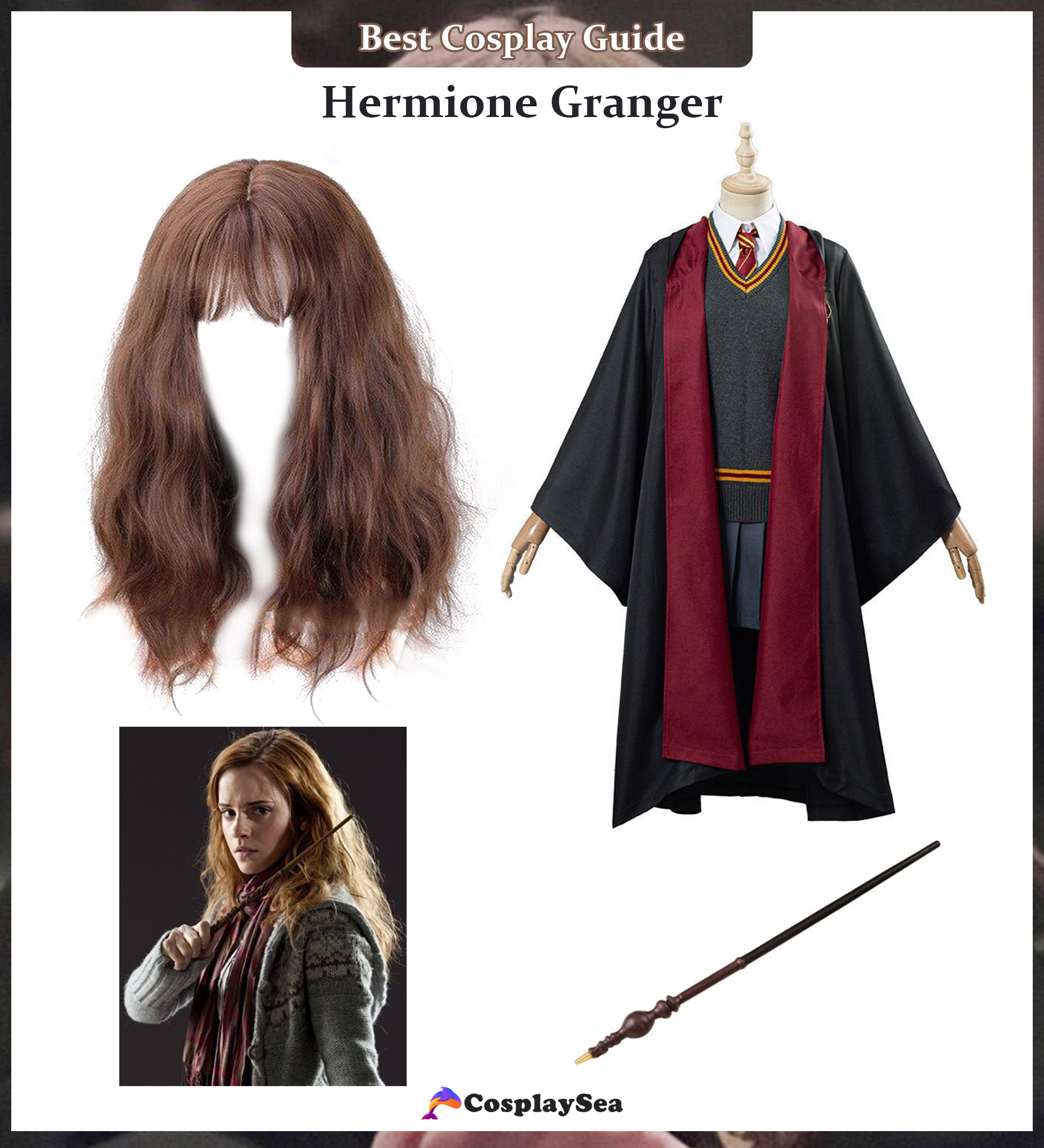 Cast a spell to convert yourself into Emma Watson's Hermione Granger from J.K. Rowling's Harry Potter series. Be ready to join your newfound friends, Harry Potter and Ron Weasley, to your next costume party in the style of the Hogwarts overachiever.
The "Harry Potter" franchise has dominated the fantasy world for more than a decade. J.K. Rowling's fantastic universe and characters have captivated both adults and children.
One of the novels' primary protagonists, Hermione Granger, has been a fan favorite since the first book was published. Fortunately, being one of Hogwarts' most clever witches is almost as simple as magic.
Hermione Granger Makeup Source: Jbunzie
Begin with a white button-down shirt and a knee-length skirt. Add a red and gold necktie in Gryffindor colors. Finish the costume with a Gryffindor witches' robe and wand, easily obtained online.
While cosplaying as Hermione alone might be entertaining, it's also simple to enlist the help of your pals. Hermione is seldom seen without her best pals, Harry and Ron, so why not dress up like them?
Information About Hermione Granger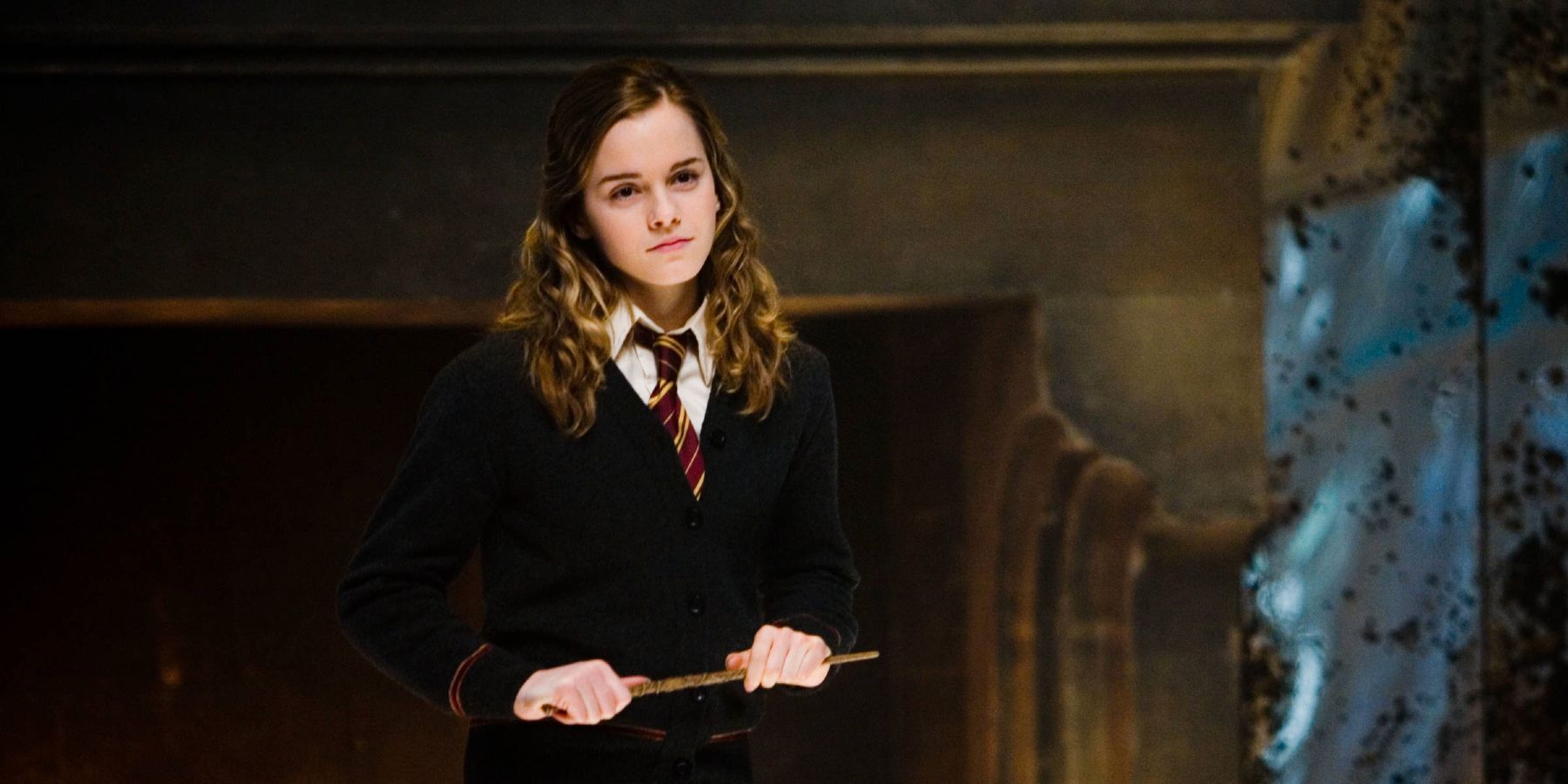 Source: gamerant
Hermione is most well-known for her wit. She adores reading and may frequently be spotted at the Hogwarts library. Her quick thinking and magical ability saved Harry and Ron several times from perilous circumstances.
Hermione is generally referred to as "the smartest witch of her generation," There isn't anything she can't achieve! Check out our website for inspiration for your own Hermione costume. Don't forget to contribute your photos to our gallery!
Back to DIY Guides.