Best Cosplay Guide for Harry Potter
Dec 21,2021 | Jessica Sylvie
Harry Potter Cosplay Guide
You'll need the following items for Harry Potter Cosplay.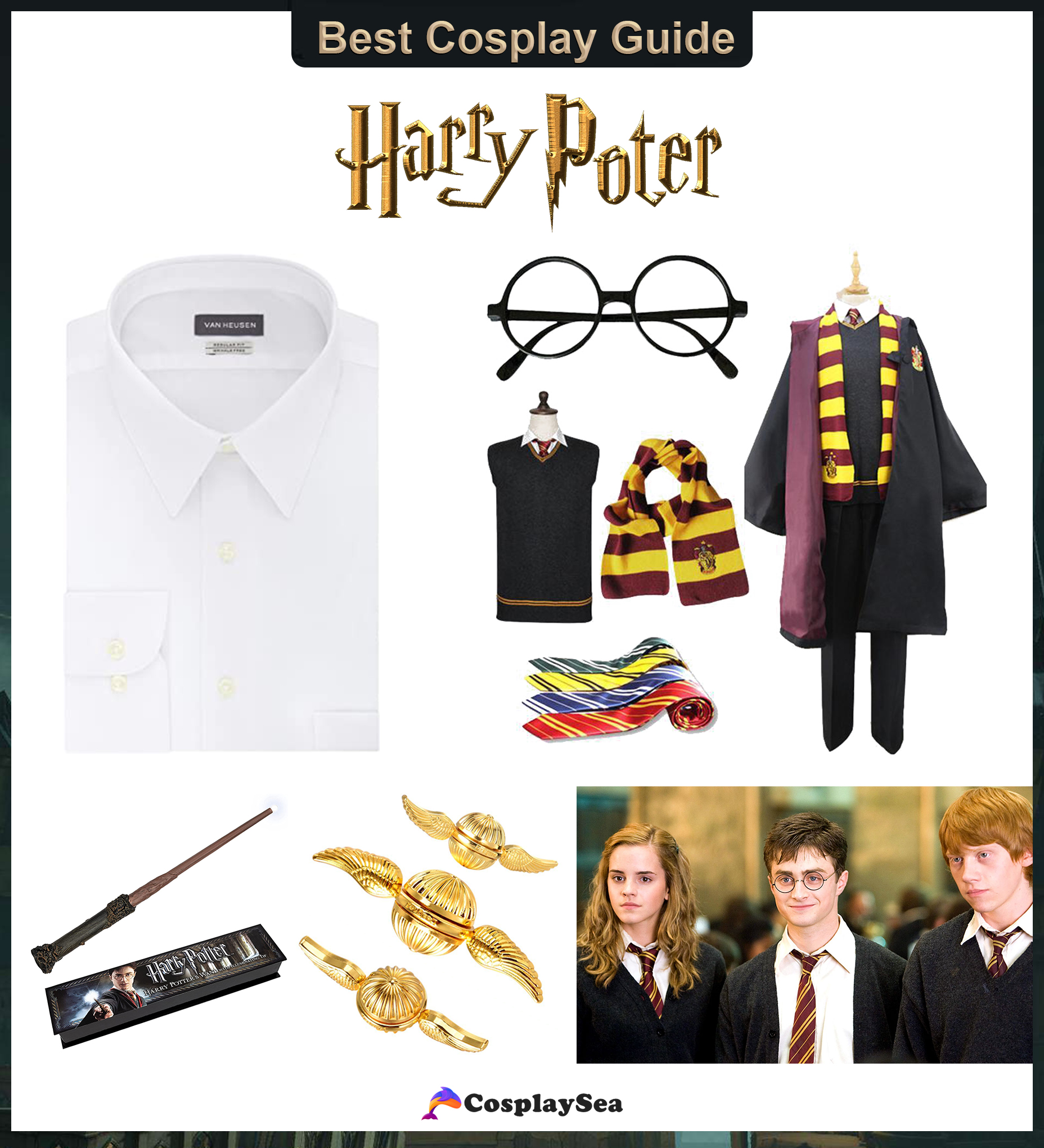 Harry Potter is an orphan who finds that he is a wizard at 11. He does, however, dwell in the regular world of Muggles or non-magical people.
Rubeus Hagrid, the keeper of grounds and keys at Hogwarts, is Harry's first meeting with the wizarding world. Hagrid discloses some details about Harry's past.
Harry discovers that as a newborn, he saw his parents' death at the hands of the power-hungry evil wizard Lord Voldemort, who later attempted to kill him as well.
Dress up as Harry Potter and enroll at Hogwarts School of Witchcraft and Wizardry.
Begin with your Harry Potter Cosplay Costume, followed by your Harry Potter Glasses, Harry Potter Wand, Gryffindor Tie, White Shirt, and Gryffindor House Scarf. Participate in a Quidditch match to find the Golden Snitch.
Cosplay like Harry Potter at your next conference or party to become "the chosen one." With your Gryffindor robe and Harry Potter wand, you'll appear to have just stepped off the train from Hogwarts. Bring a broom and a golden snitch in case anyone is playing Quidditch where you're going.
Add a Gryffindor scarf and tie to your outfit to ensure no one has any concerns about which house you were assigned to by the Sorting Hat.
Find a few buddies to dress up as Hermione and Ron with you for a genuinely spectacular cosplay experience. For more costume ideas, have a look at these Harry Potter outfits.
Information About Harry Potter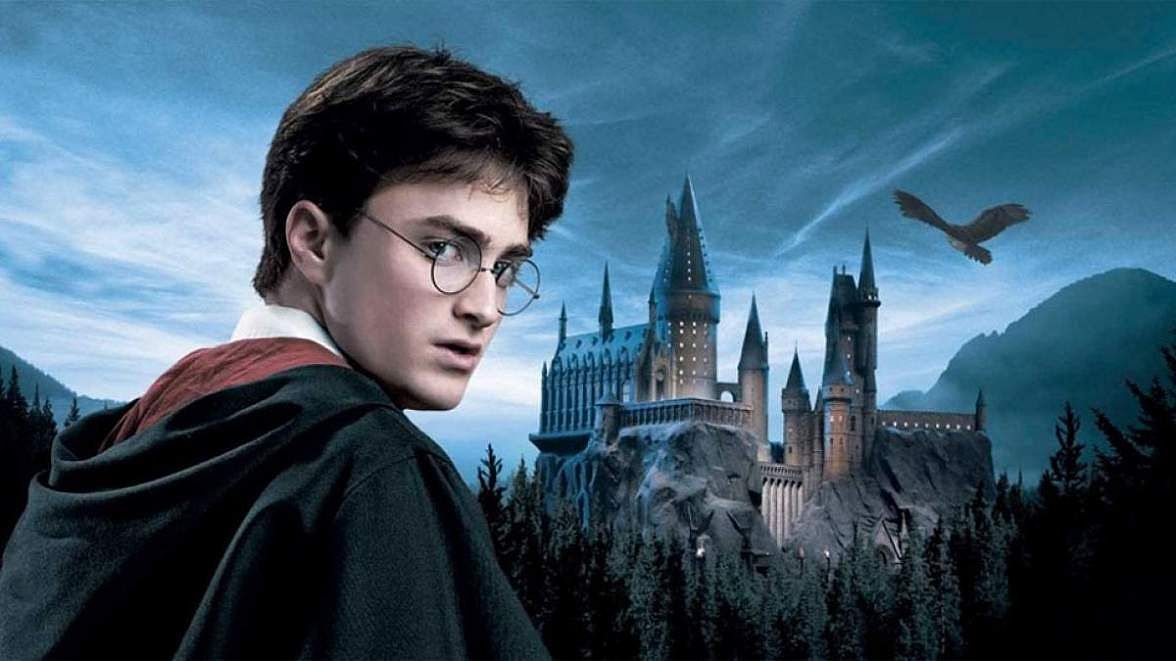 Harry Potter was orphaned and raised by his disagreeable Aunt Petunia and Uncle Vernon. Rubeus Hagrid came to see Harry when he was eleven years old and informed him that he was a wizard.
He also advised Harry to enroll at the Hogwarts School of Witchcraft and Wizardry. Harry befriended Ron Weasley and Hermione Granger upon his arrival at Hogwarts.
Harry faced several wicked foes while attempting to blend in with his peers throughout his time at Hogwarts. The headmaster of Hogwarts, Albus Dumbledore, mentored Harry and helped him get out of countless difficult situations.
Harry was forced to confront Lord Voldemort, who murdered his parents and plotted to take over the world as he got old. Harry might defeat Lord Voldemort and bring peace to both the magical and muggle worlds with the support of his Hogwarts friends and allies.
Back to DIY Guides.