Best Cosplay Guide for Green Arrow
Mar 11,2022 | Jessica Sylvie
You'll need the following items for Green Arrow's cosplay.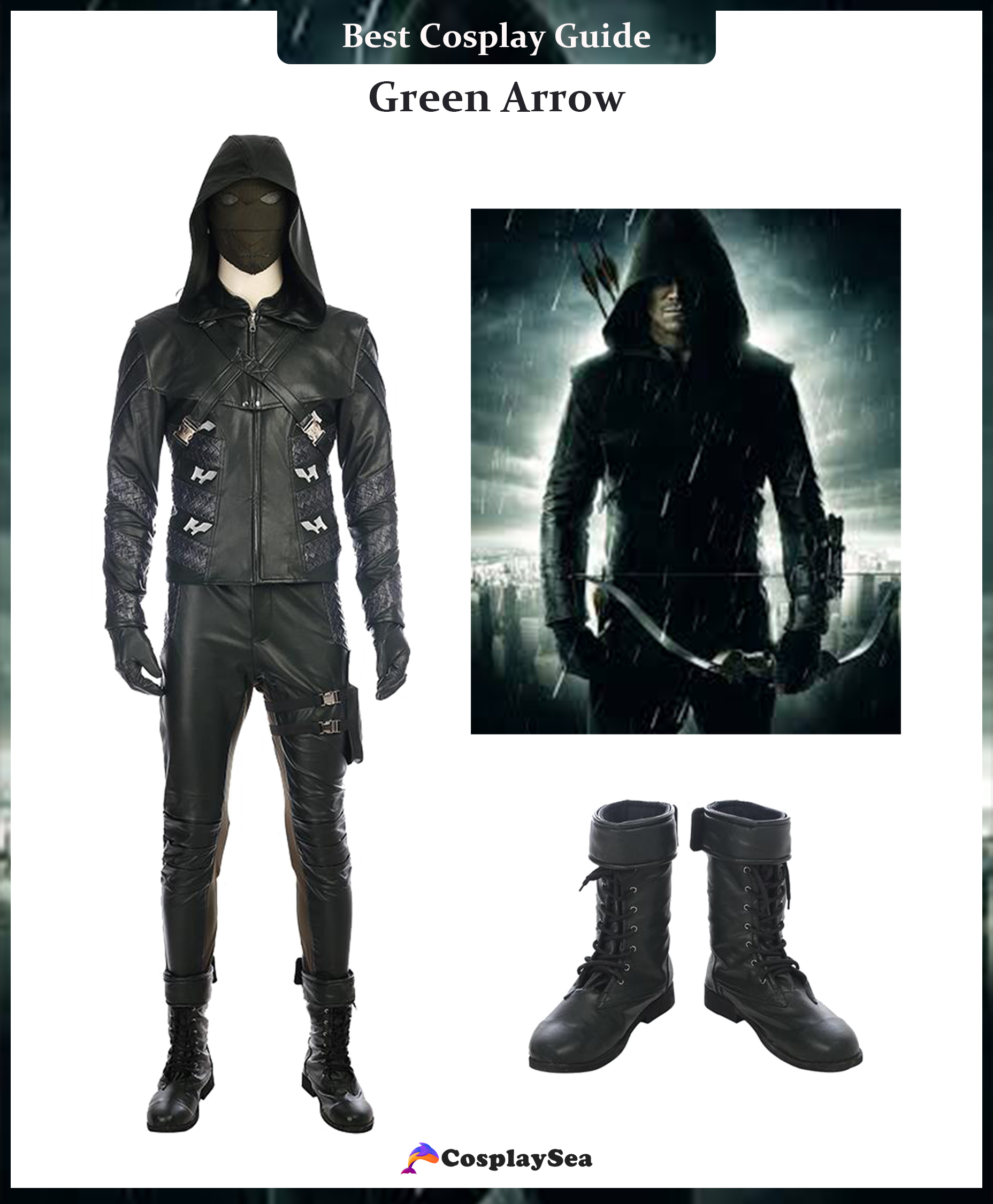 Find out how to get the Green Arrow costume from the popular CW TV show "Arrow," starring Stephen Amell. Oliver Queen, a billionaire playboy in Starling City, hunts with his bow and arrow at night as the Green Arrow.
Comic book heroes are often used for cosplay. In particular, Green Arrow, a DC Comics hero, wasn't very well-known at first, but he rose through the ranks and got his own TV show in 2012. People don't know what to think about Green Arrow, who is dressed in dark clothes with masks and scarves on.
Source: Mindd
This character can be dressed up by anyone. There's no need to spend a lot of money. A slightly fitted, sleeveless hoodie and a simple mask will be a good start to becoming a superhero.
His outfit is made up of dark clothes and boots. The only thing else you need is his bow and arrows! The fact that he's a DC Comics book hero means that he's in the same group as Batman, Superman, Wonder Woman, and Aquaman.
There are so many ways to work with a hero together! As always, send in your own pictures and show us what you've come up with. Please scroll down for more ideas on how to pull off this look.
Information about the Green Arrow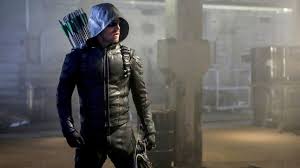 Green Arrow is in the best shape of his life. He is an expert archer and bowman, an escapologist, and a skilled acrobat and athlete. Arrow, on the other hand, doesn't have a real superpower except for what he has built up on his own, like other superheroes.
He is 100% human, but that doesn't mean that he doesn't have anything. It's Oliver Queen's real name. He is a billionaire and the owner of Queen Industries, which is like most DC heroes.
In his hometowns of Seattle and Star City, Green Arrow and the Justice League work together to fight crime in their hometowns. Green Arrow is a supporter of street justice. He's dark and tough, and he fights for the poor and working-class people.
Green Arrow is a skilled acrobat and expert with high-tech weapons.He is best known for his use of trick weapons, such as specialty arrows. He works best in the dark, and he sees the good in the people he meets.
Back to DIY Guides.