Best Cosplay Guide for Goku from Dragon Ball Z
Dec 20,2021 | Jessica Sylvie
Best Goku Cosplay Costume Guide
You'll need the following items for your Goku Cosplay.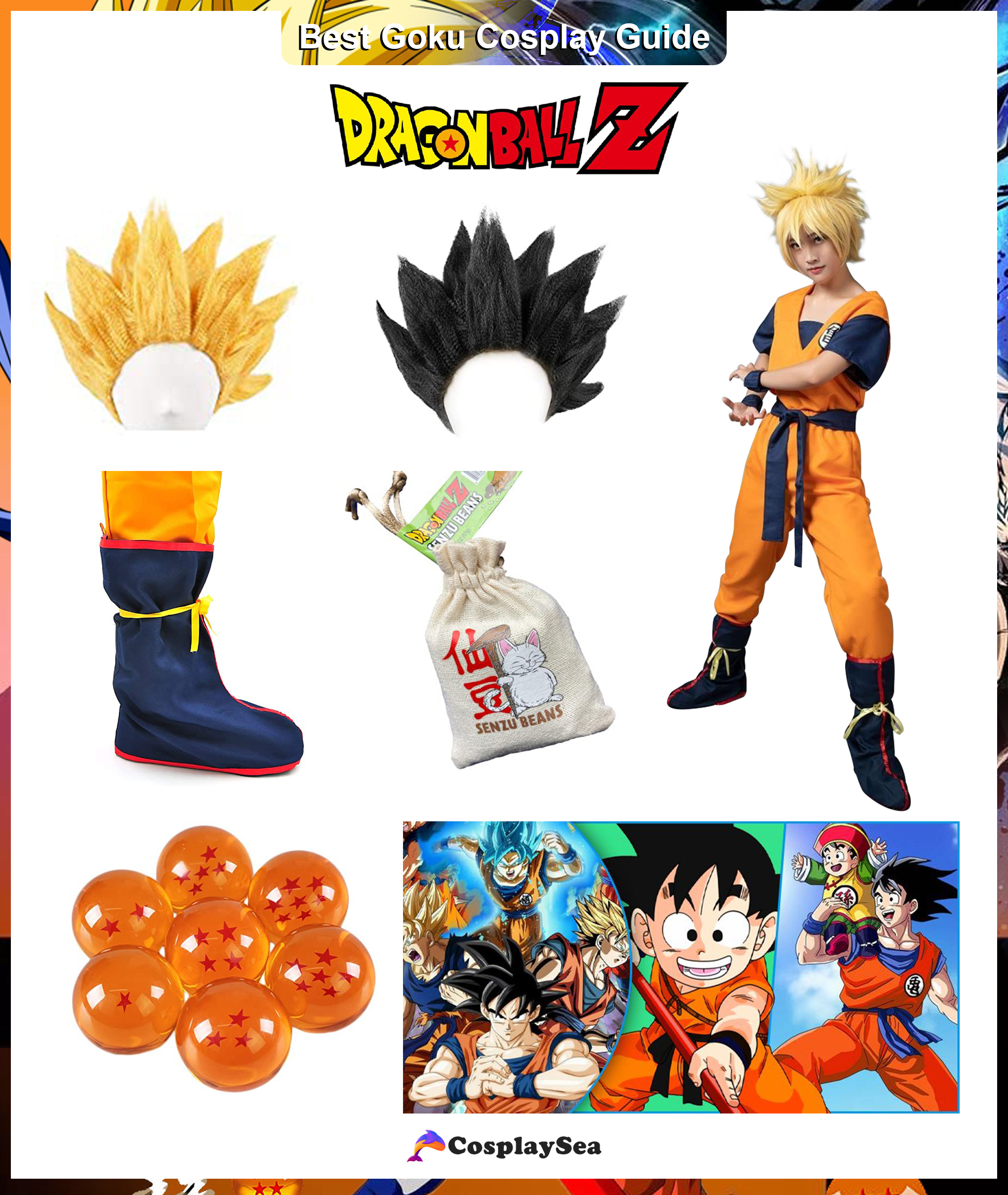 From the Japanese anime series Dragon Ball Z, Goku is a Saiyan named Kakarot. As a person, he might be pleasant and innocent, with a carefree demeanor.
Goku values two things above all others: fighting and eating. Goku is exceedingly altruistic when faced with peril, frequently sacrificing his life to rescue his family, friends, Earth, and even the Universe. Follow this costume tutorial to achieve Goku's well-known and unmistakable appearance.
To look like him, you'll need his characteristic haircut, which you can quickly achieve with a Goku Standard Wig. If you contact any dangerous opponents while cosplaying, make sure to turn into a Super Saiyan with a Saiyan Goku Wig.
You may transform into the iconic manga character with a distinctive Goku Cosplay Costume and Goku Shoes. Remember that you aren't invincible, so carry a Senzu Beans and Dragon Balls bag at your side at all times!
While this is true, you can instantly dress up like Goku with a Goku Costume. You have much leeway in terms of inventiveness. Why not put on the classic Saiyan tail to show off your ancestry and full strength to stand out from the crowd? Think about working on your Kamehameha while you're at it.
Remember that Goku's friends are always by his side, even in the most perilous situations. When should your other Dragonball fans be cheering you on as you cosplay as Goku?
Please invite your friends to dress up as their favorite characters and form the ultimate warrior squad, including Vegeta, Piccolo, and even Frieza or Buu! Check out the photos for ideas on how to dress up as different Dragon Ball Z characters. Also, don't forget to send us pictures of your cosplay!
Casual Style Guide for Goku Cosplay
Of course, the above is a dress-up guide for important holidays. In everyday life, we still focus on life and work. Whether you are a student or already at work, we can all carry this Goku bag.
As a big fan of Goku, you can't go wrong with a hoodie in the fall and winter. You can also search for your favorite style in the store by using "Goku." Besides the sweatshirts, I think the figures are the most collectible.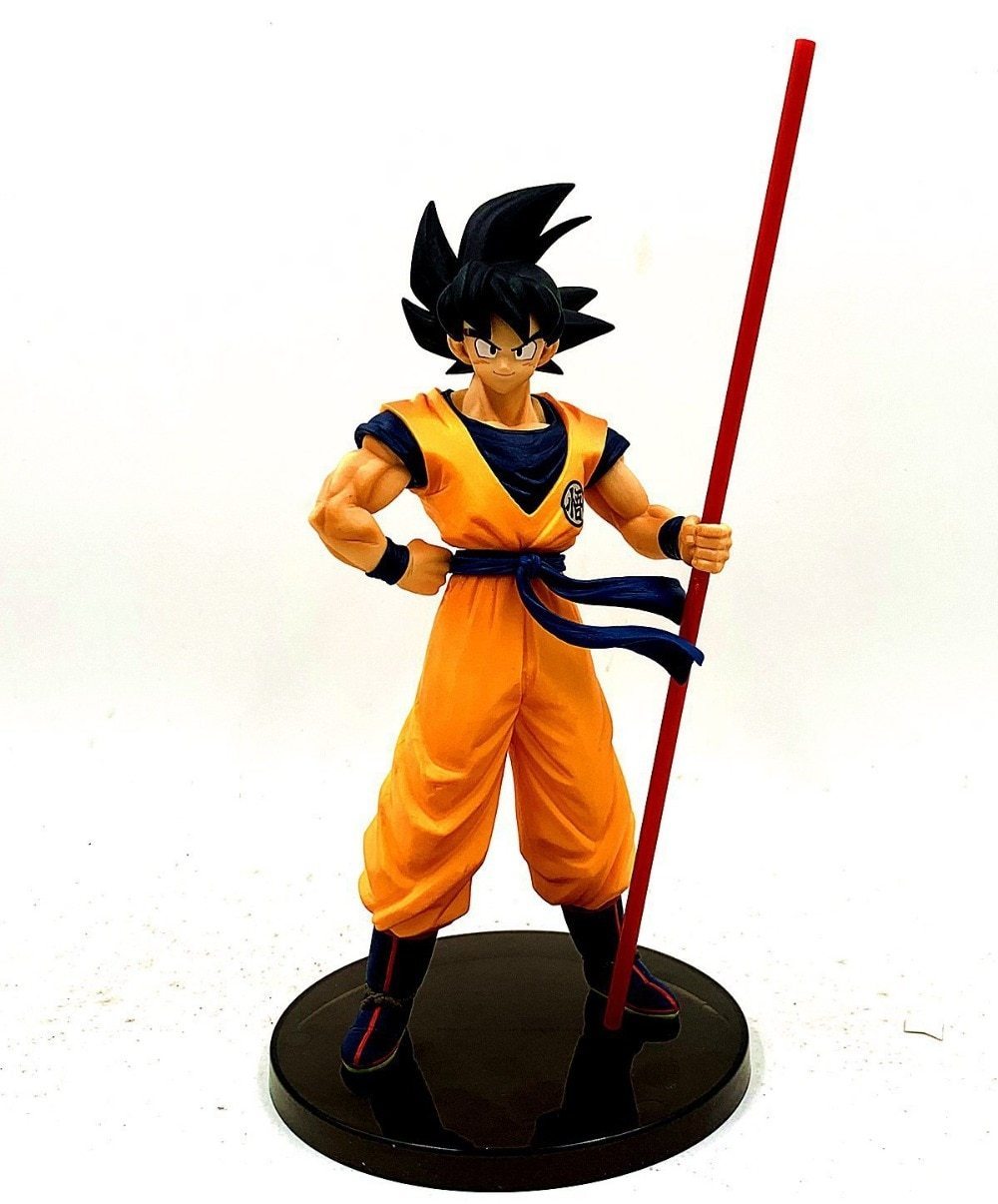 I have to say, whenever I see a Goku model, I think of him as a brave and kind person, and he gives me much positive power.
Information About Goku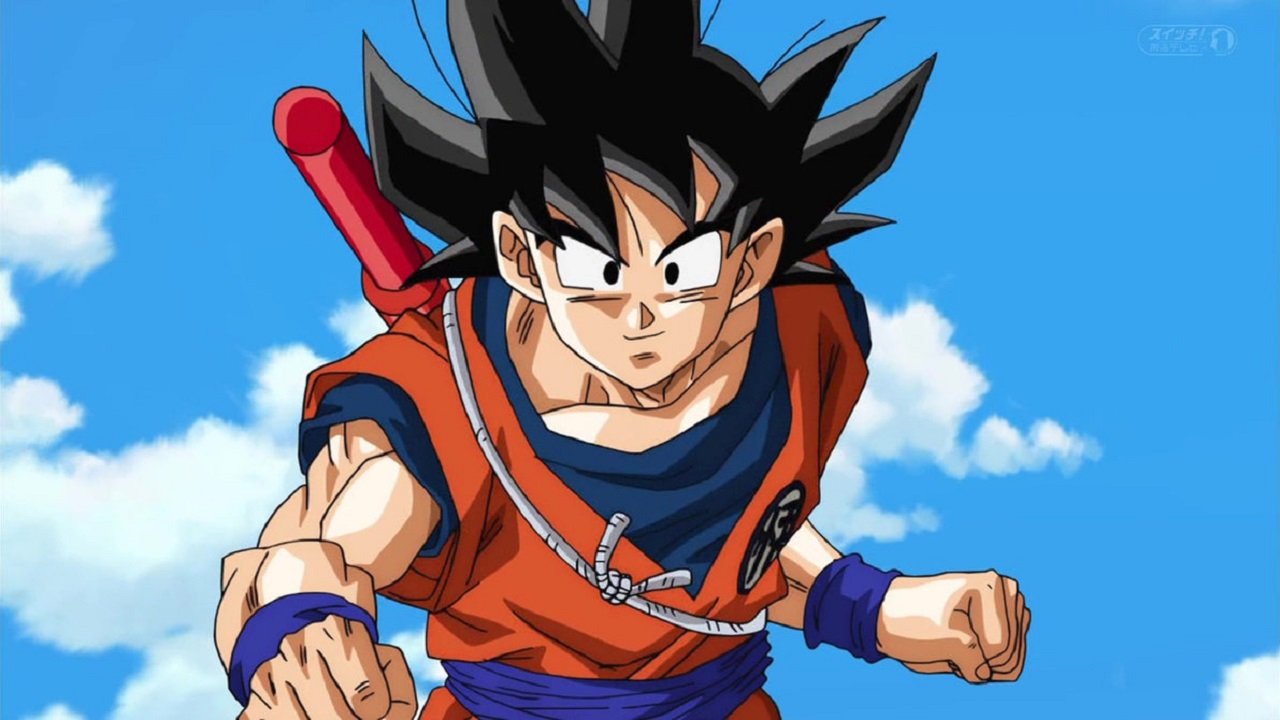 Source: Level-1
Goku, also known as Kakarot, is a youngster born into the mighty Saiyan race. He was first sent to Earth to destroy it in the renowned Japanese manga series Dragon Ball Z. When he arrived, however, an accident and the subsequent stress altered his memories. Instead, Goku evolved into a kind soul and Earth's savior.
Goku has a kind and endearing nature. His love for fighting only rivals his passion for cuisine. He's obsessed with being the finest fighter in the universe, which drives him to neglect his family's demands.
While this is true, he only leaves his family to improve his fighting talents because he may be the most unselfish guy. When he fights, he always sacrifices himself to beat his adversaries.
Gohan and Goten are Goku's two sons. He has a grandson called Pan as well. Despite being the strongest warrior in the universe, Goku is afraid of his wife, Chi-Chi!
Back to DIY Guides.