Best Cosplay Guide for Gaara from Naruto
Jan 05,2022 | Jessica Sylvie
Best Gaara Cosplay Guide
You'll need the following items for Gaara Cosplay.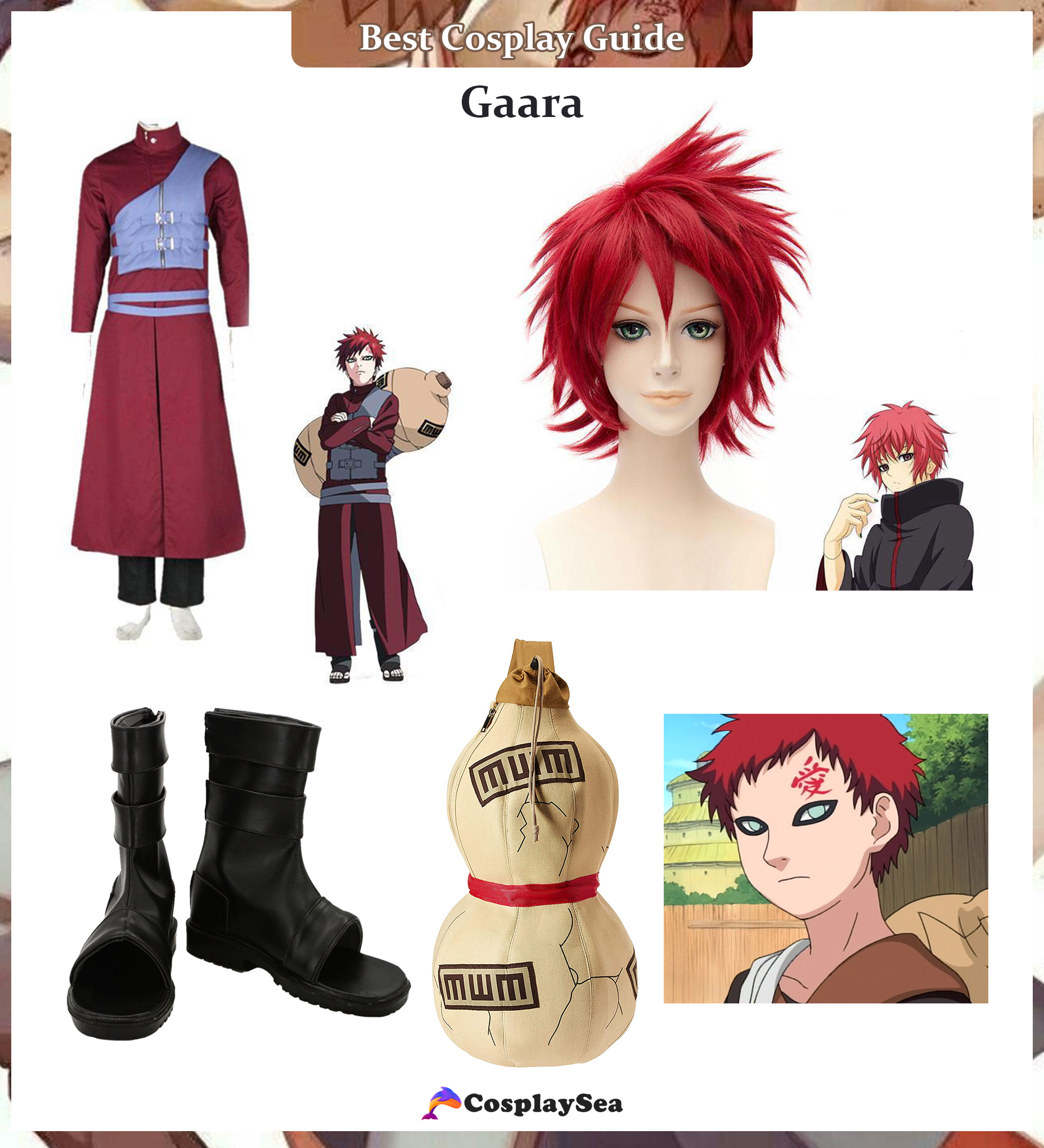 Gaara is a character from Masashi Kishimoto's renowned anime series Naruto. Gaara was purposefully conceived as a demon's host because his father intended to use him as a weapon to rebuild their community.
However, because of his inability to manage the Tailed Beast, his village's rejection of him, and his perception that his departed mother saw him as a curse, Gaara believed his duty was to murder foes.
He was a merciless assassin until he met Naruto, who gave him a new perspective and helped him transform into a force for good. This Gaara costume tutorial will help you look like the evil man turned into a nice person.
You'll need the following items for Gaara Cosplay.
Gaara Cosplay Costume

Gaara Cosplay Wig

Ninja Shoes

Gaara Gourd
Gaara did not grow up to be the person his father envisioned for him. Gaara's father intended him to grow cold and without any human connection to become a weapon to rebuild their town.
Instead, he grew up to be quite warm in his childhood. His father perceived this as a flaw that would prevent Gaara from being the person he was supposed to be.
As a result, his father ensured that all of his son's positive sentiments and niceties were shattered. His red hair and facial tattoo easily identify Gaara.
Wear a Gaara outfit complete with a ninja headband and ninja shoes. Naruto fans will recognize you right away, especially if you're carrying Gaara's gourd.
Bring the entire Naruto team and make sure you appear battle-ready in your costumes. Persuade your pals to dress up as Naruto, Sasuke, Kakashi Hatake, and Sakura Haruno.
Information About Gaara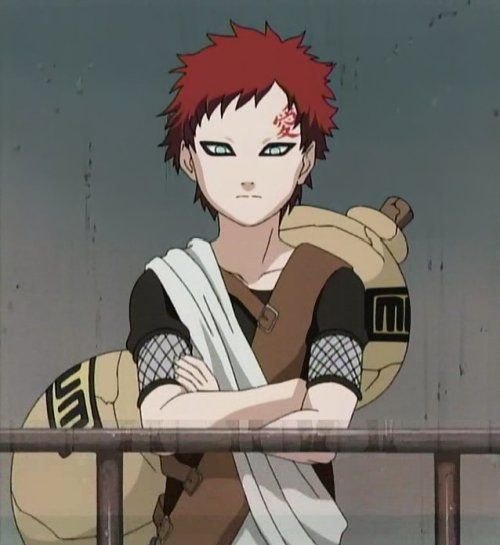 Since the day he could walk, Gaara had been trained to be Sana's "ultimate weapon," and he was reputed to be tremendously strong and exceptionally skilful.
Not only did he kill foes handily as a youngster, but he was also renowned for excelling and establishing world records in ninja training tests. Everyone recognized him as a ruthless assassin and dreaded him for it. A fight with Naruto alters everything as Gaara seeks to redeem himself and his humanity.
His character has been created to function as a counterpoint to Naruto. Both creators and fans have observed the identical conditions under which the two characters were born, as well as the opposed paths their lives and personalities took as a result of their troubled childhoods.
These remarks shed light on Naruto's involvement in Gaara's attempt to change his life and redeem himself from the terrible, vicious person he was raised to be.
Back to DIY Guides.