Best Cosplay Guide for Flash
Mar 16,2022 | Jessica Sylvie
Best Flash Cosplay Guide
You'll need the following items for Flash's cosplay.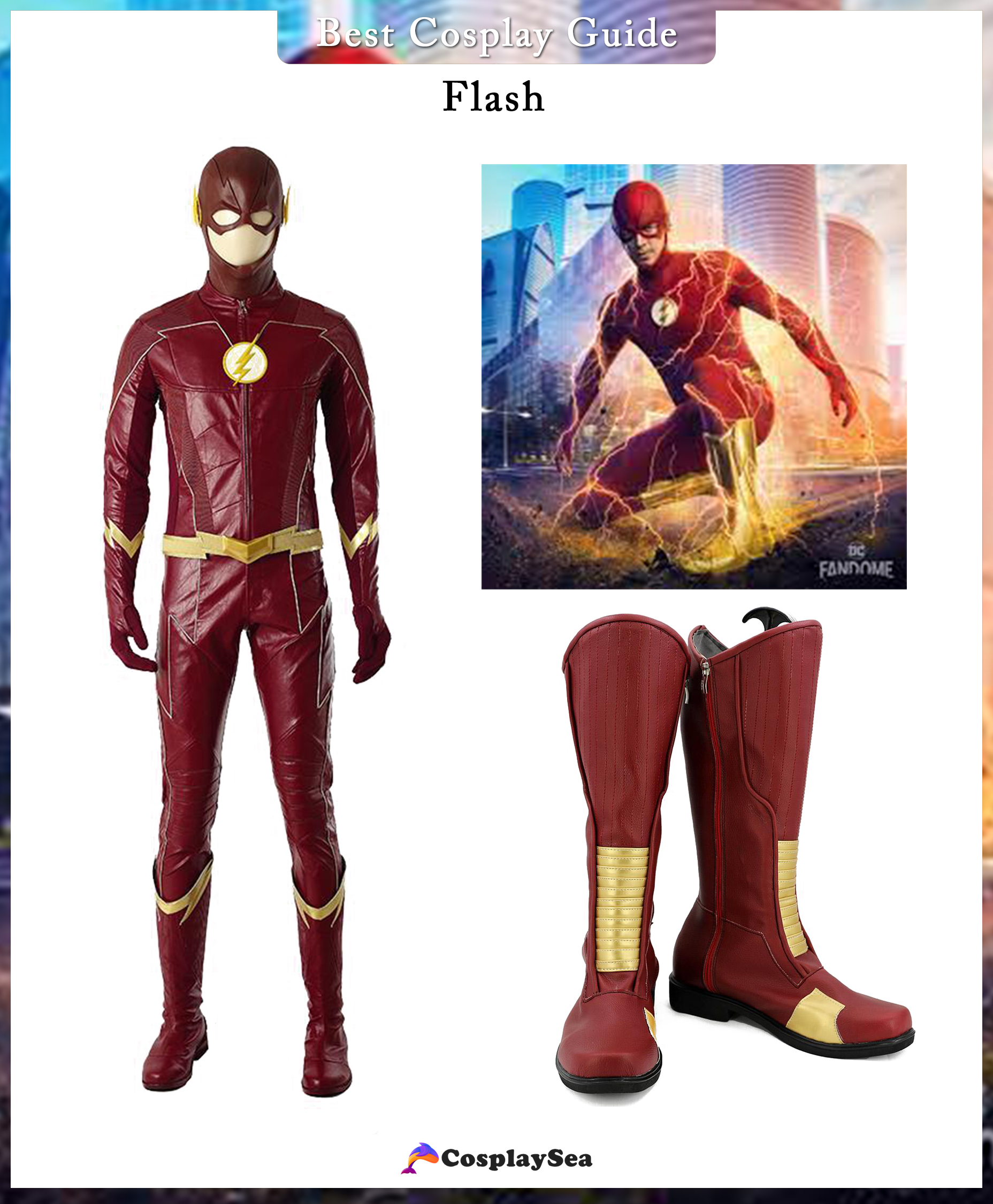 The Flash, a character from DC Comics, has been rebooted and turned into a popular TV show. In the movie, Grant Gustin is the actor who plays The Flash. However, he still has the same ability to move at superman speeds, which he has had for years. Fortunately for cosplayers, they can dress up as either the original figure or the updated one.
One of DC Comic's best-known heroes is not for the faint of heart. This costume is usually tight-fitting, so be ready for a little bit of show. With one or two pieces of clothing and the mask, you can also get a whole set. Putting on a t-shirt with The Flash's logo and his face mask would work for more casual cosplayers who don't want to dress up too much.
Source: Emergency Awesome
There are also a lot of different masks to choose from. This means that you can buy a full-coverage mark or one that doesn't cover everything. You can also choose one that doesn't cover your mouth at all. As long as people can see the lightning bolts on the sides, they'll know who you are.
For groups, any DC Comics hero would be fine. The best-known Batman and Joker, Harley Quinn, or Supergirl. They have as many options to choose from as the characters. Make sure to check out our featured photos for more ideas on looking good. All of you should also send in your pictures. We'd love to see what you think!
Information About Flash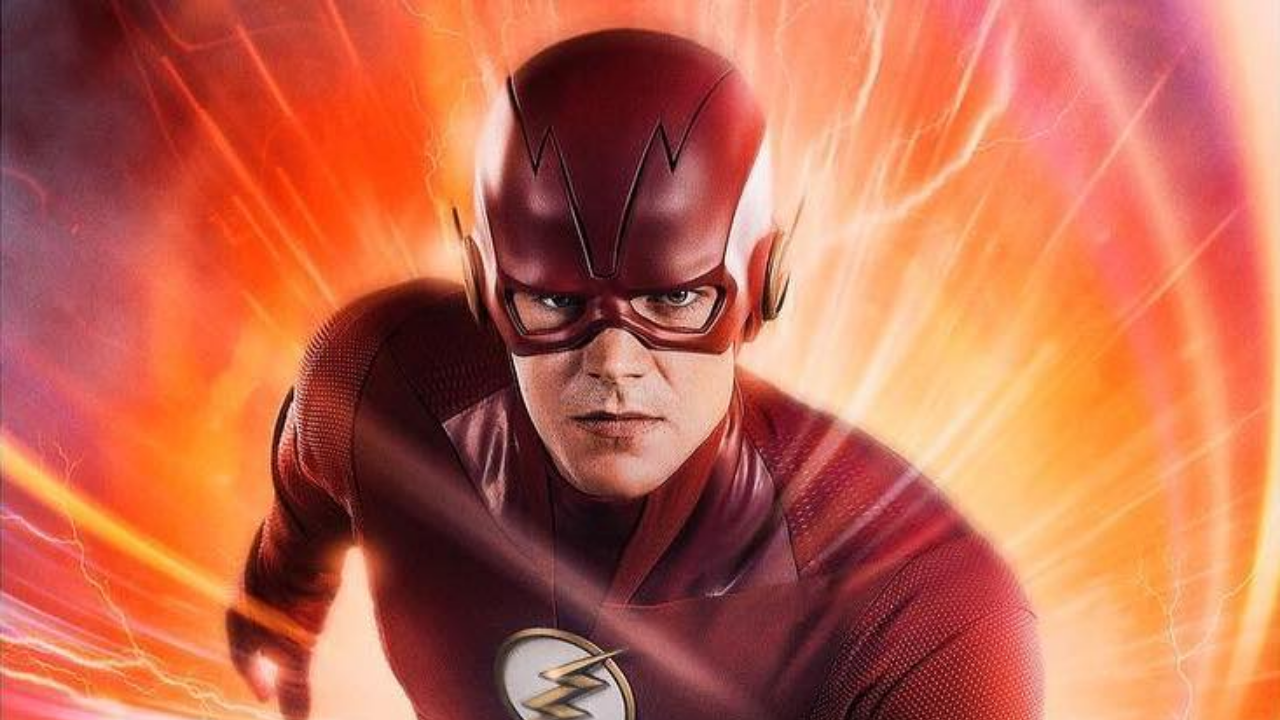 Source: IGN
Central City Police Assistant Forensic Investigator Barry Allen was struck by lightning during a lab accident. Lightning exposed him to dangerous lab chemicals, and he was turned into The Flash. thrust into asleep.
Barry woke up and moved at speeds that were out of this world. A personal mystery has been bothering him for years: the murder of his mother. With his new powers, it's possible to solve this mystery for the first time in many years.
Since Barry lost his mother, he has become very interested in finding her killer. He made it his life's goal to find the truth and clear his father's name.
As he learns more about forensics, he gets more and more information that helps him get justice for his mother over time. He has used the accident that made him powerful as a weapon of truth. Until this crime is solved, the Flash will not stop until it is.
Back to DIY Guides.