Best Cosplay Guide for Eren Yeager from Attack on Titan
Dec 21,2021 | Jessica Sylvie
Eren Yeager Cosplay Guide from Attack on Titan
You'll need the following items for Eren Yeager Cosplay.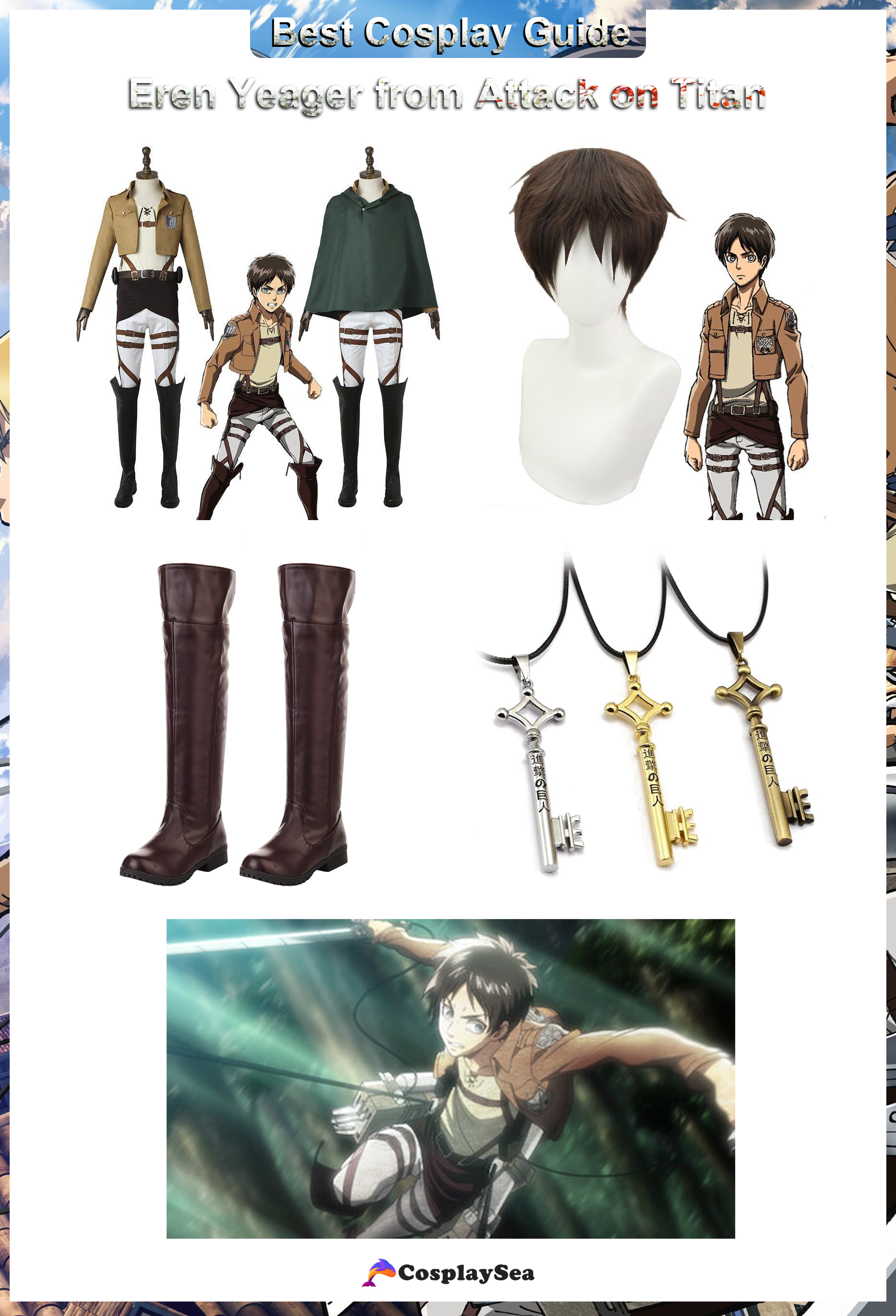 Eren Yeager is a fictional character who appears in the manga and anime series Attack on Titan. Eren is the main character in the series and a former Survey Corps soldier.
Eren was forced to witness when a Titan devoured his mother at the collapse of Wall Maria, which instilled in him an intense hatred for Titans and promised to destroy all of them.
His father handed him the key to his basement and administered Titan Serum to him. He finds the truth about Titans after breaking into his father's basement.
He discovers he can become a Titan after being consumed by one during his first official expedition. Brown boots, white pants, an Attack on Titan jacket, belt, waistline, shirt, green cape, and necklace are required to transform into Eren Yeager.
We know you enjoy cosplay because it allows you to shift into someone else when you're dressed up. Eren transforms from a human who despises Titans and wishes to do all in his power to remove them to becoming a Titan himself and confronting the massive beasts.
What a fantastic idea for a cosplay dress, especially if you're a fan of Attack on Titan like others.
Eren Yeager is a character who will go to great lengths to protect his friends. During the Battle of Trost, he risked his own life to save his companion Armin from imminent death. So don't disappoint your pals. They'll want to join in on the cosplay fun, so dress up as Armin Arlet, Eren's best buddy, or perhaps his adopted sister Mikasa Ackerman.
Information About Eren Yeager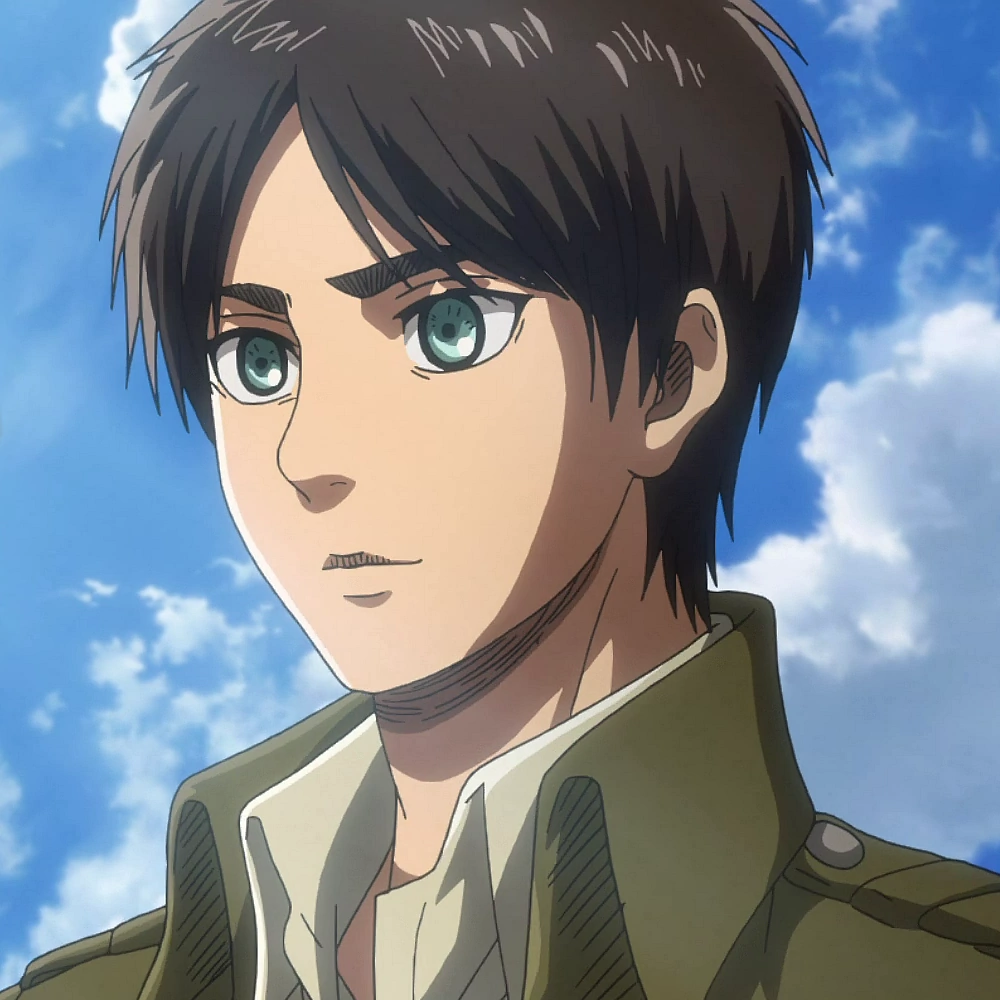 Source: Fandom
Eren Yeager is the primary protagonist in the popular manga and anime series Attack on Titan. His early existence was marred by sorrow. He witnessed his mother being devoured by a Titan during an attack that destroyed his hometown.
Eren enters the 104th Training Corps with his sister Mikasa and closest friend Armin Arlert, armed with deep hate towards Titans. After graduating from the Survey Corps, the Battle of Trost, he is sent to his first assignment.
Eren saves his friend Armin from the jaws of a Titan to preserve his life. He wields the might of three Titans. With his newfound talents, he attacks several groups that aim to bring down the Titans.
Back to DIY Guides.