Best Cosplay Guide for Daenerys Targaryen from Game of Thrones Season 7
Jan 25,2022 | Jessica Sylvie
Best Daenerys Targaryen Cosplay Guide
You'll need the following items for Daenerys Targaryen's cosplay.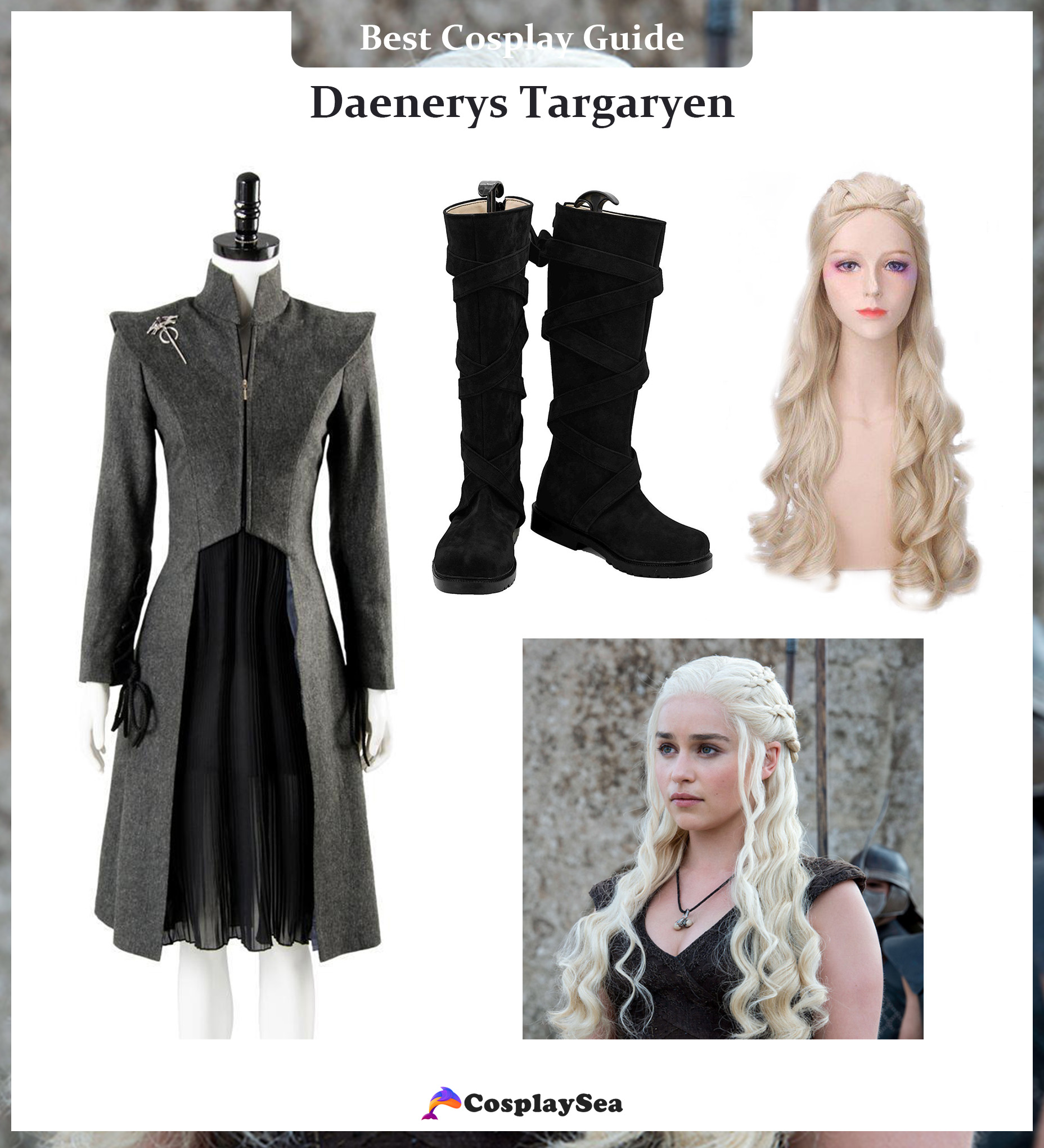 Daenerys Targaryen is the widow of Khal Drogo, the Great Khal of his time, from the HBO series Game of Thrones. Following Khal's death, she declared herself Khaleesi and gathered her khalasar from Drogo's remaining followers.
In doing so, Daenerys advanced her claim to the Iron Throne and the title she was born with, Queen of the Andals and the First Men. With this Daenerys Targaryen costume guide, you may achieve Dany's nomadic style as Khaleesi of the Dothraki people.
You need the correct attire when you're the Queen of the Dothraki and the Mother of Dragons!
Daenerys Targaryen Makeup Source: Mira Valkira
Daenerys isn't one to mess around with life decisions, as shown in Season 7 of Game of Thrones, and you surely shouldn't mess around with wearing anything less than Daenerys' special outfit!
Everything you need for a Dothraki Daenerys Targaryen costume can be found right here.
Do you know anyone buff enough to portray her spouse, Khal Drogo? If so, you may recruit a few pals to dress up as Dothraki warriors to make a group costume out of a few outfits!
Please send us a photo of your Dothraki couple to be included in the Game of Thrones costume gallery!
Information About Daenerys Targaryen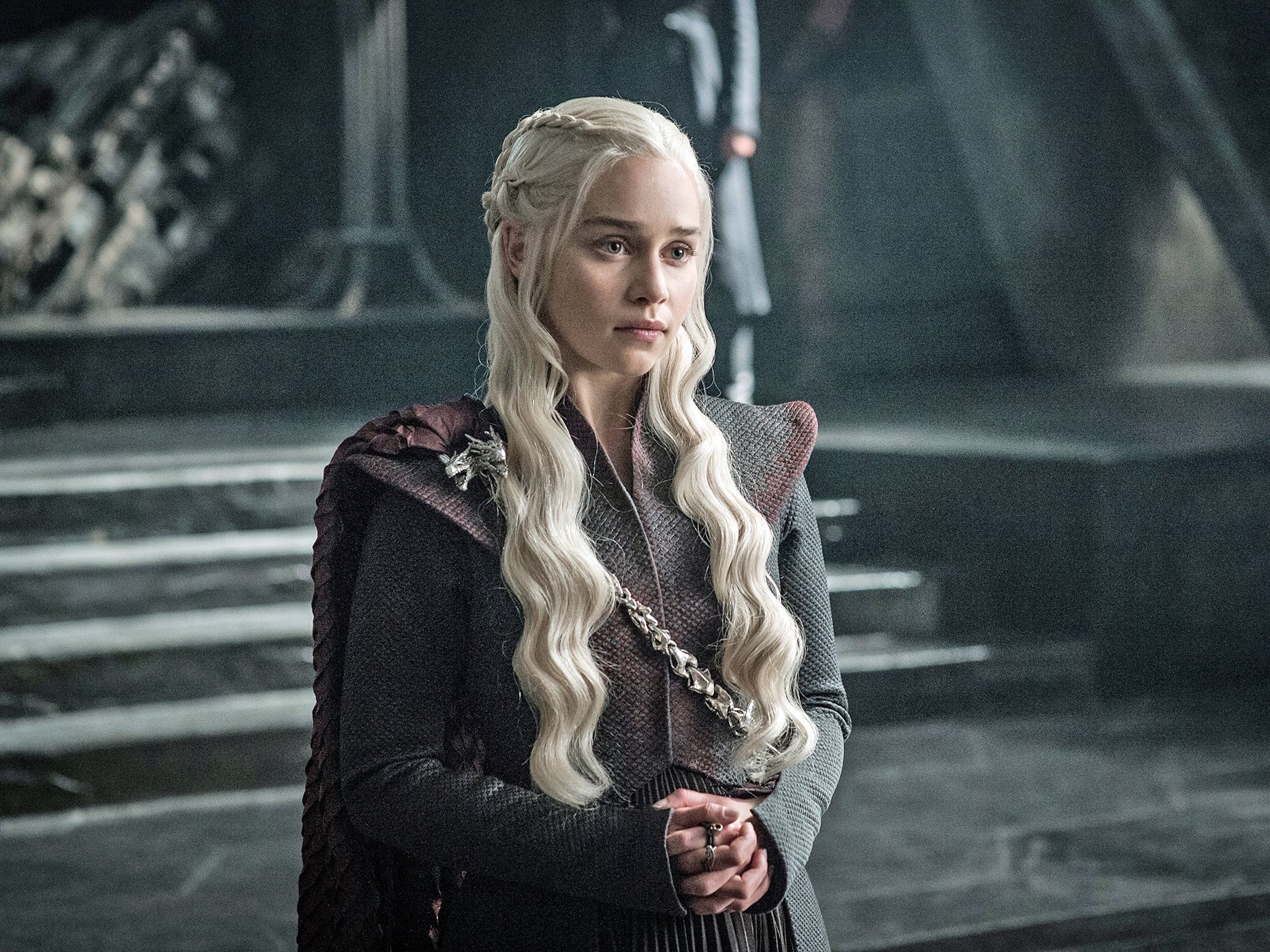 Source: watchersonthewall
Daenerys Targaryen, the Mother of Dragons, wasn't always as tenacious and unyielding as her character in Game of Thrones. Daenerys Targaryen grew raised with her brother Viserys Targaryen before meeting Khal Drogo.
He would prevent Daenerys from being herself and having any influence over her life. Viserys discovered a bargain in which his sister would marry Khal Drogo in exchange for an army of 40,000 men from Drogo's khalasar.
Daenerys attempted to dispute the exchange, but she eventually said nothing.
Daenerys was given three dragon eggs as a present when she joined the Dothraki, which would eventually become an essential part of her life.
After keeping Drogo at arm's length, Daenerys resolved to study the Dothraki language to communicate with her new husband, Khal Drogo. They quickly knew they were expecting a kid, but they had no clue the calamity that would befall them and their town.
Back to DIY Guides.