Best Cosplay Guide for Chousou from Jujutsu Kaisen
Feb 16,2022 | Jessica Sylvie
Best Chousou Cosplay Guide
You'll need the following items for Chousou's cosplay.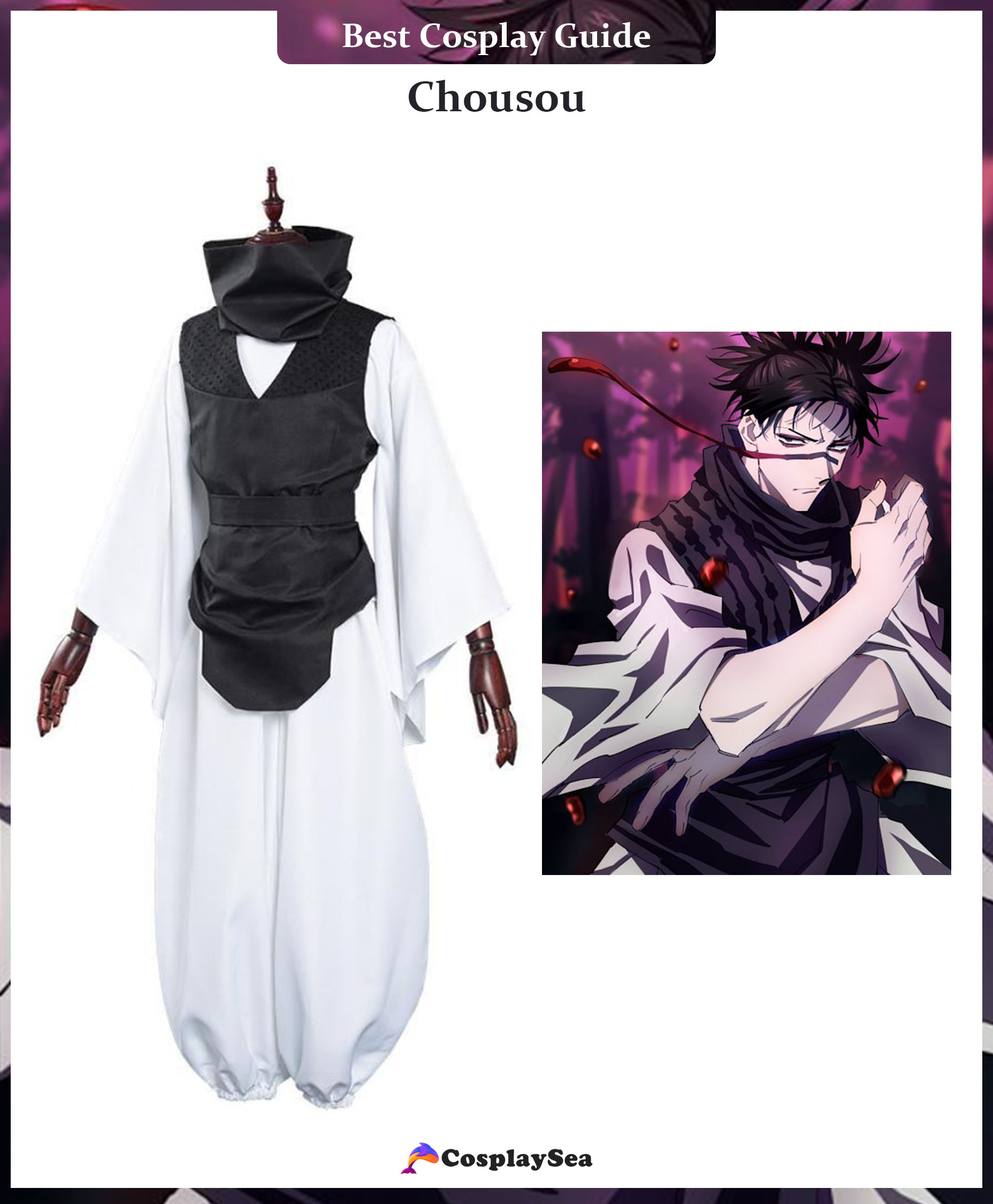 Chousou, as a Death Painting Womb, is a half-human, half-curse spirit with a flesh and blood body visible to non-sorcerers. His physical appearance is that of a human man, with long black stringy hair twisted into two high ponytails that protrude upward and outward.
Choso has tiny dark purple eyes, somewhat thin brows, and a blood mark over the bridge of his nose that spreads from both sides of his face. He can make this mark bleed at will to provide ammo for his cursed technique, and if he employs Flowing Red Scale, the pattern changes shape.
Source: Diavolo
Choso dresses in a loose, light tan robe covering his torso, arms, and legs. It's worn beneath a purple gi-like vest that covers his body in a "v" form and has a bottom piece that reaches Choso's waist and crotch area.
He always wears a circular scarf that matches his gi and brown boots. Choso has violet makeup around his eyes and lights brown hair in the anime.
Information About Chousou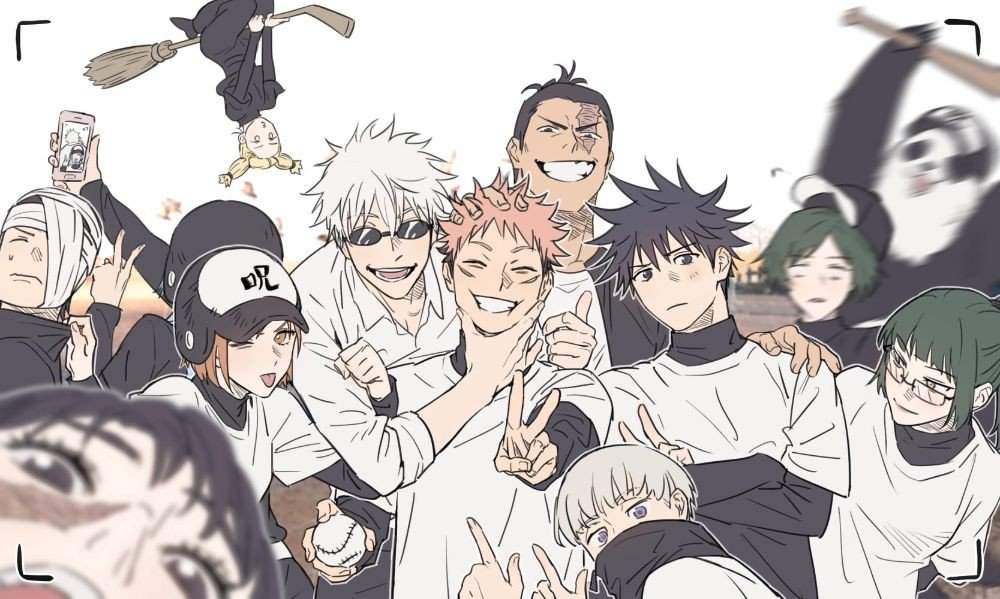 Choso is a character from the Jujutsu Kaisen series. Cursed Womb: Death Paintings No. 1-3 are incarnated by his two brothers, Kechizu and Eso.
Choso initially supported Kenjaku's association with Mahito until he realized that one of the curse user's previous identities was Noritoshi Kamo, the cruel father of the Death Painting Wombs. He also discovered that Yuji Itadori is another of Kenjaku's relatives and has allied himself with his new "little brother."
Back to DIY Guides.